Why Women Make Natural Leaders & "Leaning In" Isn't the Only Way
Schonali Rebello
in
Back to Work
|
11 May 2017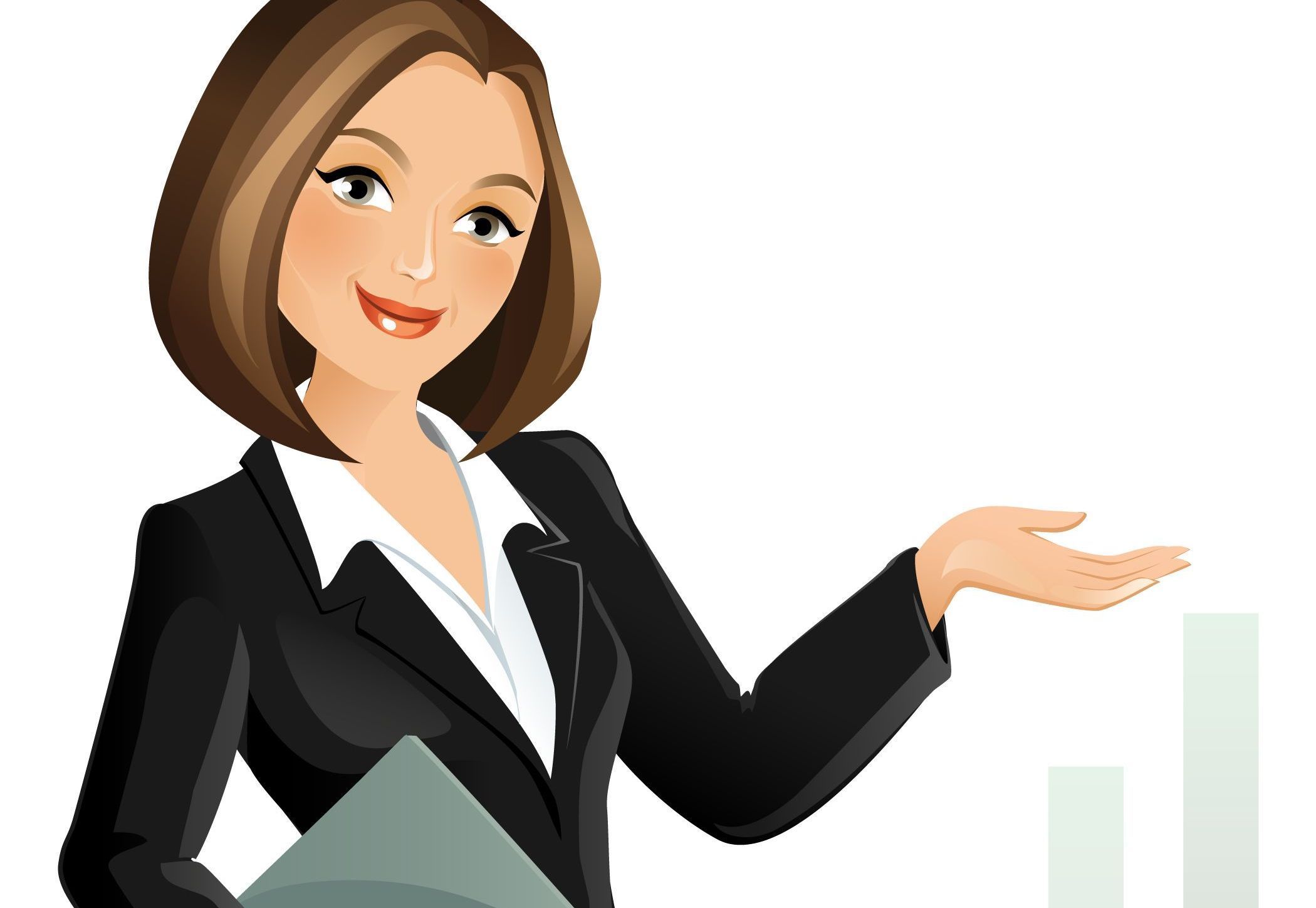 A recent Harvard Business Review (HBR) article[1] by the Director of the MSc in Industrial-Organisational and Business Psychology at the University College London (UCL), Dr. Tomas Chamorro-Premuzic, brought to light a bouquet of reasons why women should be promoted to leadership time and time again, in the workplace.
It was unambiguous, it was honest, it was REFRESHING.
| Browse our blogs for inspirational reading on how to restart your career after a break...
He spoke of how the qualities historically tied to leadership have been, "...manifestations of hubris — often masked as charisma or charm — (which) are commonly mistaken for leadership potential, and...occur much more frequently in men than in women."
And of how, "...whether in sports, politics or business, the best leaders are usually humble — and whether through nature or nurture, humility is a much more common feature in women than men."
And if THAT's the case, then it spins the entire theory of "leaning in" on its head.
Because women don't need to be like men to succeed in the workplace. A lot of the time, we don't even want to.
| Register NOW for our MentorForHer Roadshow 2017 in Chennai!
And as women who have taken a break in our careers, the one shining, unmitigated quality that we bring to the table is that of maturity.
- The maturity to see things through to a deadline, often ahead of time.
- The maturity to stay calm in the midst of a crisis, scan the issue with our big-picture lenses, and discover creative, collaborative solutions.
| Read about the women & men who have stepped up to MentorForHer, for women on a career break...
- The maturity to come together with our team when the project calls for it, to work together to attain a common goal.
- The maturity to speak up, speak our minds and stand our ground when the situation calls for it – for the good of the company, its goals and its vision.
- The maturity to rally people around a cause without the shackles of selfish ambition.
All of this makes us natural leaders, already.
| Read about women just like you who restarted their careers after a break...
And, the women leaders of Indian industry have been finding their place in the sun proving that slow and steady can, and often does, win the race.
These women have paved the way for us, making that career climb less steep, less difficult, less unattainable. They are showing us how it IS possible to be good at what you do while staying true to yourself and using your natural gifts of emotional intelligence to effect actual, long-lasting, much-needed change in our places of work.
Take Arundhati Bhattacharya – Chairman, SBI – who ranked #25 on Forbes Most Powerful Women of 2016. She implemented an internal blog for all employees to share their problems and suggestions, the SBI In-Touch galleries a digital banking outlet with all services under one roof, and pioneered a two-year sabbatical policy for female employees in need of maternity leave or those wanting to provide extended care to their families in case of medical emergencies, etc.[2]
| Register NOW for our MentorForHer Roadshow 2017 in Chennai!
Chanda Kocchar – CEO, ICICI Bank - #40 on the same list, who brought the bank back from the financial crisis of 2008, spearheaded mobile banking for them, and introduced the 'iWork@Home' for new mothers to spend 1 year working from home and not lose touch with their career.[3]
Leena Nair – CHRO, Hindustan Unilever – a gold medallist from XLRI, who has spent more than 2 decades with the company and is responsible for a number of HR interventions including 'Career by Choice' to bring women back to work at HUL after a break. "During her stint at HUL, she transformed employee relations from a fire-fighting function to a proactive employee-centric one. For instance, HUL had 40 units and 96 unions with whom she negotiated. From losing 50,000 man days per year, Nair helped reduce this to less than 100 man days."[4]
| Register NOW for our MentorForHer Roadshow 2017 in Chennai!
Chitra Ramakrishna – the first and former woman Managing Director and CEO of the National Stock Exchange (NSE) - one of four Indians on the Fortune list of 50 most Powerful Business Women in the World, has been part of NSE ever since its inception. She undertook several key initiatives at the NSE that have had far-reaching impact and made the exchange a vehicle for the financial well-being of the people of India. She introduced a combination of products that retail investors find easy and simple to use, and spread investor awareness through education. Under her, the NSE became a transparent market ecosystem reaching out to more than 1,500 locations in the country.[5]
These are but a few of the women of our country who have gently stormed the bastions of male dominance in the workplace by proving their natural leadership abilities in the C-suite and in their journeys to it, without always "leaning in".
Under their leadership, the companies they led thrived not just transactionally, but culturally as well, tapping into the emotional wellbeing of their people. This type of natural leadership extends farther into the future than any amount of bravado, arrogance, perceived self-confidence or charisma.
So don't think that that's what it takes to be better at what you do. Be better at what you do by being a better version of yourself today than you were yesterday. The rest will follow.
And that is why JobsForHer exists – to enable women to restart their careers and achieve their full potential.
So take a leap of faith and sign up with us today. Browse our jobs, which range from part-time, work-from-home, full-time, freelance, and returnee internships to volunteering opportunities, in over 2200 companies who don't believe that your break has anything to do with your abilities in the workplace.
They just want you back to work.
What are YOU waiting for?
[1] Why Do So Many Incompetent Men Become Leaders?
[2] Meet the 4 Indian Women Achievers who Stormed into the Forbes 'Most Powerful Women 2016' List
[3] Meet the 4 Indian Women Achievers who Stormed into the Forbes 'Most Powerful Women 2016' List
[4] 'Ever eager to take on the day', Leena Nair will handle Unilever HR