Why This Woman Leader at Dell Swears By their Work Culture
Kaajal Ahuja
in
Mentors Speak
|
29 May 2017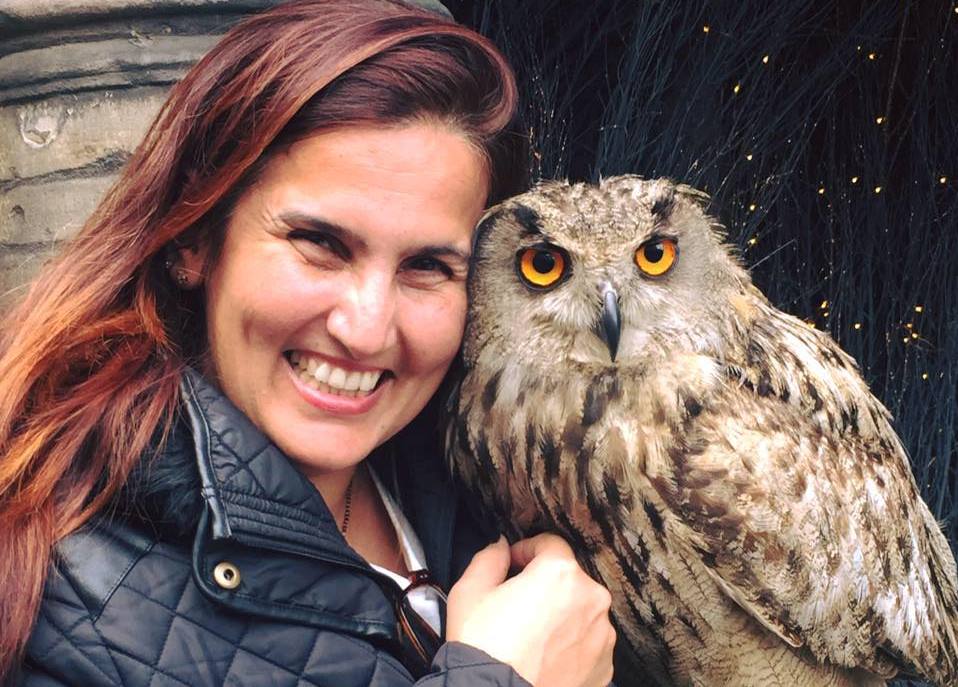 In my pursuit to chronicle Mentor's journeys, day after day, I'm baffled by the caliber of these accomplished beings.
How, regardless of all that they already have on their plate, whether personal or professional, they never cease to take on more, see it through, well within 'parameters and deadlines', and with such ease.
And Natasha Shirazi, Consultant – Sales Operations at Dell International Services, is one such Mentor.
I reached out to her on a Sunday afternoon when she was amidst arrangements for a luncheon at home, for an interview that we wanted to publish on Tuesday. Even with just a one-day interval, Natasha was calm and confident that she'd be able to entertain our request, and willingly agreed to it.
With 23 years of unparalleled experience in the fields of Customer Care and Project Management, she remains a professional in possession of the rare ability to empathize with customers, while also understanding business challenges.
In an interview with JobsForHer, she lets us in on what it takes and what drives her…
Hi, Natasha! We appreciate you taking this up at such short notice. So, tell us, did you take a break in your career?
Yes, I took 2, in fact. Both times when I had my children; for about 3 months each.
And what was it like when you were ready to come back to work?
Well, different, both times.
During my first break, since I was in Operations, I returned to find that I was being replaced for my previous role. So I took up another role, which, although different, was not as challenging. The advantage being that it was a no-brainer. With my newborn in the picture, I was glad to be able to work and get back home in time for him.
At the time of my second break, since I had switched my line of work, and was then in Program/Project Management, coming back was easier as I was getting back to a field that I was keen on and excited about.
What are the women-friendly policies or aspects about DELL that you personally enjoy or have found beneficial in a woman's role at work?
There is a work-life integration mindset in my company and opportunities are based on an individuals skill and need to do something different. The Leaders are open and thoughtful in their interactions especially since I am doing a global role. We have a specific policy that insists on woman being dropped back home if work gets over after 8 pm, irrespective of grades. It's a policy that is very beneficially for the young teams in many functions. We also have Employee Resource Groups(EFR's) that allow us to get involved in causes that are close to our heart, I am an active member of the Woman In Action ERG.
Is there something you know now that you wish you had known when you were younger?
What I have learnt with age & experience is that my life is my own, and all the choices I make/made are what I think/thought were right then. Although, I do wish that I had structured myself better before my kids when I had more time to prioritize just work.
That is such a valuable takeaway. What according to you is the key to success?
Being very clear on how you want to balance work & family.

Setting clear expectations on both fronts - professional & personal.

Ensuring a great support system.

Building & maintaining a strong network, and

Getting involved with every task you undertake.
What about your upbringing impacts the person you are today?
My parents were always clear that I had to be independent, no matter what. From my very first job, wherein I worked in shifts and came home late, they never once said: "You can't be working late hours." Instead, it was "Be safe on your way back home."
And, they were always very proud of all my accomplishments. I think that especially goes a long way in sustaining one's self-worth.
How lovely and how true! Lastly, what are some habits that you credit your success to?
Being on time to work every day.

Leading by example, and

Staying organized.
If you're looking to start your career, or for new and exciting roles to showcase the skills you've gained along your professional and personal journey, you can find them at www.JobsForHer.com. Create your profile, upload your resume and start job-hunting today!
About the Writer: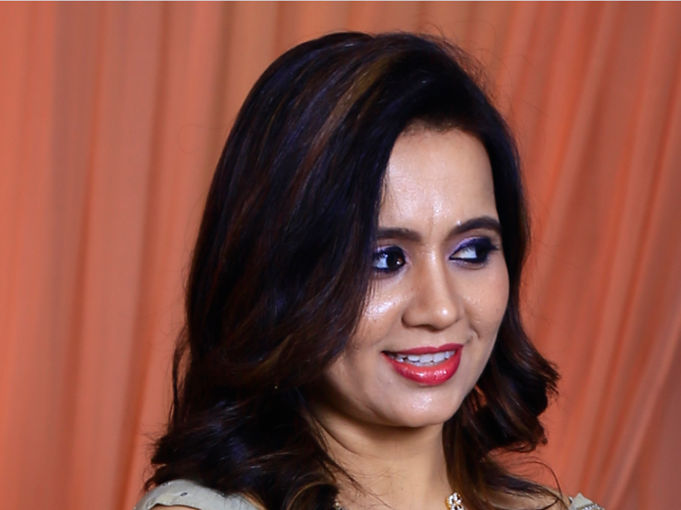 Kaajal Ahuja is a commerce graduate, who worked in the field of Customer Support first at HDFC Bank, and then at Dell International. During her 11-year career break, she spent four years volunteering as a Teacher at a government-run educational institution and also ran her own enterprise – 'Hey Gorgeous' – alongside, for 8 years. It was during her break that she discovered her love for writing, and is now back, working part-time as a Senior Content Writer at JobsForHer. She is married and is an upbeat mommy to a 13-year-old.