Why This Diversity Leader at IBM is Going to Be at RestartHer - Roopa Wilson, D & I Head - India, IBM
Kaajal Ahuja
in
Mentors Speak
|
08 Aug 2017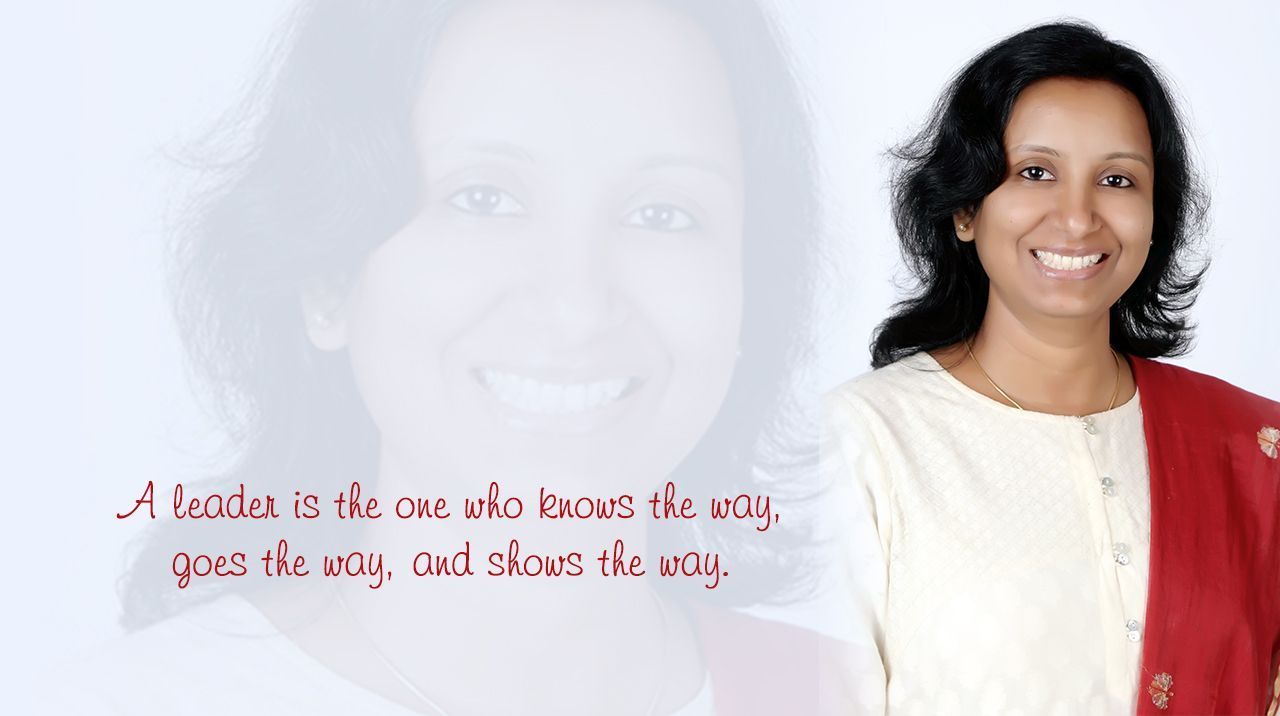 Deeply innovative in her work, Roopa Wilson – Diversity Leader, India, at IBM, sets an example for all her peers and juniors to constantly push boundaries and think out-of-the-box.
Through exceptional communication skills, and staying abreast with emerging technologies, she continually encourages her team to build upon their self-worth.
Known to be a spirited team player, leadership comes naturally to this pacesetter of the corporate world.
Coming aboard as one of our revered speakers at the RestartHer conference, Roopa humbly shares with us experiences of her career path…
|Meet Roopa at RestartHer - India's Biggest Conference and Career Fair - Register for it HERE
''I still remember the morning of my job interview with IBM, when I woke up and spent hours to decide on what I should wear!
Upon being selected, the trivia about the outfit faded, and was, instead, replaced with the excitement of my journey ahead with BIG BLUE!
Which, so far, has been amazing – abundant with the challenges of customer interactions and managing diverse teams. These experiences have gone a long way in transforming me from a fresher to an experienced IT professional with a strong career identity.
Motherhood, one of the biggest milestones in the life of a woman, is also a huge turning point in her career.
| Celebrating Womanhood - 5 Ads that Got Our Blood Pumping This IWD2017
When my daughter was born, I struggled to manage the multiple things at hand – a full-time job, commutes to the office in autos and buses, my husband's travel on account of work, and, an unreliable nanny.
There were times when I seriously contemplated quitting my job but didn't because I was not sure if that was the right thing to do.
Luckily for me, I attended a session - Taking the Stage - conducted by a business resource group (BRG) leader in Bangalore.
And the day I attended it, I realized how powerful a women's networking group can be.
| Five Internet Trends That You Must Be Familiar With When You're Restarting Your Career
During the session, I had the opportunity to meet and network with other colleagues, where I also learnt of the opportunities I could explore in the field of HR.
I applied for the role of a Diversity Partner at IBM and was selected for it even though I was part of the business team with my old company, and not HR, which, ideally would've been more suited to the role in question.
THIS is a testimony of the true, open, and inclusive culture of IBM where the management is willing to take risks and provide opportunities to explore.
The new role I took on demanded long hours, but the flexibility at work helped me balance my work, baby, and home. I was able to apply most of my business knowledge in the HR domain, and learn a great deal as well, specifically in the area of Diversity.
| Only YOU Can Empower Your Second Career - Jaya Virwani, Head - Diversity & Inclusiveness, EYGDS
The breadth of knowledge that I have acquired in this role is immeasurable and has widened my perspectives significantly.
Maternity is a phenomenon that will happen in almost every woman's life. As leaders, it is our responsibility to support employees by enabling flexibility to help them through this stage, without compromising on the business challenge.
We need to learn to take risks with our employees as opposed to remaining indifferent to their needs. And as women employees, we should not abuse the flexibility provided by avoiding ownership of the tasks assigned to us or leaving them unfinished. Because, the misuse of flexibility reflects negatively upon the entire community of women, and not just at an individual level. Also, we must understand that most of our issues can be resolved, only if we decide to change our mind set.
| How A JobsForHer Event Got Aarti Dhand Back on the Highway of Her Second Career
Some of the tiny changes that I incorporated, which went a long way in getting me to where I am today, are:
-Learned to drive instead of depending on the public transport & being frustrated about the commute all the time.
-Up skilled on the knowledge required to do my role successfully - like public speaking at conferences etc.
There are some very insightful hand books created for both employees and managers on managing maternity. I would encourage you to take some time to read them for your benefit.
And as each of you gets ready to relaunch your career, there is no reason to ramp off from all that you truly cherish.
It IS possible to strike a balance as you juggle it all.
Find the career of your dreams with JobsForHer, with a working style suited to your personal life that showcases the skills you've learned along your professional and personal journey.
To follow Roopa on our MentorFor Her panel, go HERE.
Roopa Wilson currently leads the Diversity and Inclusion function for IBM India, bringing in a rare combination of business acumen and a passion for the organizational turnaround by partnering with Talent & Business Units.
At an organizational level, she has also been actively engaged in a change management project on enabling part - time roles for women returning from maternity, the launch of senior care programs for employees, and 'Tanmatra' – a cross industry women's leadership development program, to name a few.
About the Writer: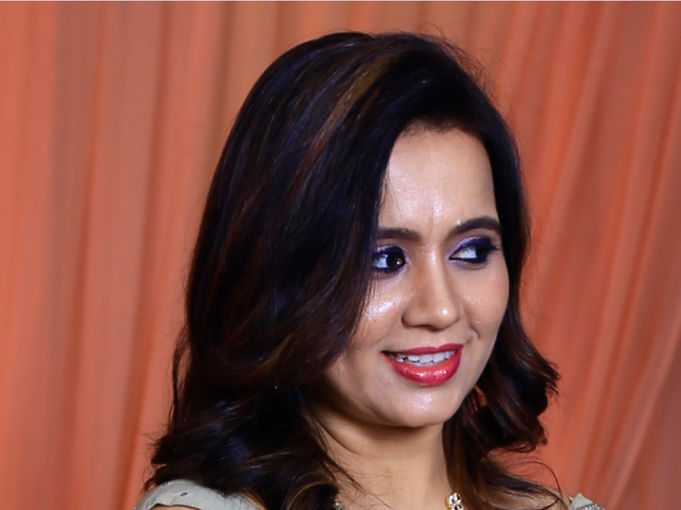 Kaajal Ahuja is a commerce graduate, who worked in the field of Customer Support first at HDFC Bank, and then at Dell International. During her 11-year career break, she spent four years volunteering as a Teacher at a government-run educational institution and also ran her own enterprise – 'Hey Gorgeous' – alongside, for 8 years. It was during her break that she discovered her love for writing, and is now back, working part-time as a Senior Content Writer at JobsForHer. She is married and is an upbeat mommy to a 13-year-old.