Why Should Women Opt for Online Courses with Certificates?
Sasmita
in
Back to Work, Career Development
|
22 Oct 2018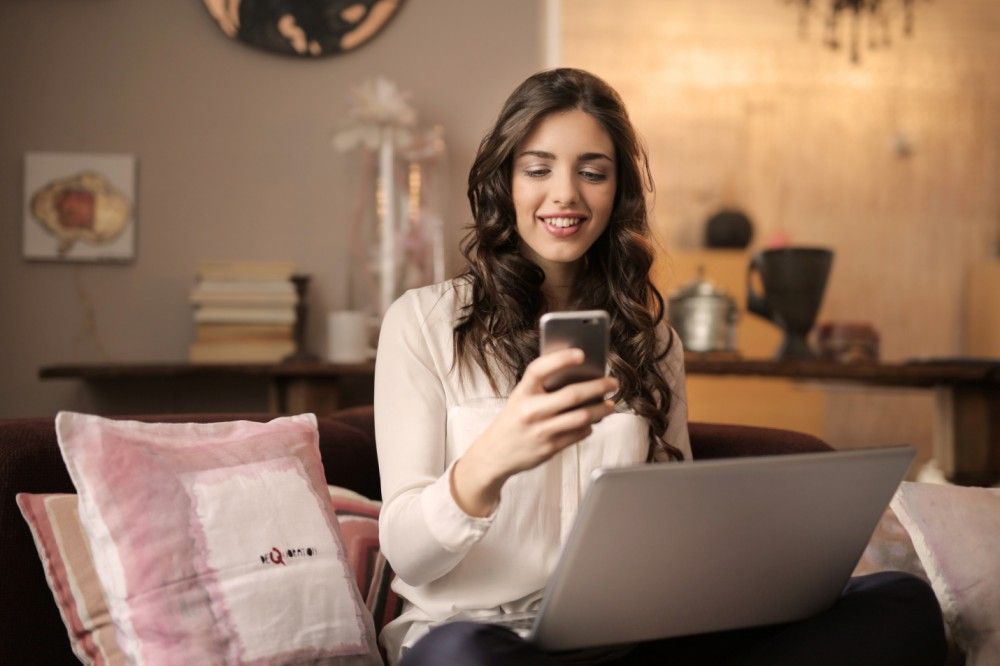 With access to the Internet, we can learn anything from anywhere in the world. It has become common for working professionals nowadays to enroll in online courses with certificates. This helps them learn a new skill that may help their career. Most of these online courses are taught by people who are experts in their field. This is why they are so beneficial. Online courses with certificates give us insight into an expert's experience at work. Moreover, earning a certificate gives us credibility for the skill we learned.
Online Courses with Certificates
How to Go about Them?
You can search online for the kind, of course, you want to do online. Once you find it, you should check whether the course provides certification or not. This is because, for the same course, some course providers offer a certificate and some don't. So, it's always good to be sure before registering for a course. Once you've picked your course, you'll have to sign up for it. It's easy doing that - create your account, pay the fees, and you're done.
After this step, you may receive training material for your course via email, with instructions. The syllabus may be divided into the duration that your course runs for. Generally, in online courses with certificates, you are given a daily / weekly assignment. There are video lectures whose links are updated in your account from time-to-time. Along with all of these things combined, you may have to appear for an examination towards the end of your course. If you have successfully fulfilled the requirements of your course and passed the exam, you'll receive a certificate at the end.
The duration of online courses with certificates vary according to the course types. Some are for a month, some for 90 days, some for 3 months. If you're a full-time professional, it is better to choose a short-term course first.
The Best Things about Online Courses with Certificates
As mentioned already, there are industry experts who teach and conduct most of these online courses with certificates. So, the quality of learning is really good. There's also a good chance for you to interact with other course takers in your batch. Therefore, you can increase your peer circle this way. Plus, you can view the video lectures at any time which makes it easy for you to fit the schedule of your online course into your workday. The structure of online courses is set in such a way that it becomes convenient for the learner. So, the best thing about these courses is that they are made for you, according to your convenience. And lastly, you don't need to go and sit in a classroom and study. You can sign in to your account from anywhere, whenever you have time, and start studying.
Why Should Women Opt for Such Courses?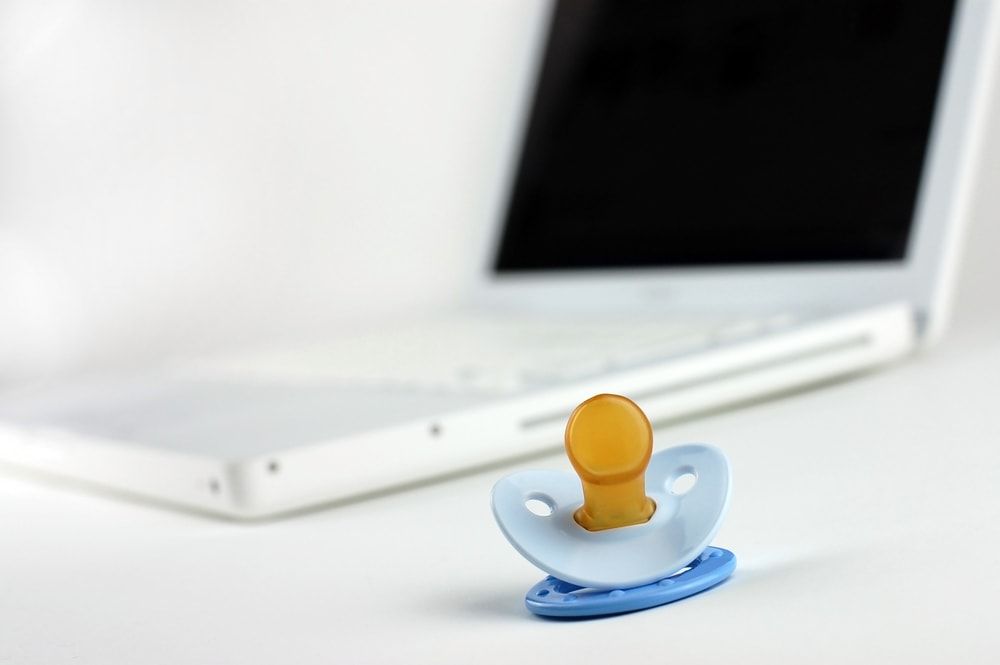 The reason for women to opt for online courses with certificates would be convenience. Women are generally quite occupied with their home duties along with their work. Therefore, it becomes very difficult for women to pursue education on the side when their plate's already full. Enrolling in an online course gives them the flexibility to study at a time of their own comfort.
According to a survey, out of the many online course takers around the world, majority are women. And that too for the same reason just mentioned above. So, there's a good chance of making friends, as the situations of the women taking the course are so relatable. With this in mind, women can also help each other in learning during the course, and applying that knowledge thereafter based on personal experiences. This can make it easier for women to analyse and solve the common problems they face at work.
The certification that comes after completing the online courses is an added benefit. Especially in a country like India, where most females complete their education with social hardships, getting into an online course can really give an edge to their knowledge and career prospects. Women who have the will to learn more and take their knowledge a step up can register for such courses and gain a valid certification. This can also help the possibilities of a promotion in the future.

Women who have taken a break from work can find good use of their time by enrolling in online courses with certificates. Not only will they earn an accreditation, they will also stay updated with the current going-ons in the work area. Once they resume, they will have an extra feature in their résumé that is sure to help them get a job easily after a break.