Why Reskilling is Imperative in a Technology-Driven World
Ujwala
in
Career Development
|
31 Mar 2018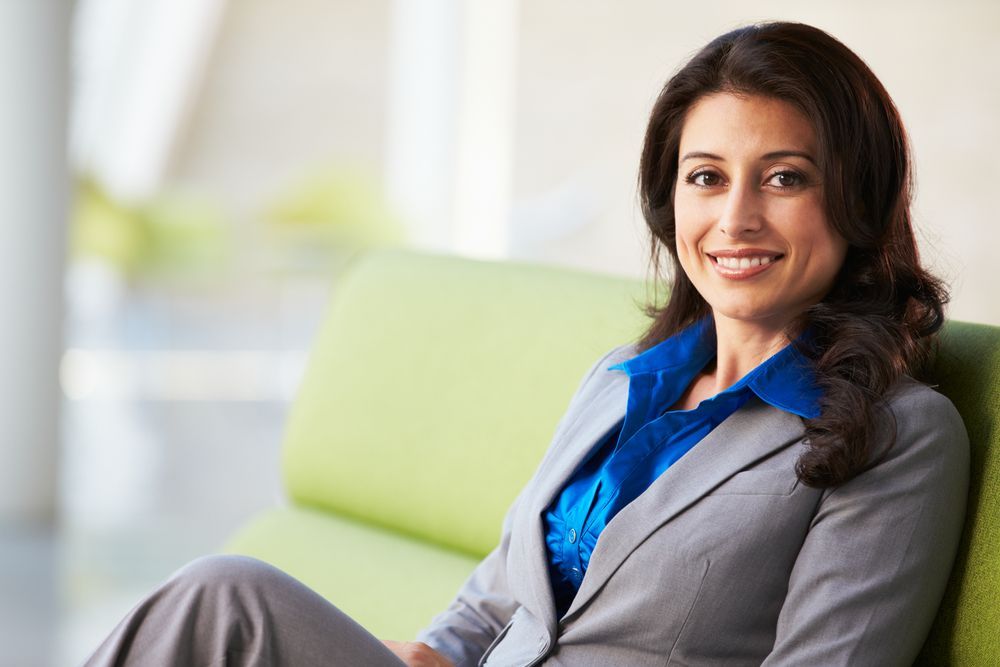 In the 21st century, the world has become a global village providing a humongous opportunity to establish any competitive marketplace. Fortunately, even the micro and small-scale enterprises and self-help groups (SHGs) along with significant business giants are contributing to the economic growth of a nation, especially a developing nation like ours.
Now, to compete with the global business standard, every country is using more and more technology in every industry whether manufacturing, automation, service or IT, etc. However, this use of advanced technology yields the best results only with equally superior man-power (il.e. a skilled work-force). The only means to this updated and equipped work-force is through reskilling.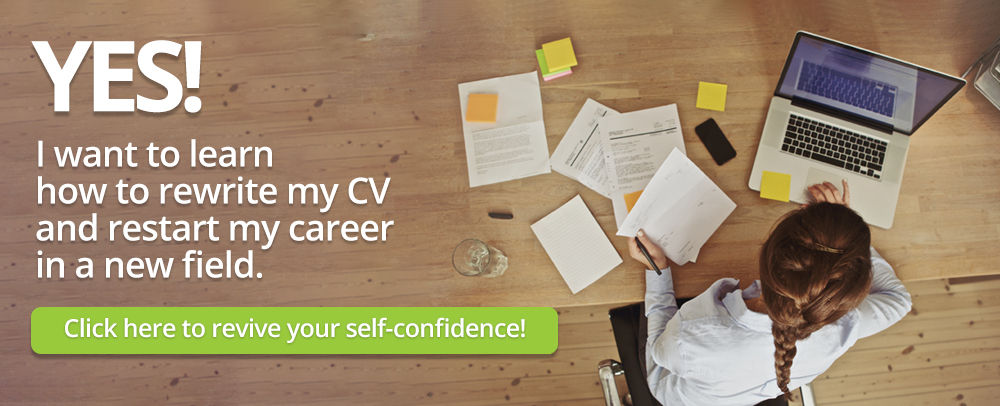 In today's dynamic world, technology is evolving rapidly, so it is essential to understand it before it becomes irrelevant to us. Everything is interconnected, yet we are under the illusion that what we are doing today or the habit we are inculcating is not connected with other areas of life.
From the cobweb of the corporate world to the fascinating world of movies and entertainment, ideas and innovation are forcing different industries to go on a roller coaster ride.
The key component of every corporate,- small or large - that measures its growth is productivity, we all know that. But, how is it related to the skill that the workforce puts in?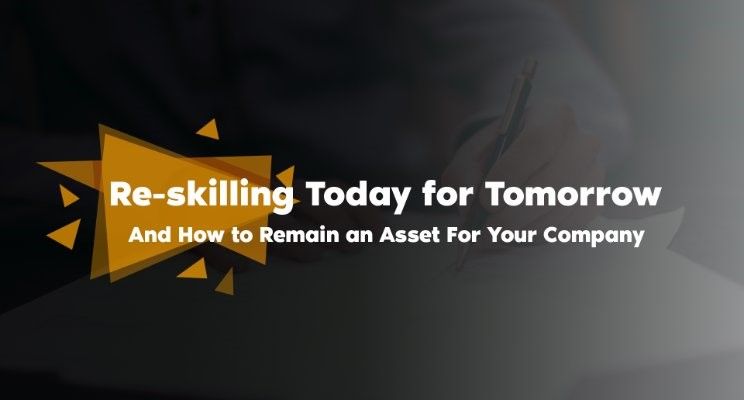 Let's say you have a smartphone, which is four years old.
Now, if you wish to install an app that demands the latest version of the system, you wouldn't be able to install it unless you upgraded the system or purchased a new phone!.
As part of the workforce, YOU face a similar situation. Either you improve yourself, or someone far better, or even automation will replace you.
Gone are the days when you used to show off your talents and procrastinate. Today, don't be surprised to hear the words "you are easily replaceable" with advancements in technology and automation.
Several companies are suggesting the "Learning & development" model so that more emphasis is given to the current scenario of the workforce, but still, they seem pretty insignificant.
"Reskilling" needs to become part of the game now. "Job security" has taken a back seat with this ever-evolving work environment. Every day new business models are being set up, customers are super demanding with the rise of facilities for them, and that brings in pressure for reskilling across different industries. Hence, reskilling is required in this "survival of the fittest" game.
What is Reskilling?
Just like operating systems are upgraded every year to meet the demands and requirements of new applications and software in the market, we need to equip ourselves with this evolving technology, workspace, and new models of reality.
How do we equip ourselves with this evolving technology, workspace, and new models of reality?
By upgrading OUR version, i.e. by enhancing our beliefs, faiths, motivation, and thinking to a whole new level. No matter how much we say that we have evolved into someone "new", our ability to "see things as they are" is hampered by some deep-rooted beliefs AND social conditioning.

Ways to Provide Professional Reskilling
In the race of increasing productivity of the industries, the human resource (HR) department of the corresponding industries, before the professional reskilling program, carefully analyses the skill gap between the current skills and the required skills of the professionals. After this analysis, by considering the organizational resources, any of the following methods can be used for professional reskilling across industries: -
By providing online training to employees (specifically to work on any new software)
By initiating employee interactive programs (this includes interactive sessions of highly experienced seniors with juniors)
By providing training to newcomers through university classroom programs during recruitment
Professional reskilling can be further encouraged by providing incentives and promotions to the reskilled talents of the industry based on their performance.
As we all know, information technology has become a part of every industry, whether corporate, education, healthcare, agriculture, etc.
Reskilling programs are immediately required for people who can be easily sidetracked or replaced by automation machines. These people are the ones with the lower skill works, such data operators or BPO associates. These people are the ones directly affected by this wave of automatic machines or automation. The main idea here is just to be a step or a few steps ahead of the automation system and be updated with the latest technologies and skillsets.
What Does the Future Hold?
This urgent demand for reskilling in diverse industries raises a pressing question. Who exactly needs to "reskill" themselves? Junior level employees? Mid-level managers? Or CEOs and people at the highest position?
Well, no doubt reskilling is required for everyone because changing scenarios and an evolving landscape don't ask for specific groups to reskill themselves.
Freshers or junior level employees want a foothold in the industry, mid-level managers require it for switching their careers, whereas senior level CEOs need it for their company's growth. Everyone needs to reskill to equip themselves with unforeseen circumstances.
"Professional Reskilling" is essential and the ONLY key to foster the growth of industries and to prevent them from collapsing.
Last but not the least, in the business era, professional reskilling across industries is a step forward towards the overall enhancement of the work rate in the industry, which directly impacts the economic status of the country.
Restart. Reskill. Reset. Right HERE!