Why Explore a Career with JobsForHer
Shruthi
in
Back to Work, Career Development, Women-friendly Companies, Working Women
|
26 Nov 2018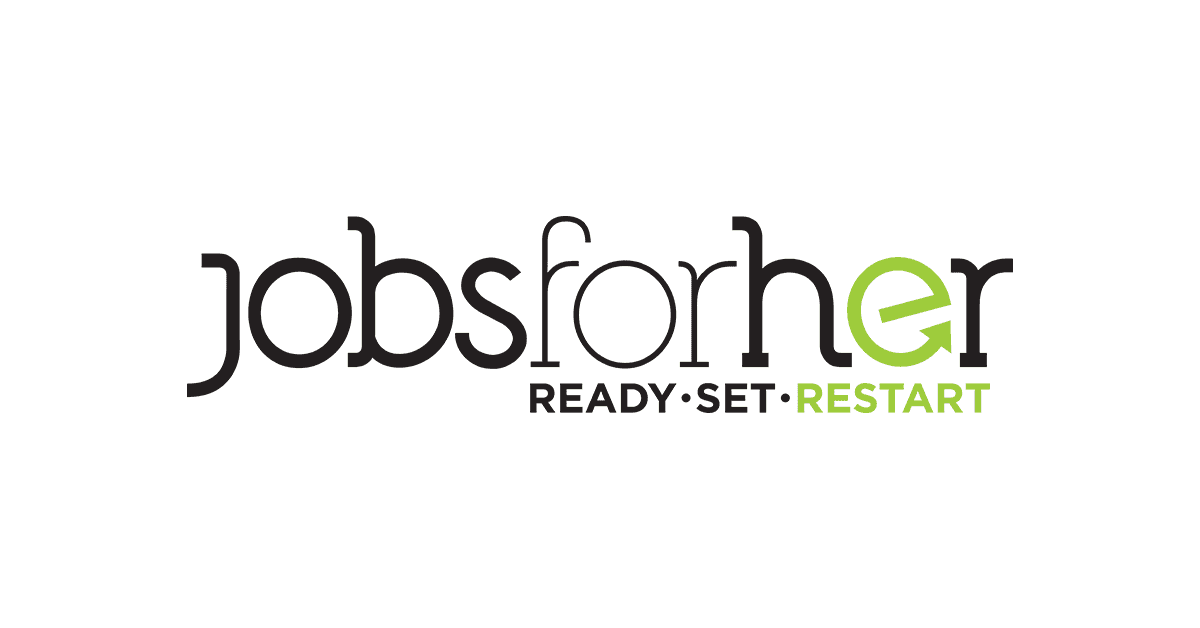 Have you ever had one of those moments where you felt like all that you studied for, and all that hard work you put in at the beginning of your career is sitting stagnant?
Sick of sitting home waiting for your partner to come home to have an adult conversation?

Sick of waking up and running around your children till nightfall only to repeat replay?

Sick of hearing of your ex-colleagues promotions?

Sick of looking for a job only to be shot down at every interview?

Sick of having to hide your career break on your resume?

Sick of working for a company that does not appreciate you or your time?

Sick of what you do, and are looking for a change?
STOP!
Stop right there and take a breath, don't let this situation take a permanent home in your life. Marriages, children, adult-care, health… these are all a part of life and we know that you are great at handling them. But, what about that career, do you have that handled?
We understand the value a great employee like you brings to our company, and so we have policies to help keep your time with us happy and fruitful for both you and us!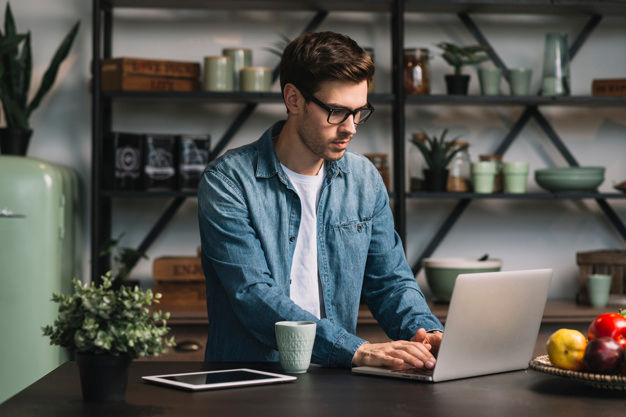 Everyone and every situation are different, therefore it only makes sense to give everyone the flexibility to choose the time that best works for them to work, whether it's full-time, part-time or work from home.
* JobsForHer realizes that providing their employees with flexible work options helps bring this large talent pool back to work and we value every employee's personal time!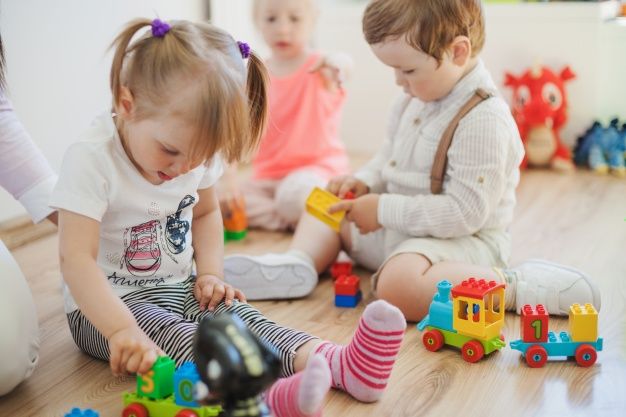 2) Child Care
While it takes 2 to make a baby, we understand that turning that baby into a responsible adult falls on 1- the mother! Times are changing and that's a blessing but we are still a long way to go to get 100% gender equality through the doors. And this is why, many times, maternity breaks turn into year long career gaps.
*Understanding this, JobsForHer has a specially assigned area for your kids. Our Kids Room is a space for your little ones to mingle with other kids, while the parent works!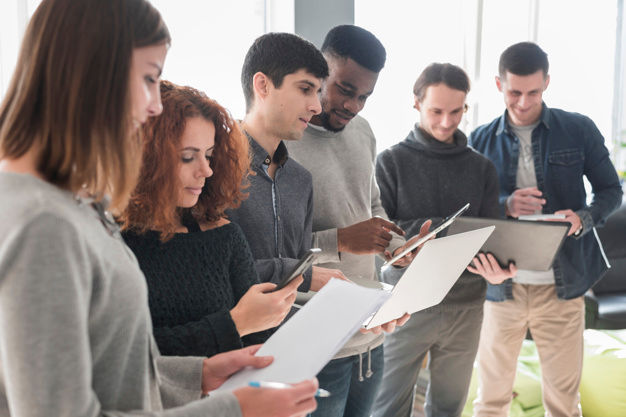 3) Internship
An internship is beneficial for both the company; to assess the quality of work the employee brings to the table, and for the employee; to explore a career path within the company and to develop and refine skills. It's probably the first baby step one can take to getting back to work.
*JobsForHer understands this need and therefore provides a 3-month internship program where you can work under the manager of your field and get hands-on experience/knowledge as well as network with professionals in the field.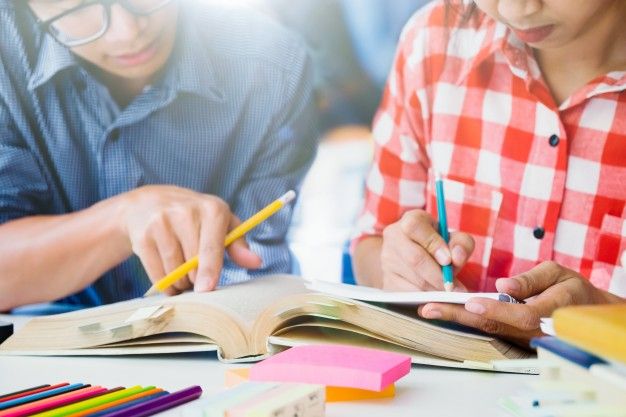 Whether you are currently on a break or working, the truth is that your field is growing and how! What you learned while in college is no longer up-to-date and the best way to stay in the game is to Upskill. Upskilling will require one to spend a little money on themselves on a course or training program and this is where many employees shy away. But remember Upskill will give you a Return on Investment.
*Financial constraints are unfortunately a damper when thinking of Upskilling or Reskilling. But at JobsForHer, it doesn't have to be. JobsForHer provides and L&D budget to all its employees, ensuring that their learning and development needs are effectively met.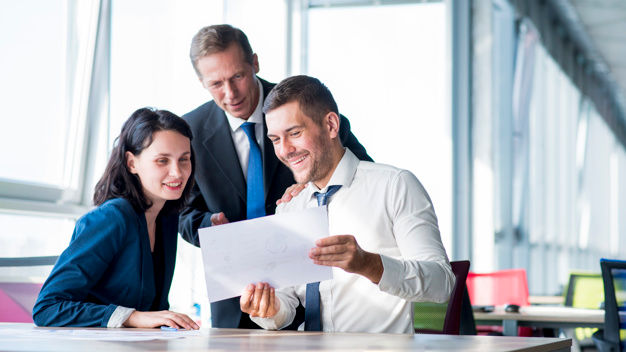 Following the recent revelations of the magnitude of sexual harassment in the workplace, we discovered that there is a huge culture of silence around sexual harassment.
*At JobsForHer, there is a ZERO tolerance policy for workplace harassment; be in our male employees or female. The Internal Complaint Committee (ICC) is set up to seriously review every complaint with utmost importance, thus ensuring a safe workplace for our employees.
Now, these are all the policies that we have in place for our employees, but believe me when I say, that these are not your only reasons to be working at JobsForHer. The office space is a high energy zone, filled with motivational employees with great restart stories of their own. Men that bring their children to work, women in leadership roles- we are an office that is truly Gender Equal! Whether you identify with being male, female, or other...once you walk through our doors- it won't matter! The only thing that we look at, at JobsForHer is what you bring to our table (Speaking of….we are big foodies at this office so make sure your lunch is yum!)
OH and as a parting note, who can complain of the centrally located office in the garden city- Bangalore; where the weather is always perfect and the trees -lush! A hub for budding business and spoilt for choice with F&B.
If you are looking for an opportunity to work with JobsForHer, Email: divyalata@jobsforher.com or check out our openings HERE