Why Diversity Matters - to the Company, and to the Woman
Neha
in
Women-friendly Companies
|
22 Feb 2016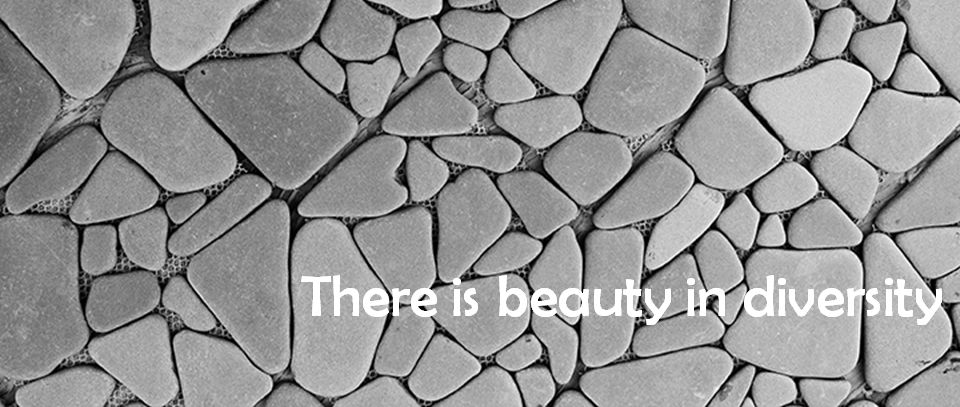 The female persona is multitudinous...
Primary caregiver, household manager, backbone of the in-laws/parents, and support system of extended family and friends. And, oftentimes, we get so caught up in these extremely important responsibilities that we let our careers drift away...
But, there is a day that comes when we start looking back at those careers that fulfilled us, wishing that we could return to them, somehow...
Were you a force to be reckoned with at a strategy meeting, when you were working before your break? Did coding get your blood pumping when working on a big project with your last company? Were you on managerial track and rocking it before you decided that it was a better decision to step away (and it probably was, at the time)?
Well, for the entire month of August you have JobsForHer's Diversity Drive 2.0 through which you can apply directly to select featured companies on our portal without feeling like you need to hide, explain, make excuses for, or negate that gap in your resume!
Our team is committed to what we do because we've been where you've been and we know EXACTLY what you are going through right now.
We too stepped away from our careers when they seemed to have just been taking off. We too have given up that part of our working years that we felt was "the most important".
We too thought that it was impossible to return to the working world with the same level of respect and elevation that we had before we took our break. But in all these aspects, we found that we were actually misinformed.
Because there ARE companies that want to rehire women who have been on a career-break. They want to rehire you in spite of, and sometimes because of the break. They want to rehire you because they believe that your time away has augmented your skills in the workplace, whether you can see it right now or not – they know it to be true based on experience.
JobsForHer represents women who have been on a career-break and this means that our pipeline of candidates are mostly women who had to step away in the middle of their career trajectory. We have jobs in full-time, part-time, work-from-home, freelance and returnee-internship positions, at companies registered on our portal.
We have seen only high-quality resumes, women raring to get back to work, and companies who know that you took a break and want you to return because they've been trying to find you and didn't know how.
Until we came along.
Some of India's biggest companies are joining hands with JobsForHer this August in one massive diversity drive across the country! These companies will throw open their doors to career-break women, each on a different day in the last week of August to assess them for open positions within their organizations.
If you're a woman on a break from the working world and your mental bones are itching to get back to that career that once defined who you were, how you saw yourself, how others saw you, how you'd like to feel again, register TODAY!
We look forward to you joining our portal of ready-to-work, qualified, experienced, and outstanding career-break women!
CLICK HERE NOW TO REGISTER AND APPLY!
If you're looking to start your career, or for new and exciting roles to showcase the skills you've gained along your professional and personal journey, you can find them at www.JobsForHer.com. Create your profile, upload your resume and start job-hunting today!