Where Do Girls Belong?
Schonali Rebello
in
Back to Work
|
11 Oct 2017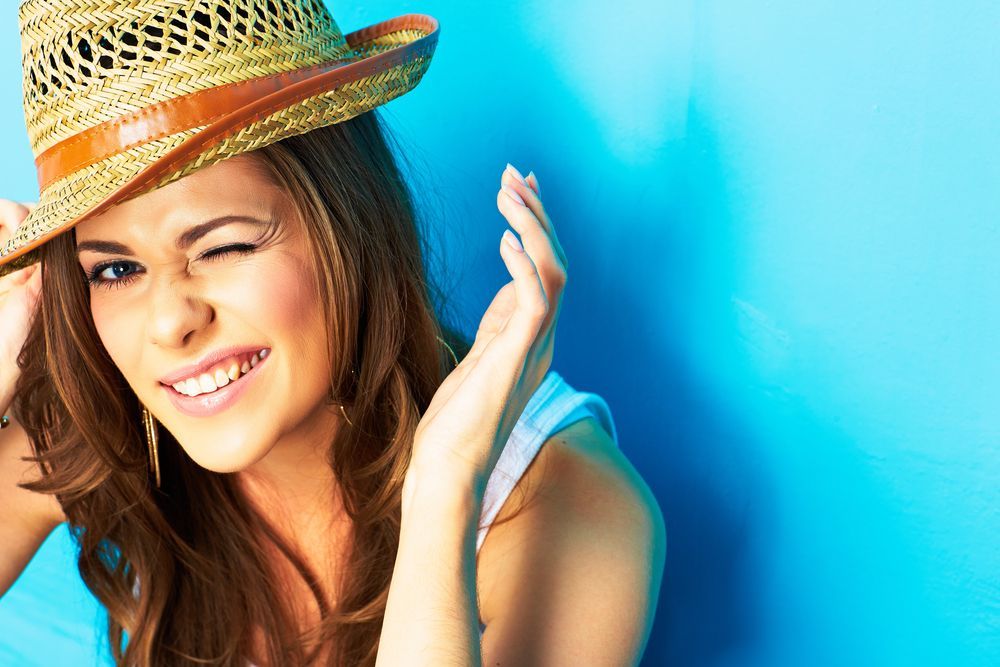 Where do girls belong?
Ask your 12-year-old self. Ask your daughter. Ask your son. Ask your husband. Ask your mother and your mother-in-law. Ask your father and your father-in-law. Ask everyone you meet today.
Where. Do. Girls. Belong?
If the answer is "Wherever they want to belong," then you're on the right track.
Sadly, the world does not conspire to make it happen.
Because we still tell girls that they should study hard. But not too hard because nobody likes a smarty-pants, more so when she carries a double X on the inside. Work hard, but not too hard, because eventually you will marry and it doesn't help to have both spouses overworked and stressed when they come home, especially when only one carries the load of housework and child-rearing. We still allow boys to get away with not doing chores and learning how to run a home, because... well, all of the above.
But all of that can change.
Right here, right now. With you and me and the choices we make. For our families, for our children, for our world.
For the girls and boys to come.
There are organizations across the world, who are on a mission to make this happen.
PLAN INTERNATIONAL, for example, is a fabulous establishment that is "...relentless in driving change to advance children's rights and equality for girls by working together with children, young people...supporters and partners."[1]
This is their video for this year's International Day of The Girl:
And to celebrate International Day of the Girl, they are telling women and girls around the world to sow the seeds for girls to pursue positions of power by:
Snapping a selfie everywhere you believe girls belong

Sharing on social media with the hashtag #GirlsBelongHere

Tagging the women and girls who inspire you
Because "... girls will take over 600 leaders' positions in 60 countries globally by stepping 'into the shoes of presidents, mayors, head teachers, business leaders and more to show that girls should be free to dream and free to lead.'"[2]
And you know what? We don't even have to wait for the girls who still have to grow into women, to be doing this.
We can start with you and me and the goals we set for ourselves TODAY.
YOU can make a pact with your girlfriends that all of you will come back to work after your breaks THIS YEAR.
Because, you owe it not just to yourselves, but to every girl who is watching you, learning from you, and wants to be inspired by you. We need to prove the naysayers wrong, because we know we're capable of more. We have to give voice to all the places that girls belong. The girls who will become women of tomorrow will not do what they don't see YOU doing.
Start by SIGNING UP with JobsForHer today and sowing that seed of power within your own heart and mind. Be the GIRL you've always wanted to be – the girl everyone said was capable of everything she set her sights on, the girl your man married, the girl your child looks up to, the girl you know you still are. The girl who belongs wherever she wants to belong.
If you're ready to fly, we're ready to give you wings. CLICK HERE.
[1] Plan International – What We Do
[2] How to Celebrate International Day of The Girl – The Washington Examiner