When LinkedIn Showed Us How to Restart Our Careers
Ujwala Thirumurthy
in
Videos,RestartHer 2017
|
11 Oct 2017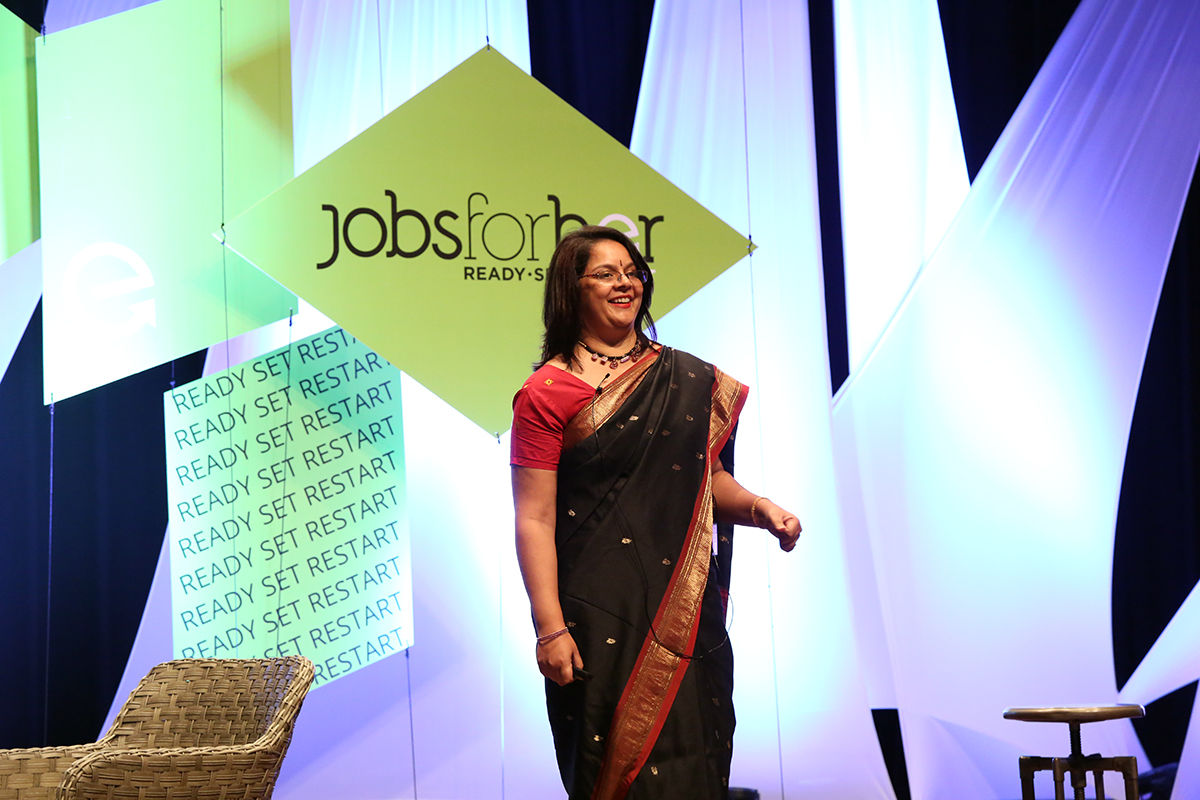 LinkedIn, the world's largest professional network partnered with RestartHer to give women returnees a hands-on session on HOW to create an impressive online profile to land a job they love, after a career break.
Radha Shreeniwas - HR Director, LinkedIn India, led this inspiring workshop, and provided useful insights into the importance of an online identity and what it could do to improve your chances of getting that second-career started.
Watch her in action HERE!
There is a lot more to social media than just staying connected. Creating a sound online presence is essential in opening up newer avenues into finding the job you have always wanted.
SIGN UP here, and access more than 3000 companies who are looking to hire women who are raring to restart their careers!