What Was the 30SEC Pitch and Why Does it Matter for RestartHer 2018?
Schonali
in
Back to Work, Events, RestartHer 2017
|
23 Jul 2018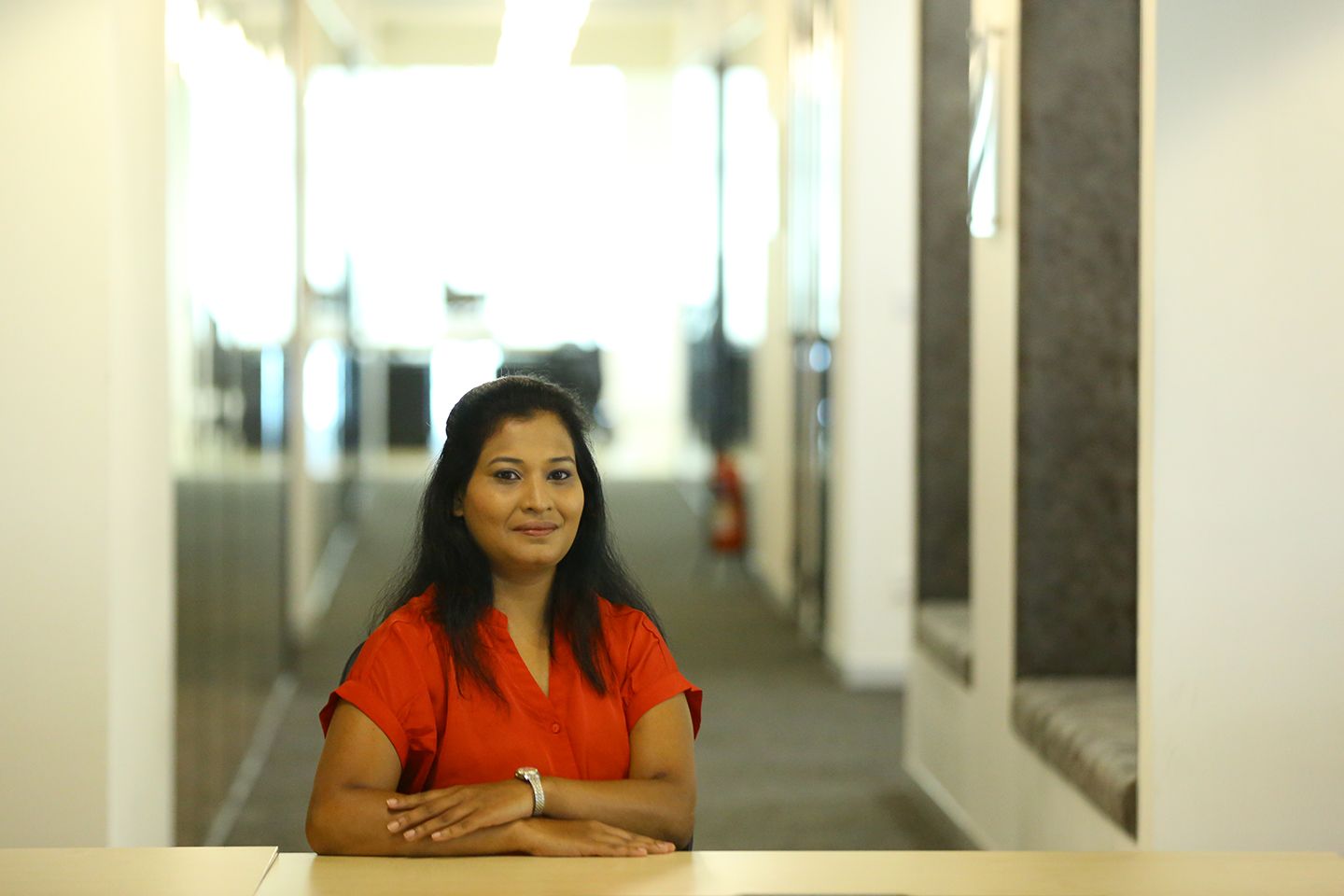 Do you have a compelling story to wow every interviewer you meet on your Restart journey? Do you know that the first 30 seconds of your job interview determines how successful the outcome will be? Have you taken stock of the abilities and skills that you have acquired during your career break?
Every year, thousands of women take a career break for a host of personal reasons – it could be to settle into the new life of a married woman, it could be to savour every moment of motherhood, it could be to relocate to a new place or it could be to tend to the elderly. Whatever the reason may be, it is of paramount importance that you are able to articulate your story in a convincing way as you embark on your restart journey.
REMEMBER, YOU DO NOT GET A SECOND CHANCE TO MAKE A GREAT FIRST IMPRESSION TO A RECRUITER!
How you SHOWCASE yourself is how people view you.
So, What is The 30SEC Pitch?
Very often when women go on a career break they tend to become inhibited since they may not always be able to network, upgrade their knowledge, and brush up on their skill set, as they once did. This could manifest in feelings of low self-confidence, shyness, and at its worst negativity.
JobsForHer took it upon ourselves to help every women restarter build a winning case – a pitch that would showcase her in the best possible way to every head-hunter she met.
In 2017, as we approached RestartHer for the first time, we launched the 30SEC Pitch Campaign that would help every woman articulate her qualifications, experience, career-break story and future plans in just 30 SECONDS. Yes, you read it right – 30 seconds! In other words, 30 seconds to articulate a powerful story – a story that only YOU truly own.
I Make a 30SEC Pitch - So Then What?
The objective of the 30SEC Pitch campaign was crystal clear – it was to motivate the woman on a career break to make an overall assessment of her abilities and portray her strongest professional self during her restart journey. It was also to enthuse candidates to participate in RestartHer 2017, India's largest event for women on a career break.
Women across the country received able guidance and tips from Neeraja Ganesh (Ex-Director, Capgemini Financial Services) on how to make the 30SEC Pitch effective. Neeraja is a well-known and much-loved JobsForHer Ambassador, and Mentor. She currently heads the JobsForHer Foundation. It was Neeraja's observation that women on a break sometimes feel challenged to articulate what they have done and what they would like to do after restarting. This could be due to a certain diffidence or lack of confidence.
We at JobsForHer wanted to change all of this and were overwhelmed with the kind of response we received.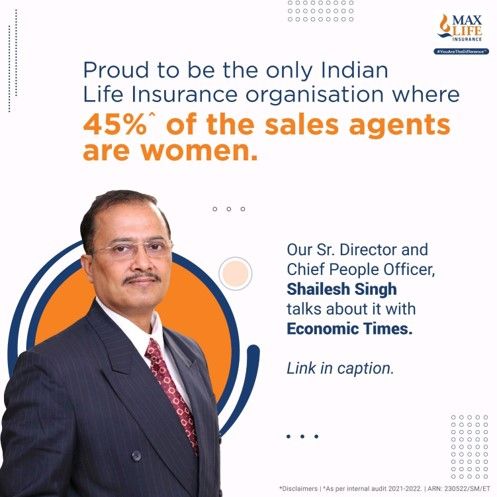 The Women Whose 30SEC Pitches Floored Us...
Like Vrinda Mehta, who says in her pitch, "I am Vrinda Mehta with a B.E in Computers. I have 9 years of experience in the IT field and have taken career breaks to enjoy motherhood, to provide elderly care, and for relocation. I look forward to restart in the IT field preferably in Internet Research."
Like Sapna Bakshi, who created an awesome 30SEC Pitch where she says, "I am Sapna Bakshi with an MBA in Finance & Marketing. I have 9 years of experience in Client Servicing & Account Management. I took a career break for motherhood and family. My strengths lie in being a good learner and being able to adapt easily."
Like Kirthi, who sent us a very confident 30SEC Pitch where she says, "I have 10 years of Management experience in Business Development and Operations. I took a year long break for motherhood and now feel recharged. I am ready to restart in client relationship management, sales, and account management."
Watch their 30SEC Pitches
Like these, we received scores of responses from women across the country.
We loved the enthusiasm and passion with which women spoke about their OWN professional story highlighting the strengths that they gained during their career break. They spoke about it confidently, unapologetically and passionately.
We were thoroughly impressed with their zeal and so moved by the response!
How Did these Women's Worlds Change After the 30SEC Pitch? How Will Yours?
It gave women across the country a great opportunity to script their own story, assess their strengths, areas of improvement, and future plans. Women with powerful and impactful 30SEC Pitches got a chance to present them at the RestartHer 2017 premium conference, in front of a packed audience.
So, women on a break across India, set out to make your own 30SEC Pitch TODAY if you do not have one already! It gives you a great chance to tell your OWN story like it is.
It is a brilliant opportunity to PRACTICE before the actual RESTART journey begins. It gives you a clear UNDERSTANDING of where you stand today.
It gives you a great shot at making the second innings of your career a SUCCESS!!!
BUT MORE IS NEEDED OF YOU.
As women, we never have it easy. And so 30 seconds after your 30SEC Pitch, the world will pop its head in through the window with a mountain of concern that will halt your stride.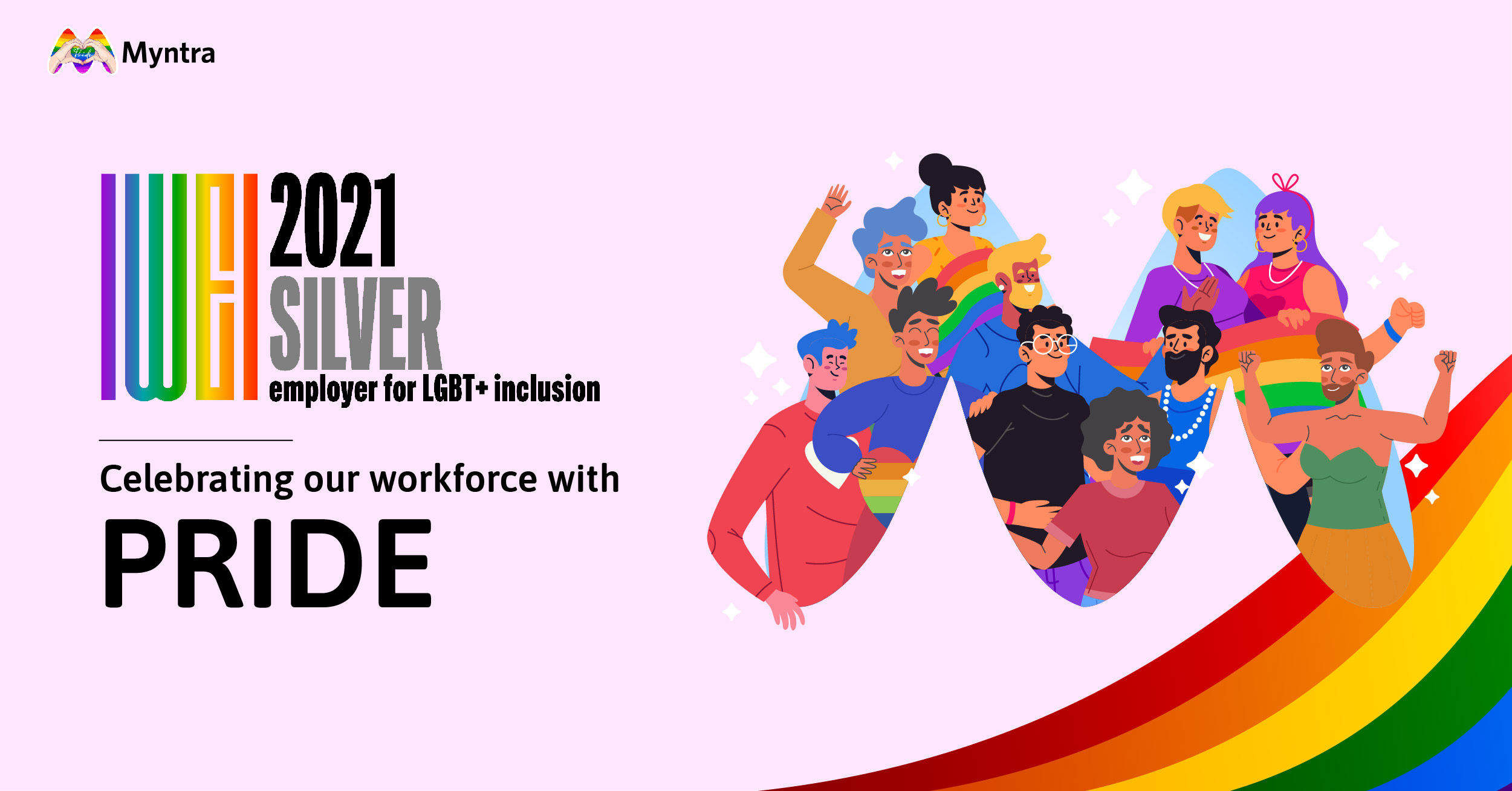 There will be one or more loved ones with furrowed eyebrows...
"How will you manage child and work?" ... "Why do you need to work when the spouse is there to take care of everything?" ... "I don't think anybody will hire you after this break," etc. etc...
To which you say, "I choose my own life."
Your Restart begins with a conversation. With yourself. With the world.
And nobody said it was going to be easy.

The Difficult Conversations campaign is inviting conversations you have had or are planning to have with husband / child / mother-in-law / friend / domestic help / child's teacher / God / yourself, in time for RestartHer 2018!
These are Real Women. Real Life Difficult Conversations. Real Career Restarts.
Join the conversation! In time for RestartHer! So our woman on a break know they're not alone and start having these conversations with their loved ones.
How to send us YOUR Difficult Conversation audio:
1) Write out/Script the conversation that you'd like to share. Make sure it doesn't exceed 60-90 seconds.
2) Pick a quiet corner to capture the narration.
3) Once captured on your phone, send it to us via Whatsaap at 9663904952
4) Attach your name if you'd like for it to go with it. Else, we will use a made-up one.
5) At the end, include one positive statement of how these conversations though unpleasant are must haves, OR include one line about what you learnt from them.
AND, while you're doing that... Check out RestartHer 2018 by CLICKING below!