What's in a Cheese?
Neha
in
Back to Work
|
18 Sep 2015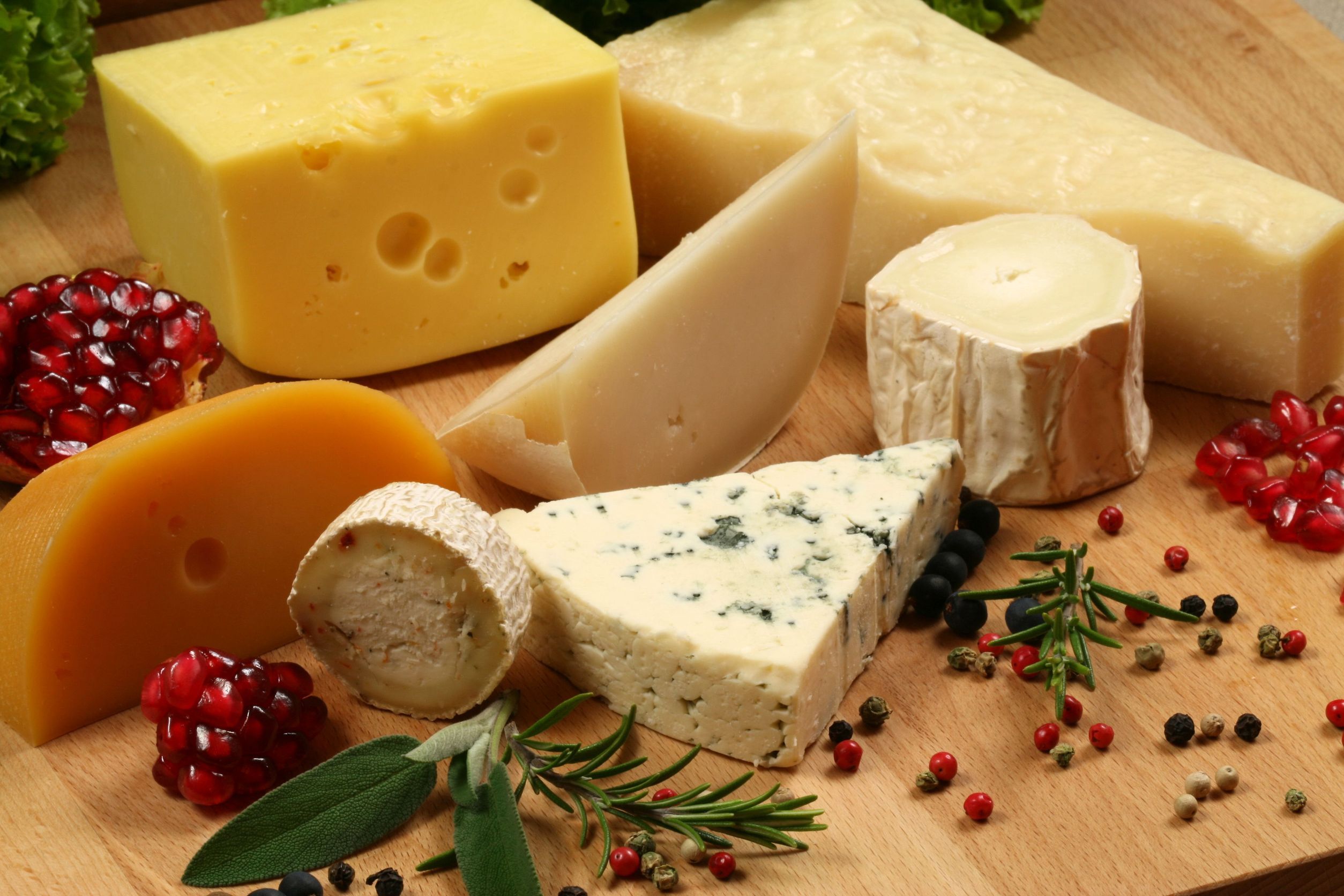 Written by Apurva Damani Head of Training and External Communications, Talerang
Imagine walking into a supermarket like Big Bazaar. You grab your shopping cart and start making your way down the aisle. You reach the cheese section and start scanning your options – cheddar, gouda, brie, pepper jack, manchego, blue cheese, camembert, emmantel, feta, parmigiano – the list is endless! You have specific requirements for tonight's dinner menu, and you can only buy one cheese for a particular amount. You can make the decision on a few criteria: the packaging, the flavour, what your spouse likes best, or a coin toss.
Now imagine that you are not a shopper, but an HR professional. You have a small shopping cart and budget – you can only hire one candidate for a specific position within a certain salary range. Instead of a cheese aisle, you have a resume book with 500 resumes – freshers, professionals, applicants from diverse backgrounds like marketing, consulting, finance, research, education, etc. You can make the decision to call in a candidate for an interview based on a few criteria: how presentable is the resume (the packaging), the content on the resume (the flavour), and what your boss' or department's hiring needs are. (You will not make this decision on a coin toss!)
In today's competitive job market, knowing how to market yourself can make the difference between being hired and being overlooked. The purpose of a resume is to pique the interest of the employer and secure a job interview. It is your strongest marketing tool because it is the first impression you make on the employer. Within a short span of 14 seconds to 1 minute, you need to highlight your achievements to convince the employer that you are the best choice for the position.
You've selected your cheese and are deciding how it will fit with your salad for tonight's dinner. You could slice it, dice it, crush it, grate it, scoop it, stack it – there are many options but you need to figure out how the cheese will fit in proportion with the rest of the salad. Does the cheese look presentable, does it enhance the flavour, will your spouse like it?
Now put on your HR professional hat, and imagine that you shortlisted your candidate for the interview stage. You would want to know a few basic things about her: her background, work experience, projects she has managed, ability to work with other people, ability to perform under pressure, vision for herself and the company, and what sets her apart from other candidates. You have interviewed 30 other candidates and need to evaluate all on the same criteria: how presentable is the candidate (the packaging), the content of her answers (the flavour), and what your boss' or department's hiring needs are.
Interviews can be stressful for an interviewee, but they're simply conversations with other human beings. A well-made salad depends 80% on the flavours and 20% on the presentation. Similarly, you will win 80% of the battle by preparing your content thoroughly and understanding what employers look for in a potential hire. The remaining 20% depends on your confidence – this will take you the extra mile to get you the job you want!
If you are seeking a change in your career and are unsure how or where to start, sign up for Talerang's 4-part workshop on developing your resume and interviewing skills. Get feedback on your resume, prepare for mock interviews and have your questions answered in individual sessions. Get 80% ready with the Talerang team, and develop the 20% confidence in the process!
"As a woman with a diverse career and educational background, I found it difficult to put together a concise and well-drafted resume that will be able to highlight my accomplishments over the past 10+ years. That's when jobs for her directed me to Talerang who managed to turn around my resume completely and help it stand out from the crowd of other applicants."

-Shruthi
A JobsForHer user
If you are a woman on a career-break looking to start, restart and rise in your career you should sign up for Talerang's offer to help you rewrite your resume and perfect your interviewing skills, right now! Email us at admin@jobsforher.com and we will help you do that. The first 10 registrants will get a 50% discount on their services!