Verve Wants Women to fill their Trendsetter Ranks!
Neha
in
Women-friendly Companies
|
11 May 2016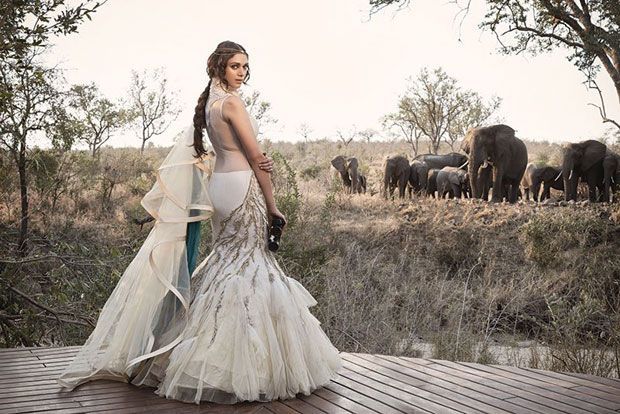 Everything about Verve magazine screams entertainment & sophistication rolled into one delightful, expansive bubble of experience.
From having THE coolest office in covetable South Bombay behind Regal Cinema, with walls painted in a myriad hues, to boasting an age-defying loyal team [some of whom have been around longer than even they can remember], to being India's FIRST & ONLY home-grown women's luxury lifestyle monthly since they began 20 years ago, to their reception that turns into a bar with a legendary invite-only guest list for arty, cultural, fashionable events... whew! Doesn't everybody want a job with these guys?!
Lucky you – they're HIRING for FOUR sensational positions:
Stylist – Love fashion, style, couture, setting a scene, working behind the scenes in a creative team with whom you fit like peas in a pod? APPLY.
Marketing & Ad Sales – What better platform to sell from than a hip, suave, trend-setting magazine that has women waiting with bated breath for every issue and reading its online articles the minute they're published? If you're in sales, you WANT this job. APPLY.
Features Editor – You get to wear your artist hat and your manager hat and straddle the best of both worlds, with a publication that delivers quality, desirable, and inspirational work to its readers. Life couldn't get better if you love good writing and you love working with a creative team. APPLY.
Graphic Designer – Be an artist who works in the Mecca of style and sophistication, flexing your flair with people who've been in the game long enough to know their stuff, but not long enough to be jaded. Learn, grow, enrich, and evolve a magazine that is for women, by women. APPLY.
Verve has always been a platform for talent to find a voice and gain recognition. Some of THE most iconic, creative individuals have first been seen in the pages of Verve. They choose to cover achievers in every field from fashion, business, and style, to Bollywood, books and travel. Editorially stimulating and visually exciting, Verve devotes several pages, every issue, to fashion and personal style.
Being a glossy, the emphasis on paper, printing, processing and aesthetics is intrinsic, but what people come back to Verve for is their QUALITY of CONTENT. They've been told that they stand out as a reader's magazine. Modern in approach and dynamic in styling, their covers are a talking point as much as their inside pages. Quality and aesthetics are the cornerstones of their success.
Original photography, sophisticated layouts, stylised graphics balance the deep editorial thought and unique take that Verve has on everything it covers, making it an icon of fashion and style.
January carries their Fresh List, with a group of young trendsetters of the future. February has their Bollywood Style Awards with their pick of the most trendsetting fashions from Indian cinema in the previous year. March and April are travel specials. May has an extensive fashion focus. June heralds one of their best-selling properties, the heavy-weight Power Issue, listing 50 of India's most powerful women. July's Art Issue has become one of their most recent iconic properties, considered a coffee-table collector's edition, with frameable art and exclusive content, covering themes like Pop Art (2013), Portraiture (2014), Storytelling (2015). August has an India focus. September is bridal-themed. October carries their annual Best Dressed List. November looks at global Indians. December is their much-celebrated anniversary issue.
WE know you want to work here, YOU know you want to work here, let VERVE know you want to work with them, TODAY!