Twinkle Khanna: No Bone Left Unturned at Vogue's "Women of the Year" Awards
Schonali Rebello
in
Back to Work, Working Women
|
26 Sep 2017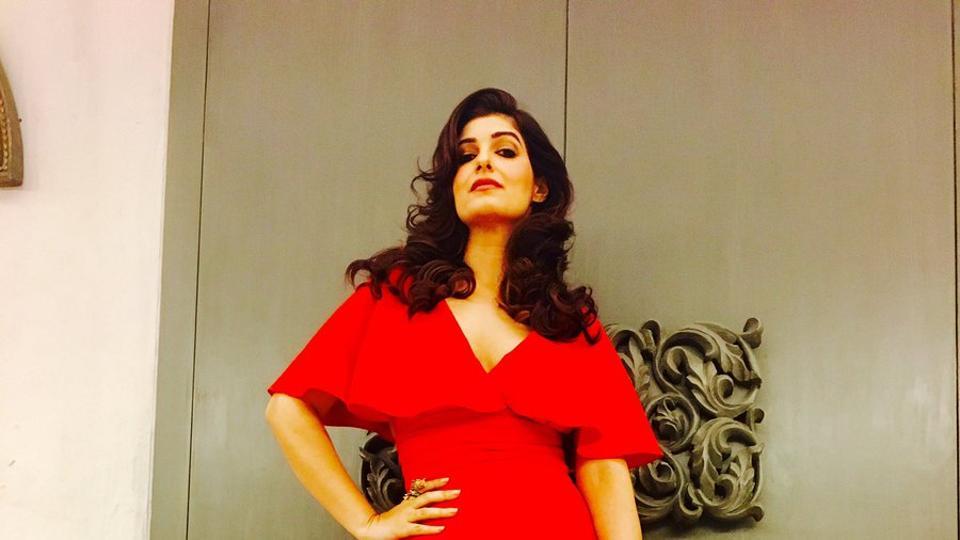 Twinkle Khanna is our Supergirl, Catwoman, Wonderwoman, and Storm all rolled into one. She is, hands-down, our Indian Superwoman of the year.
Thus far, whatever she writes, and whatever she says, we have LOVED. And this video of her truly inspirational speech at Vogue's "Women of the Year Awards" yesterday left our sides splitting with laughter, our eyes wide with admiration, and our hearts chuffed with pride for her gutsy, unapologetic, and HILARIOUS 10-points for life.
Take a look...
If you can't watch the video for some reason, here's a recap of her motivational speech:
1. It's true that we get more comfortable in our skin as we get older but that is also because the poor thing is not as tight as it used to be.
2. We don't need GST on our sanitary pads. What we need instead is an alarm inside them, not a vibrating one as it would set us on a different path altogether, but an alarm nonetheless that warns us of imminent overflow and saves us from the 100 trips we make to the bathroom just to check. Now that's a product I would not grudge paying GST on.
3. Millions of Indian women fast for their husband's long life every KarvaChauth. My dear friend who just won an award immortalizes this in his movies, but I don't think that our 3033 gods are really listening. Because when the mortality charts show up, there are 147 countries above us, where their men outlive our good old Indian dudes. So ladies, stop, because it's clearly not working.
4. It's difficult to befriend your present if you are still quarreling with your past.
5. God could not be everywhere so he created mothers, and the devil could not be everywhere so he created mothers-in-law. Having said that, I feel like I am going to be a terrible one.
6. The only thing free in life is bad and vice. Enough said.
7. Botox, unfortunately, does not make you look younger. It just makes you look like you are a part of a secret alien invasion desperately trying to fit in with humans.
8. Our satellite only reached Mars because it was called MOM. I am certain that if it was called DAD it would still be circling the Earth; lost, but not willing to ask for directions.
9. Life is but a chance in the game of choice.
10. For centuries women have been looking for a cape but have been given an apron and it's only recently that we have learned how to swing our aprons around, let it flutter down our backs and let us take to the skies. Awards like these validate our work and help us soar higher.¹
This lady has got guts & glory DOWN and we're thrilled that she's paving the way for future generations of girls to grow into strong women who claim their space in the world and make no bones about it.
To find your way back to YOUR happy career life, sign up with JobsForHer today and create a profile. Browse the job openings on our portal that are ALL there for a career oriented woman to apply to based on your experience & qualifications. Because the companies on our portal do not care about your gap - they just care about what you bring to the table.