Top 3 Things to Keep in Mind when Writing your Resume!
neha
in
Back to Work
|
08 Dec 2015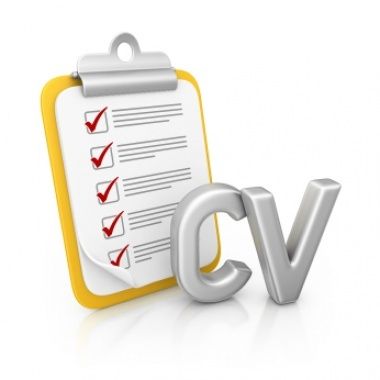 Last week, JobsForHer and ReachIvy hosted a webinar - "How to Create an Effective Resume in 45 Minutes" - which was rife with extremely beneficial tips and words of advice, for women who want to restart their careers and don't know how to polish up their resume, after their break.
These were the top 3 tips that we wanted to highlight, today:
1. Don't Save the Best for Last:
Always share your key achievements/ credits right at the BEGINNING
2. Action Verbs:
Avoid using the same action-verbs in multiple sentences, and make sure that they aren't repeated more than TWICE. Words like "manage", "handled", "responsible", etc. should not be overused. Think of alternative words and use online resources that can help you with alternative action words.
3. Cover Letter:
Don't let the reader wonder WHY you took a break; showcase your commitment to return to work. Always emphasize that it was "YOUR" decision to take a break and then come back. It shows that you are a committed and efficient worker!
If you weren't able to attend the webinar this time, please keep your eyes peeled for announcements of our next one, in the new year!
JobsForHer hosts sessions like this to help women start, restart and rise in their careers with confidence, and we wouldn't want you to miss out on any of them!
If you're looking to start your career, or for new and exciting roles to showcase the skills you've gained along your professional and personal journey, you can find them at www.JobsForHer.com. Create your profile, upload your resume and start job-hunting today!