TIME BRINGS US TO WHERE WE'RE MEANT TO BE
Neha
in
Back to Work
|
21 Aug 2015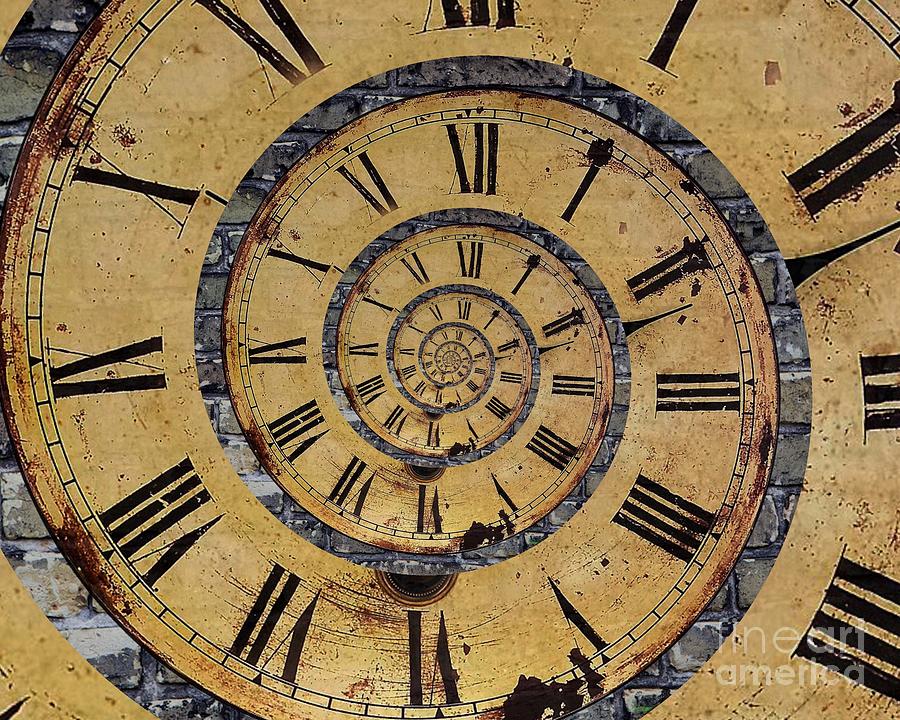 Sucharita was a golden girl wherever she chose to work before she took the big break in her career. From AXA to Reuters to Societe Generale, there wasn't a role in which she didn't excel or was offered a promotion within a few months of joining the company.
Her time at AXA was a fun-filled journey of professional growth and discovery. She was the only Process Leader to clear the LEAD exam conducted by the company to remove biased promotion practices. She travelled to the UK for 3 months and migrated more than twenty-five processes with a large team of colleagues. She sailed through the British English Communication exam. When the company moved site, she decided to make a switch to Reuters to try her hand in Finance & Accounts, which were her subjects of choice in college.
Reuters became a second home to her when she was recognized not just for being a whizz in her field – promoted within 9 months to the Payments team where she handled employee and vendor processes for their worldwide operations – but for her sporting and social flair in table tennis, badminton, throwball, Fun Friday Games, and even hosting the annual company party. She was their Business Continuity Planning (BCP) contact, where she helped train new hires, handled audit queries, did quality checks, and processed monthly reports of her team's performance. Leaving Reuters was bittersweet as she was moving on to bigger, managerial dreams at prestigious banking lion, Societe Generale, long considered one of the world's most admired companies in which to work. There she moved into their HR Accounting Process department and went on a roller-coaster ride of challenges, learning and achievements, which all became milestones of celebration in her career.
Tragedy comes knocking when we least expect it and for Sucharita her world shattered when her grandmother was diagnosed with critical-stage breast cancer. Sucharita had a tough choice to make and she made the one that most fulfilled her – to stay at home and help her parents care for her grandmother in her last remaining days with their family. She tended to her open wound post-surgery, taxied the doctor and nurse daily to and from the hospital to her house, and spent precious time with a woman she had loved since she was born until she closed her eyes for the last time. She poured her body and soul into making sure that her grandmother was treated like the queen that she was to her, in life and in death, and didn't think about restarting her career until all the rituals were performed.
She had been away from the world of finance and number-crunching for quite a short time, 6 months, but once Sucharitha decided to restart her career, she was surprised to find that many companies were wary of hiring a woman who had taken a career-break, heralding it as a sure omen of a liberal attitude towards sabbaticals for marriage, children or family members' health. Her repeated, resounding and consistent successes in her work-life till the break bore no weight in this truculent fight to return to the ring. However, being the get-back-up girl that she was she wasted no time in finding an avenue to whet her intellect. Her father's business needed her – his office assistant and his secretary had both given their notice to handle their own family emergencies – so she stepped up to balance the books and handle payments and taxes. Before he knew it, he was completely dependent on her for her expertise and financial acumen. Of course, her mother was also enjoying having her around the house to help with the cooking and housework.
During this layover in her professional life, Sucharita never wavered in her confidence and optimism that what she wanted she would eventually receive, at the right time with the right conditions, for her. And then she met Neha Bagaria, founder of JobsForHer, at a networking event and she knew she had found her gondolier. Here was someone who understood exactly what she had done, why she had done it, and why it had not affected her work-ethic or work capabilities. She was no less qualified than when she had stepped away. She had, in fact, only augmented her skills and expertise in the time that she had been away by commandeering diverse and demanding roles to adapt to the shape-shifting environment into which she had been thrown.
Sucharitha created her profile with JobsForHer the next day and applied to many job postings, one of which was with SmartOwner, a pioneering company that created a platform to enable people globally to access high-value assets in amounts as flexible as their portfolios, in India.
Sucharita passed their assessment tests with banners flying and joined them within a week of being shortlisted. Once again she triumphed in her dexterous reinvention of what the job called for – as a Manager of Sales. She hit the ground sprinting by closing a high-value sale in her first week, breaking all records. In addition, SmartOwner flexed her timings to accommodate her wish to continue helping her dad with his accounting, which has made her parents and her very happy.
Sucharita's story has many finish lines in sight and she will be victorious in all of them because that's the kind of woman she is. And she has this to say to any woman despairing right now that she's been away for too long, that time has been a grim reaper for her career, "Never lose confidence. Never lose hope. There is always a job waiting that can be done best by you, and it is just a matter of time before you find it. With people like Neha and the other founders of JobsForHer in our city right now, returning to the workforce after a career-break is much easier. Keep looking for opportunities and believe that you deserve to get back; believing in yourself is crucial if you want others to believe in you."
Her only regret? "I don't find time to play badminton these days."
If you're looking to start your career, or for new and exciting roles to showcase the skills you've gained along your professional and personal journey, you can find them at www.JobsForHer.com. Create your profile, upload your resume and start job-hunting today!