Thomas Cook India Wants to (Re)Hire Women Who Like Being their Own Boss
Schonali
in
Women-friendly Companies, Events
|
31 Aug 2018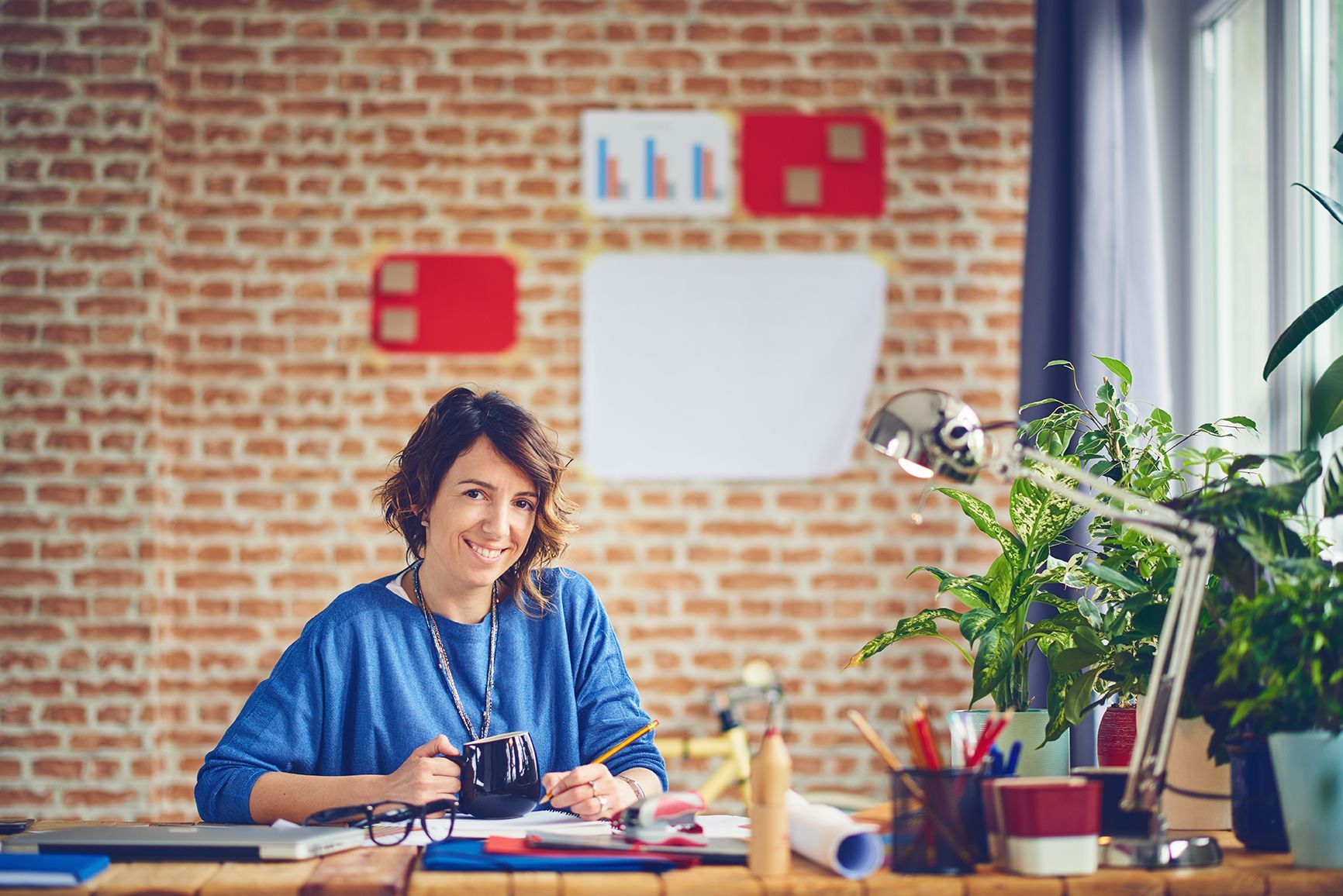 Do you have the passion, intent, and courage to chase your own DREAM? Do you like the idea of being your own boss? Do you yearn for the comfort of working from home around your own time schedules?
If your answer is an emphatic YES, we have the perfect opportunity for you at RestartHer 2018 – India's biggest Conference and Career Fair for women returning to work. Thomas Cook India Ltd, India's leading integrated travel service company will conduct a workshop aimed at providing a platform to women who are looking to be their own boss.

Some of the advantages of being your own boss in comparison to regular employment are:
1: Greater Control: As a self –employed business owner, you will have the freedom to make decisions that will affect the future of not only your company but also your family and career in the long term. As an employee, you can only exercise control within the boundaries of your job description.
2: Flexible Work Hours: As an entrepreneur, you get to choose your work hours with a fair amount of flexibility.
3: Diverse Learning Experience: During your journey as an entrepreneur, you will learn invaluable lessons about accounting, marketing, sales, consumer psychology, law and other topics related to business management. This rich learning will prove to be useful irrespective of whether you choose to start working for another company again or continue your journey as an entrepreneur.
4: Open-ended Career Progression – As an entrepreneur, your growth is limited only by YOUR own ability, resourcefulness, and will-power.
5: Sense of Fulfillment- The sense of fulfilment and growth that comes with being an entrepreneur is tremendous!
BUILD YOUR OWN DREAMS, OR SOMEONE ELSE WILL HIRE YOU TO BUILD THEIRS!

At RestartHer 2018, take the first step to setting up your own business model from home in partnership with Thomas Cook India Ltd. Some of the QUALITIES that will help you in this journey are:
1: Determination: On your solo journey, you will need lots of determination to convert your dreams into action. As you face setbacks and failures, you will need loads of determination to carry on in your chosen path.
2: Time Management: Great time management and the ability to juggle multiple competing priorities are must-have skills in the arsenal of anyone who is successfully self-employed.
3: Responsibility: You need to be dedicated, committed and accountable in your journey as an entrepreneur. When you do not have anyone checking in on your progress, it can become very easy to become laid-back. Remember, the true entrepreneur is a doer, not a dreamer.
4: Confidence: Dealing with difficult clients who have unrealistic expectations of your services or challenge your expertise requires tonnes of confidence.
5: Good Networking Abilities: You need to build a wide network of contacts as you go about your journey as an entrepreneur. For this, you require great networking skills. You never know which one will come in handy when!
For every woman out there with fire in her belly, this workshop by Thomas Cook India Ltd at RestartHer 2018 could be the stepping stone to achieving her dreams. Dreams that need loads of determination, confidence, and commitment to fructify!
Remember, "Think big and don't listen to people who tell you it can't be done. Life is too short to dream small."
See you at RestartHer 2018!!!