This Woman Was 'Wired To Work'
Neha
in
Restarter Stories
|
24 Mar 2016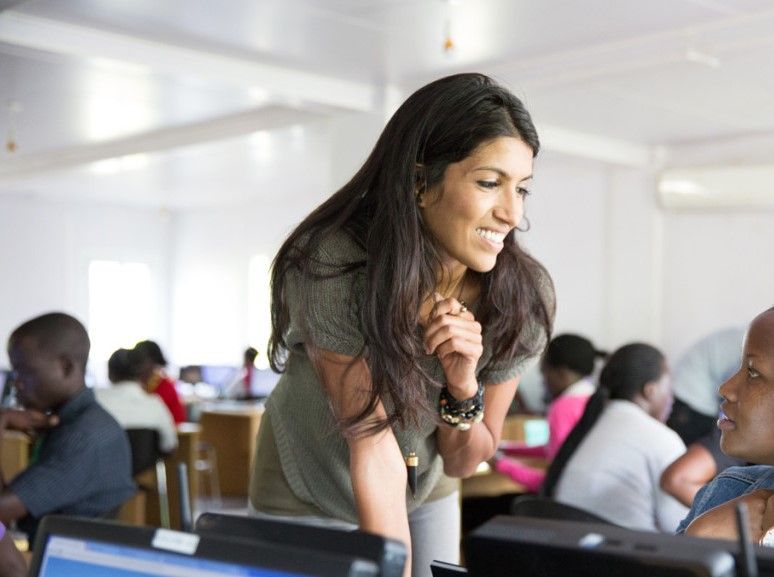 When Vidya stepped down from her career 3 years ago it was owing to her pregnancy, and an innate need to be there for her newborn. And when she decided to get back to work after that break, bearing in mind her educational and professional backing, she thought it would be cakewalk.
But, as apparent as it was to her – she was in for a surprise!
Not only were corporates hesitant to hire her due to 'the gap', but her self-confidence started to dwindle as well. Was she going to be able to strike a balance between work and home? And, do justice to both?
One thing she knew without a doubt – she was ready to restart. And eager, too!
Vidya says she has always known herself to be career-oriented, and would never have been content with only being a homemaker. She needed to return to the working world, to feel complete and at peace with herself. Thus, when her daughter turned 2, she knew it was time.
That's when she crossed paths with JobsForHer, which she found to be "a truly noble initiative"
As fate would have it, Vidya chanced upon her dream job at Squarefoot, in their Marketing department! Today, not only does she bask in financial independence, but also in the emotional fulfillment of being able to put her skills to their best possible use.
Speaking in a humble tone, Vidya says, "Even though I'm no one to advise someone else, I would urge other women who are planning to restart their careers, to hone their skill sets (if need be) and not lose confidence. Surely, you will find a job that's just right for you."
Vidya is proud to be associated with JobsForHer. If you are also on your way to start, restart and rise, then JobsForHer is the place for you. Simply log on, create a profile, and submit your resume, TODAY!