This Woman Got Offer Letters from 2 Companies through JobsForHer and Found Her Way Back Through the Mentorship Roadshow
Kaajal Ahuja
in
Restarter Stories
|
01 Sep 2017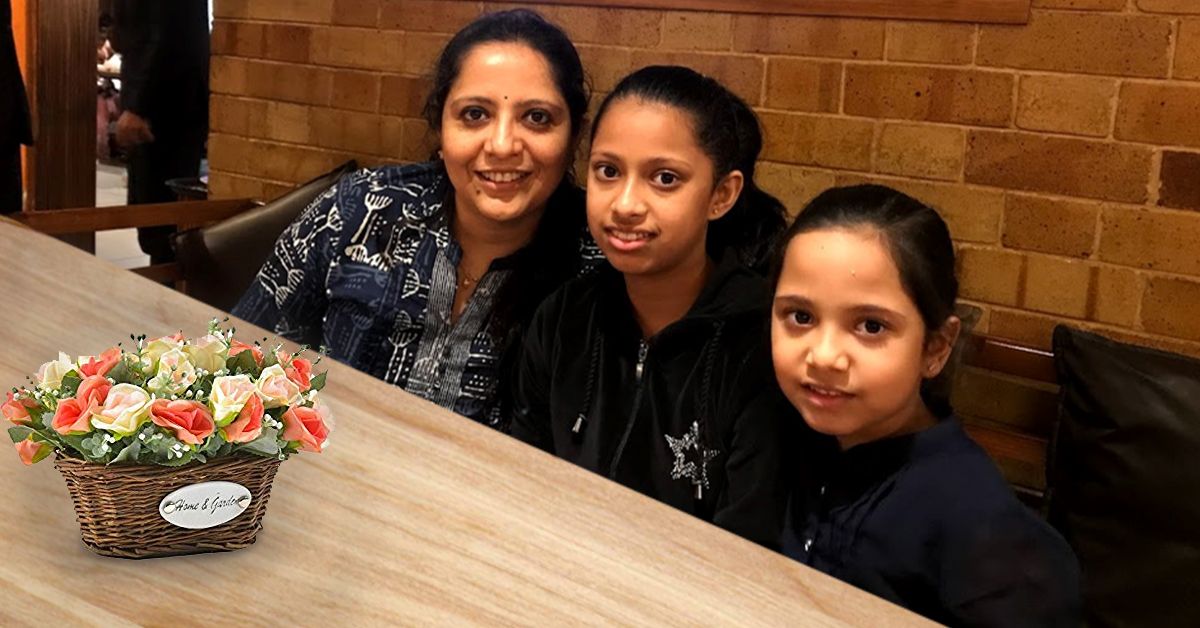 "There were so many stories that I'd heard of women getting back, but somehow, with JobsForHer, I felt a personal connect."
Soft-spoken and bashful, Kamalamba – a Project Executive with the prestigious IIM-B, can easily pass off as a JobsForHer champion.
Little can you tell at first that she could, without a doubt, endorse every action and step that we took in the past in our efforts to get a second career woman back on her feet; until, of course, you hear all about how she found her way back.
Keen On Finding Your Way Back to the Workforce?
Through us, Kamalamba received not one, but TWO offer letters from companies on our portal.
Having restarted with one of them, she is now also an active member of our Restar Community.**
A loyal patron of all JobsForHer activities, she found inspiration to resurface from her break through the valiant stories of other women restarters on our portal, and in fact paid it forward by sponsoring TWO women to the RestartHer Conference that happened in September 2017.
Unlock Possibilities that You Didn't Know Exist, by attending the R3 Roadshows in Hydearbad, Chennai and Pune
And that's not all…
Her sole, largest motivator to come back to work, was her attendance at the JobsForHer MentorForHer Roadshow 2017, in Bangalore, where personal rendezvous with mammoth-like mentors made all the difference in her efforts – helping her step up her game and accelerate her action.
We literally had our jaws hanging open when she narrated it all…
''I was at an all-time low on confidence, when I first heard of JobsForHer.
After reading an article in the Times of India about Neha, and the company she raised up from ground level, I decided to sign up on the portal. Thereon, I vigilantly followed all JobsForHer activities through their Facebook page.
An IT professional by choice, I had over 8 years of experience on my resume. But, I also had an 8-year break working against my favor.
A break that I took to be there for my daughter and to nurture her in her formative years.
A break that I took even though I was at the helm of my career, with a promotion in the pipeline.
A few years ago I'd made an attempt to restart, but stopped looking altogether shortly after my efforts were dampened by recruiters everywhere. They were questioning my credibility on the basis of my gap years, and at the time, I didn't know how to leverage or explain my time away.
It was only after I read the restarter stories of so many other women on the portal, that I began garnering the courage to face interviewers again.
The people who inspire her to be the professional she is…
''My mother is the exemplar that I draw both inspiration and strength from. A post-graduate at 21, she joined government services as a teacher at one of their schools and retired as a Vice Principal. Alongside, she also learned and mastered Carnatic Music.
Today, she is 76 years old, and is still teaching kids through morning and evening batches, every day!
The other figure of support in my life is my husband, who lifted me up on days that I needed it most. While I'd lost hope of ever making it again, he would reassure me by explaining how the IT world itself was a tough arena to reenter after a break, thus keeping my morale high, and my efforts continuous.
Being in a leadership role himself, my husband would run me through mock interviews and test my knowledge on the subject, from time to time.
And the icing on the cake is…
Being at the JobsForHer Mentoring Roadshow was actually the turning point in my second career. Meeting awe-inspiring personalities like Natasha Shirazi, Subhashini Gautam and Neeraja Ganesh on a one-on-one basis, was an unforgettable experience.
It went that extra mile in boosting my confidence levels, and somewhere, I began to see the light of hope resurface within me. I began to believe that IT IS POSSIBLE, to come back!
After that meeting, I began following them on the portal, through their blogs and webinars and that kept me motivated on my second career job hunt.''
Kamalamba was so kicked about all that galvanized her restart, that not only did she sponsor two passes for any two women to the RestartHer event, but also inspired, and is the reason to getting nearly TEN of her friends to sign themselves up on the JobsforHer portal too!
We salute the spirit of such noble women, in all their largesse and magnanimity.
If Kamalamba's story has rekindled within you, the fire to get back to work, then sign up with JobsForHer to start, restart and rise.
**The Restar Community is a group of women who have successfully restarted their careers, and are now a part of this network, to support and guide one another in striking that much needed work-life balance. They endeavor to do so by sharing with each other their personal and professional challenges and triumphs, so as to help advice or inspire one another.
If you have restarted your career too, and wish to be part of this community of women, email kaajal.ahuja@jobsforher.com to take this further.
About Kamalamba: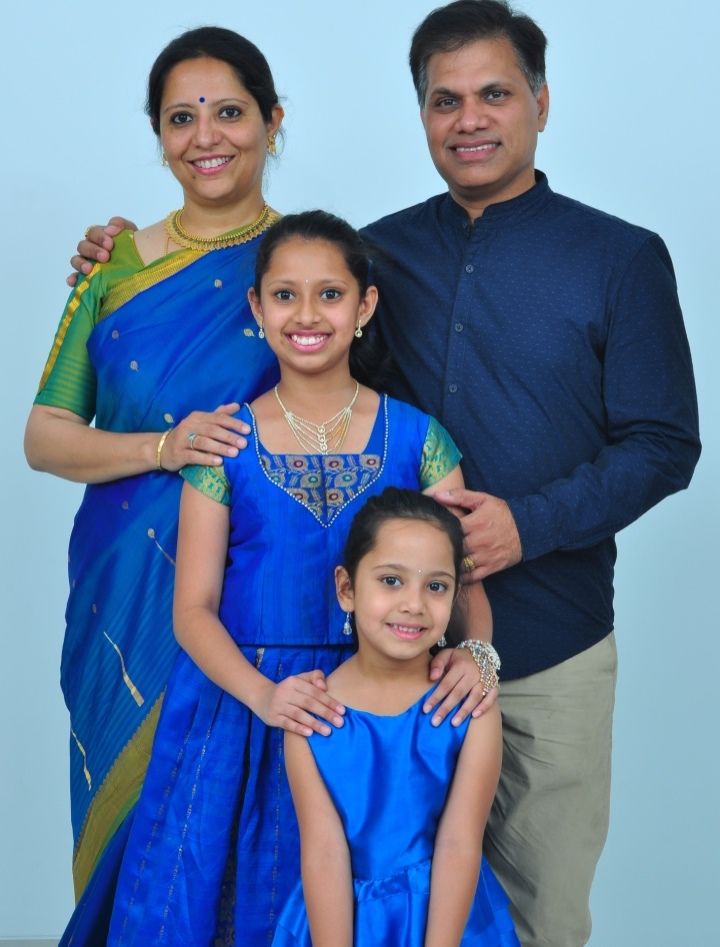 I am a Postgraduate in Computer Application, with 10+ years of diverse IT experience. I have worked for SKF Bearings, Biocon Limited (on software applications from concept to implementation) and at Kromaspects as a Project Management Consultant.
I took a career break for motherhood and family.
Technology, continuous learning, involvement in environmental awareness and music are among my passions.
I have 2 daughters - my older one is 11 years old and the younger one is 5 years old.