This Management Course Is Helping Women Accelerate Their Return to Work
Kaajal Ahuja
in
Back to Work, Career Development
|
25 Oct 2017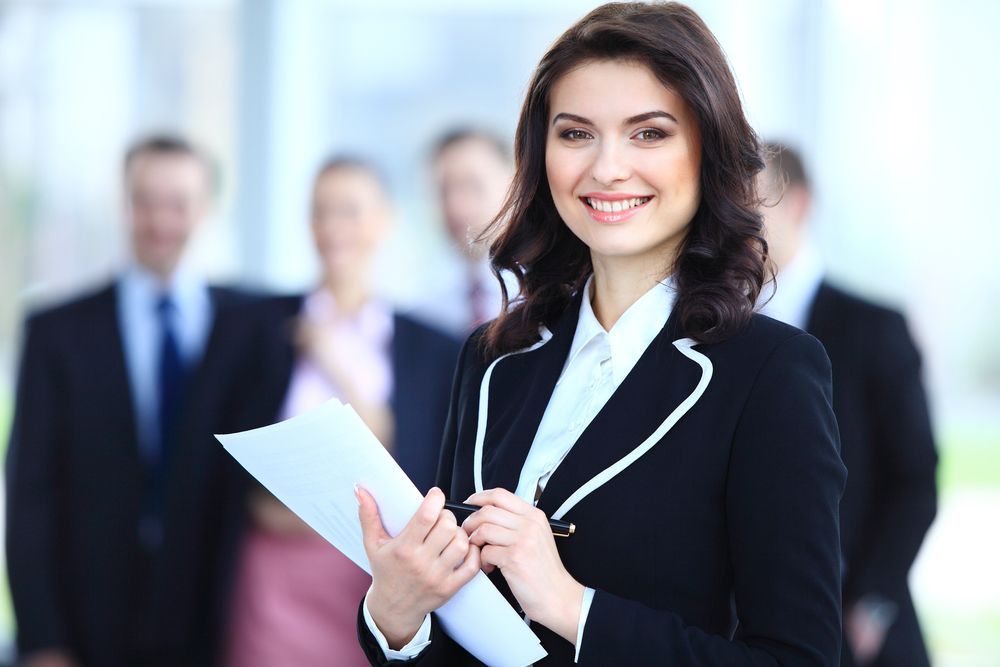 Coming on board, among our newest Reskilling partners, is the prestigious SPJIMR, a top-ranked school of management, with a first-of-its-kind full-time Post Graduate Management Programme for Women, targeted specifically at qualified women who aspire to return to a corporate career.
The programme opens up new opportunities for a large section of women who wish to pursue their dreams, and in the process also build and enhance a rich pipeline of talent for corporate India.
| Gain Access to Many Such Avenues to Reskill HERE.
Benefits of the Course …
An 11-month full-time, post-graduate programme (with a residential option) for returning women, the extensive module facilitates participants' smooth transition from a break into a full-time schedule.
Admission conversations that include counseling to provide women with clarity and direction to navigate themselves on the path.
Specializations in the fields of Finance, Marketing, Human Resources and Information Management.
Training imparted via a blend of classroom and non-classroom sessions, with focus on learning through real-time examples, case studies, and simulations.
The chance to discover one's Personal Leadership Traits and Goals through their Personal Growth Labs, Leadership Labs, and Individual Coaching sessions with ICF certified coaches.
A personal mentor to connect with to gain practical insights and tap relevant networks in the industry, and,
A two-month internship and placement assistance upon completion of the programme.
| How Can Women Returning to Work from Elderly Care Ease Back In
Recognizing that women as representatives of the largest emerging global market bring valuable perspectives to the table, Dr. Ranjan Banerjee, the Dean at SPJIMR said:
''It is true that these women have taken a break from formal, full-time jobs in large corporate organizations. However, it would be erroneous to say they have taken a break from work. They have worked really hard in the interim and learnt management in the school of real life. This brings maturity and balance. When combined with a desire to learn, the hunger to grow, and an intensive curriculum, these women are ready to lead with both courage and heart. We know that many companies will vie with each other to welcome these women leaders of tomorrow into their fold.''
And when institutions with such school of thought join hands with an initiative like ours, matters begin to take shape with an upward and forward drive.
To know more about 2018 batch of Post Graduate Management Programme for Women, go HERE.
[Application closing date: 5th November 2017]
If you haven't signed up with JobsForHer yet, DO IT HERE NOW, to take the first step towards your return to work.