This is What a REAL Woman Looks Like.
Schonali
in
Back to Work, Working Women
|
14 Dec 2017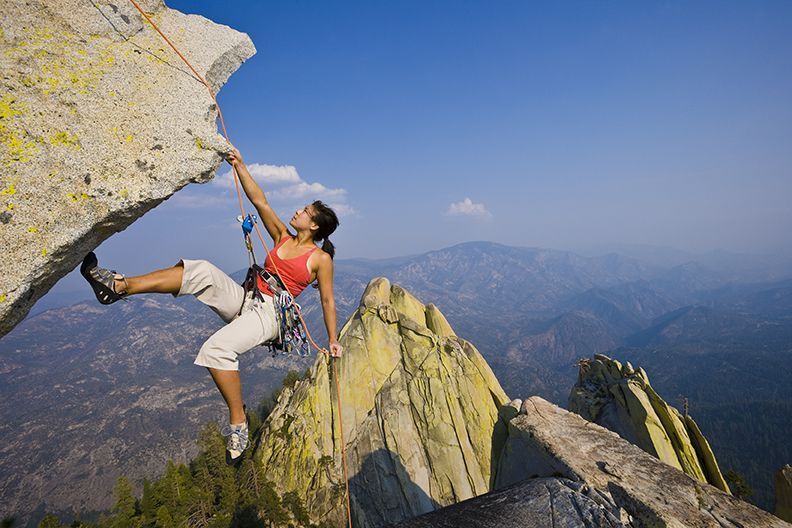 I still remember the early days of JobsForHer, when we were a tiny band of feisty women who gathered around a table at a bar in Bangalore's CBD to let the career break women of India know that we were going to bring them back to work, using the world's largest connecting platform to do it – Facebook.
We had all come back from a break so we weren't very sure of how the working world "worked" anymore. But we did know that we were ready to try, ready to prove ourselves, and ready to restart our languishing careers.
There was something we noticed then, however, that made us cringe every time we had to do it. We didn't understand why or how it happened this way, especially after we'd spent so many years working so hard to do well in school, in college, and in our first couple of jobs or careers, before our breaks. After we'd listened to our parents and families and applied ourselves to our academics, dropping "fun" classes and activities when the time came for board exams, or ANY exams, for that matter.