This Company Is Recognized As One of the Women-Friendliest Places to Work Across the Globe
Kaajal Ahuja
in
Back to Work, Women-friendly Companies
|
24 Oct 2017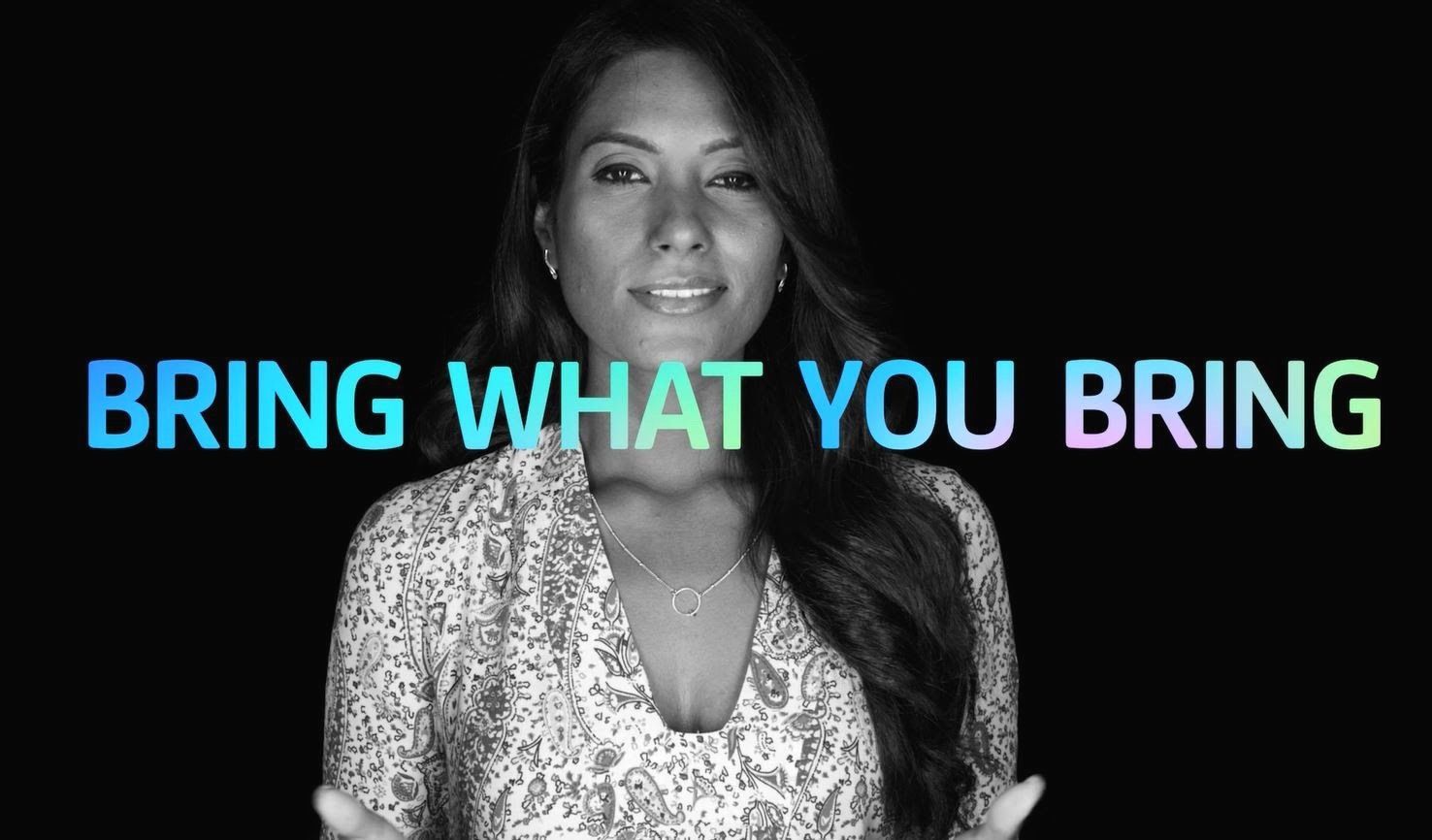 ''World's Most Ethical Company'' – Ethisphere Institute – 2017
''Best Companies for Multicultural Women'' – Working Mother 100 Best Companies List – 2017
Top Companies for Executive Women'' – NAFE – 2016
And the list is a comprehensive one.
With a plethora of awards and recognition resting on their shoulders, CA Technologies, a world-renowned leader in its domain is continually raising the bar. Not just for its competitors, but also for itself, year after year.
Consistently ranked number 1 for innovation, sustainability, employee happiness and customer satisfaction by some of the most ingenious organizations and publications, CA Technologies boasts of and thrives upon a diverse and inclusive work culture.
In fact, they consider their employees' diversity of thought, background, and experience, as well as their inclusive workplace, to be their strongest assets.
It is CA's workforce that sets them apart, drives business change, charters and scales new heights while creating a sense of purpose within their collective family of employees.
| Looking for companies like these to come back to work to?
Their VISION:
To create and sustain the best place for one to work.

To attract, develop and promote a dynamic workforce and a varied culture.

To bolster an all-embracing, flexible work environment that values and leverages all perspectives and backgrounds, so that every individual employee can utilize their full potential, and

To create the best place to do business.
WHY:
Because they know that a diverse workforce increases their ability to succeed in a global and highly competitive market; and are thus firmly focused on increasing their female representation, to build their leadership and management ranks, as well as throughout the company.
''Not only do we seek to attract and hire employees who will bring a wide range of backgrounds, perspectives, and insights, we are also focused on efforts that will retain, inspire, engage and grow our female and diverse talent pool.''
| Grab Your Chance to Reskill With Upto 30% Discounts on Our Reskilling Courses! Offer Extended Until Oct 31st!
WHAT Do They Back Their Vision With:
Work-Life Balance:
At CA, employees can take advantage of flexibility options and work-life programs that enable them to successfully meet their personal and professional obligations. All employees are afforded a great deal of latitude in determining when, where and how they work.
CA Effect Mentoring Program:
There are sound mentoring opportunities in place, to facilitate both professional and personal growth. The motive being to provide support, advice, and counsel that will enhance personal development and career advancement.
Through the CA Effect program, employees can volunteer to become mentors or mentees. Mentor profiles provide an understanding of their experience and strengths, allowing mentees to identify a mentor who can best assist them in achieving their personal development goals.
| Here Is The Story of a Woman Who Came Back to Work with CA Technologies and is With Them Even After 9 Years!
CA Montessori Program:
They also house an onsite childcare solution in the form of their Montessori Children's Center - an early learning center that caters to the children of the CA ITC employees. Located in their larger offices, the centers offer the highest quality childcare, development, and education while enabling parents to work worry-free and connect with their children at any point throughout the day.
''We help employees build their career on their own terms. The opportunity to achieve, grow and excel is unparalleled at CA Technologies. Each person has the opportunity to define their own path – along with a great deal of guidance and support.
We've implemented several innovative strategies focused on eliminating bias, leveling the playing field, empowering employees and providing opportunities for success in our hiring, promotion, and career development practices.''
And THEY are on the JobsForHer portal, with multiple job openings, actively in search of qualified women who wish to join the workforce.
Which means, they are looking for YOU!
So what better a place than CA Technologies to come back to work with? But we've already told you enough to know that.
Take a look at their job openings HERE.
To get regular updates on all the buzz at JobsForHer, follow us on