There's a Company in Mumbai that's Rehiring Women...
Neha
in
Women-friendly Companies
|
04 Jan 2016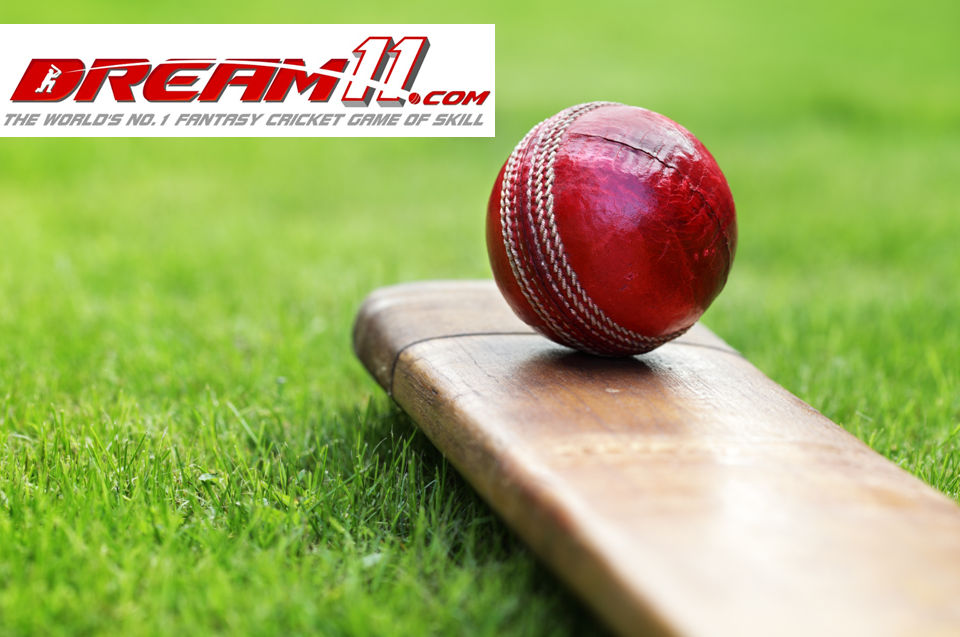 Between Monday Chaat, Tuesday AstroTurf Football/Cricket, Wednesday Massages, and Thursday Outings, the Dream11 team never stops competing in internal fantasy leagues for prizes – because their motto will always remain the same: Work Hard, Play Harder!
Dream11 is a startup with all the guts and glory that comes with that stage of life for any company. Considering that it is a male-dominated industry, they are very keen to UP their gender-diversity quotient as they strongly believe that having more women on their team could boost their overall creativity and talent, leading to better and better results for the company, as a whole! Would you like to work for a company that lives and breathes the game that galvanizes India, like nothing else does?
Then Dream11 is the company you want to walk-into on January 13th!
Dream11.com is the world's largest Fantasy Cricket Game with an exponentially growing user base of 1 million+ users. The latest additions of Fantasy Football (Soccer) and Fantasy Rugby to their platform accelerates their mission to make every game exciting for sports fans, globally.
Fantasy Cricket is an online game where one creates a virtual team of real cricket players by optimizing the allocated budget and score points depending on how one's chosen players perform in real life matches. To win a Fantasy Cricket League, you must work towards attaining the maximum points and the No. 1 rank in your Fantasy League.
They are a mobile-first, VC-funded startup in the sports, gaming, and e-commerce sector. Dream11 is rapidly expanding its 40-member dream team, for which they need smart, self-motivated and sometimes crazy people who can get sh*t done.
Oh, and did we mention that they also have generous Stock Options?
This walk-in interview is all about bringing women on a career-break back to the workforce, to diversify the Dream11 employee-profile!
So, if you are a woman on a career-break, and you think that you have what it takes to be a part of this exciting, shooting-for-the-stars, innovative and FUN company, then check out their current openings on JobsForHer.com, and if you think you're the right person for any of them, APPLY today and you'll hear from us if you're on the shortlist for the walk-in interview next week!
Go HERE to register for the event!
If you're looking to start your career, or for new and exciting roles to showcase the skills you've gained along your professional and personal journey, you can find them at www.JobsForHer.com. Create your profile, upload your resume and start job-hunting today!