There is No Such Thing as a
Schonali Rebello
in
Women-friendly Companies
|
15 Feb 2016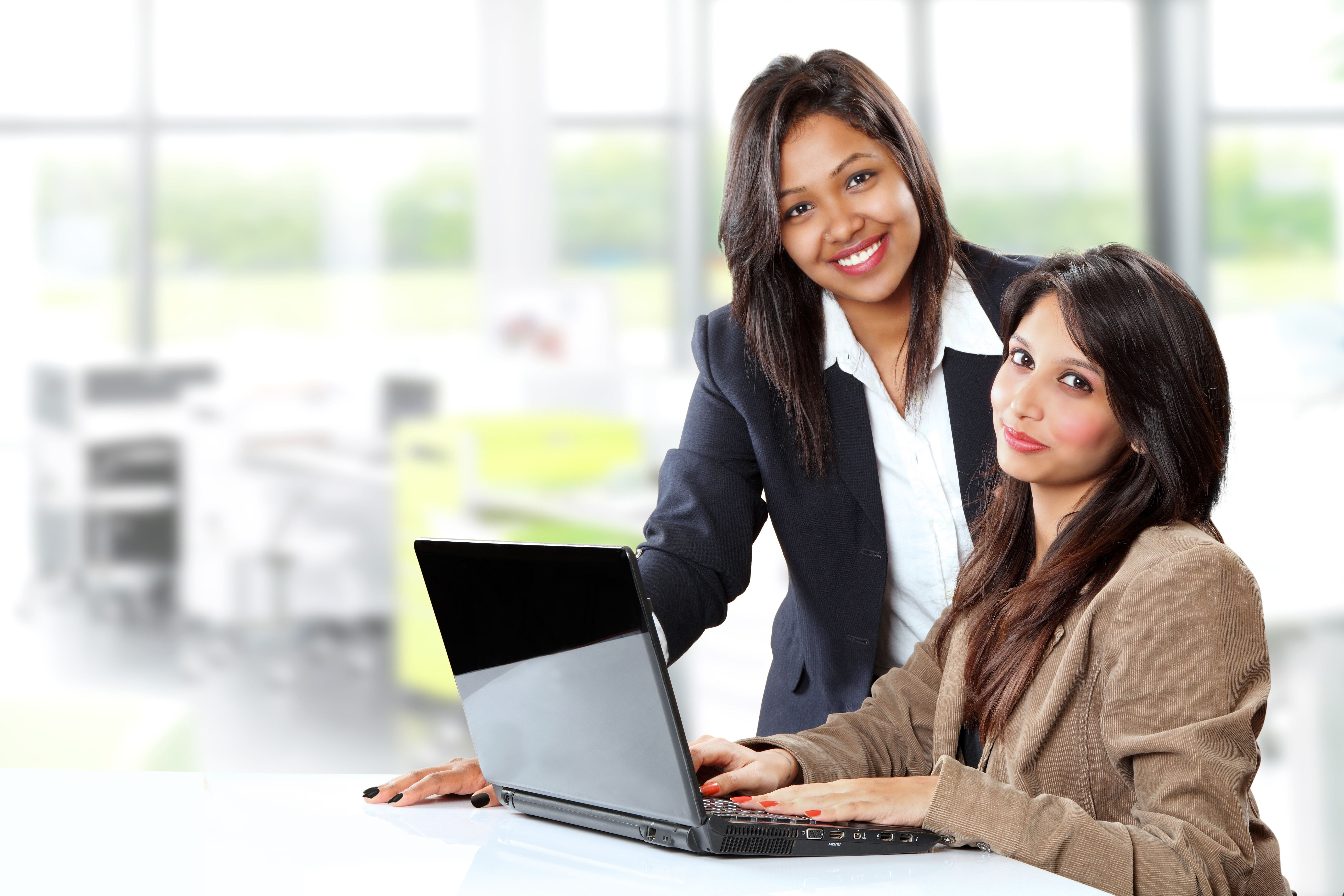 Sapient's culture has been profiled by case studies at Harvard and Yale Business Schools as an example of leadership and organizational behavior. Sapient's culture is built upon six core values, which are meant to guide employee behavior and decision making.
They are looking for people who've never met a challenge that they couldn't resolve. Who add value to everything that they do by producing ideas and results that exceed client needs and make for amazing customer experiences. Kindred media, marketing and creative spirits as well as business and technology experts who can do the work and provide the thought leadership behind that work.
| Apply to Sapient India's SPRING job roles for women returning to work from a break HERE TODAY!
Why Diversity?
Studies show that teams that have at least one female member outperform all-male groups in collective intelligence tests. Or that more diverse groups tend to be more innovative than homogeneous ones, even if the members of the homogeneous groups are more capable. Or that companies with a top-quartile representation of women in executive committees provide 47% more Return on Equity than companies with no women.
At Sapient:
You will be part of a major global network.
Work with interesting and motivated people. Become a part of a global network. Make a difference in the world.
You will grow.
We provide you with tools and resources to continuously learn, grow and challenge yourself.
You will be a part of the team.
We are a talented bunch who share our expertise and work together to achieve the impossible.
You will innovate.
Problem solvers at heart, we think boldly and act decisively to bring new ideas to light.
You will feel passionate.
Our culture is our strength. We encourage openness, creativity, and leadership at every level. There is no such thing as a "typical" employee. Connected thinking is built on diversity.
At Sapient, female leadership is encouraged and enabled.
Women rise up our corporate ladder through our iCan Ambassador Program, a part of our Women's Leadership Network.
And now, we have launched our flagship returnship program, SPRING to hire women who took a break in their career, are eager and ready to get back to work with an organization like ours that will challenge, nurture, and develop them as individuals in the workplace, and escalate their career paths along with our ever-growing goals!
If you're looking to start your career, or for new and exciting roles to showcase the skills you've gained along your professional and personal journey, you can find them at www.JobsForHer.com. Create your profile, upload your resume and start job-hunting today!