The World of Online Mentors and Women at Work
Bhanu
in
Back to Work, Working Women
|
09 Aug 2018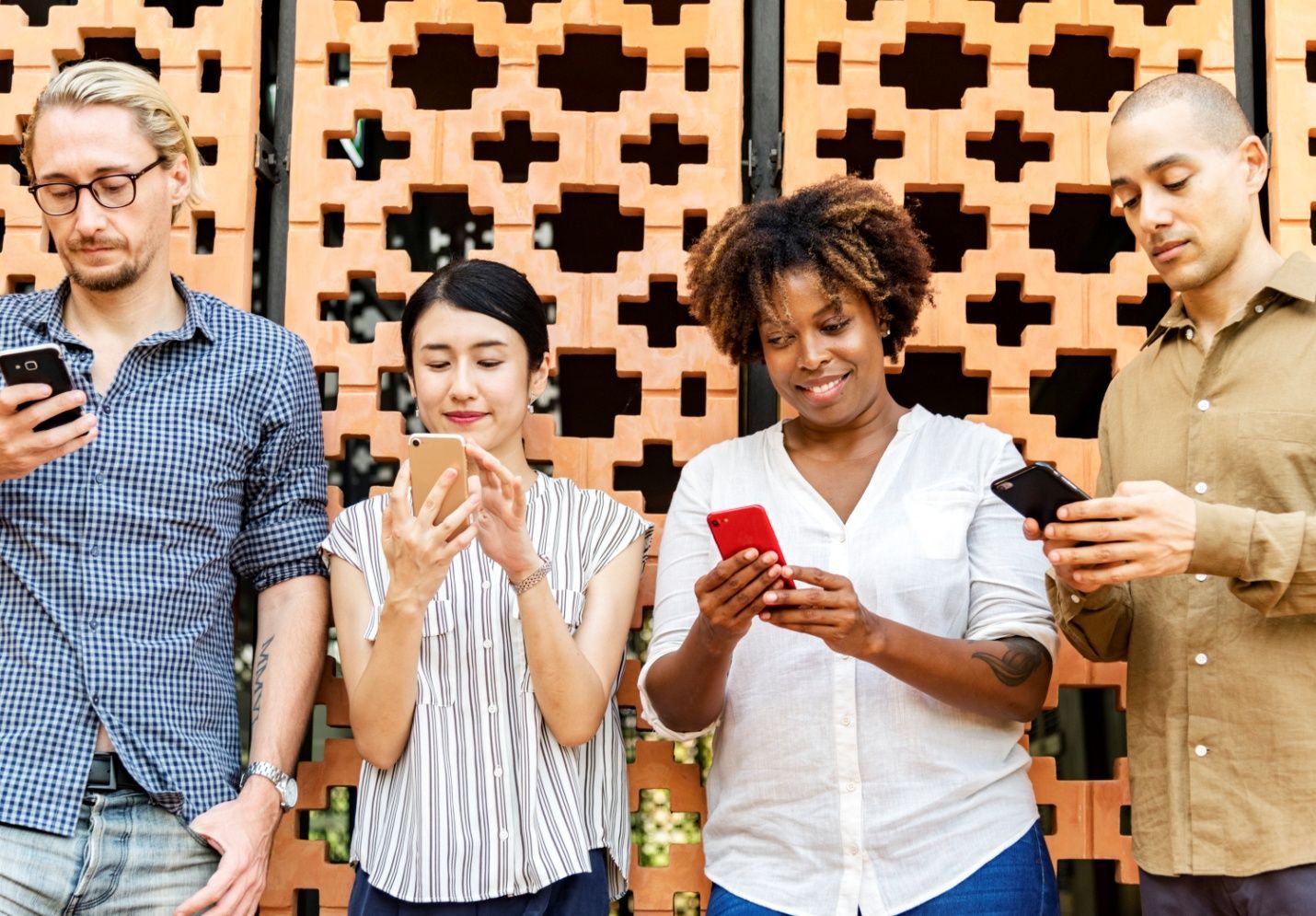 Here Is Why Women Can Do Great As Online Mentors
In this article, we will talk about online mentors, their mentoring methods, and the performances of women in this field.
Online Mentors
Mentoring means to advise or train someone, especially someone younger than you. This term is very popular in the corporate environment. It is, in fact, a common practice for a senior employee to mentor a junior employee. It is the job of the mentor to prepare a mentee (people in need of mentoring) for the job responsibilities he/she has to undertake. A mentor also provides necessary feedback to the management regarding his/her experience with the mentee. Imagine taking this process online. If it is possible to mentor in an office, then why not online? Many people now work from home, without an office setup, without colleagues surrounding them. If they are in need of mentoring, there should be a provision for them don't you think?
Enter Online Mentors. Online mentors provide guidance to mentees regarding their careers, and everything related to it. Their interaction is usually established through emails. However, with the advent of technology, video calling platforms are also being widely used by online mentors to impart guidance. Online mentors help mentees by guiding them on how to focus on their progress. Apart from this, online mentors provide a detailed feedback to the mentees and help them realize their strengths and weaknesses. Fundamentally, online mentors help the mentees develop their capabilities.
Difference Between Online and Face-to-face Mentoring
Online mentoring is different from face-to-face mentoring, however. Since the communication platform is via email, it may be possible that the mentor sends a mail to the mentee and the latter might not have read it instantly. Such a gap between giving and take of information doesn't happen in face-to-face mentoring. Also, both the online mentor and the mentee have to be familiar with computers for them to establish this relationship. On the bright side, Face-to-face mentoring generally allows only one mentor and mentee to interact. However, in an online mentoring session, group sessions can also be conducted.
Experts often debate that online mentors cannot have the same impact that a face to face mentoring session would have. It becomes difficult for online mentors to study someone's body language while mentoring them online. This kind of interaction also seems a little impersonal. But, researches have shown that online mentoring is quite successful. Participants in online mentoring sessions said that they gave more honest feedback when an online mentor was training them. Also, it is beneficial for online mentors as it is not very time-consuming. Online mentors can save cost and the time spent traveling and setting up meetings
Online Mentoring - Women at Work
Women have always been assumed to be better role models than men. This is because men sometimes fail to relate to a few issues that women at work may be facing. However, women are aware of the issues faced by their gender as well as the other. This is why women can do well as online mentors. The key points to consider regarding women at work in online mentoring are that women can act through both, logical and emotional intelligence. They can use both these resources equally when making decisions. Men, on the other hand, are more practical in this area. Female mentors can be more co-operative and intuitive. Therefore, a mentee can feel more comfortable with female mentors.
From the organization's point of view, having a female mentor can be very beneficial. As women can balance competitiveness and cooperation very efficiently, they can make the employees perform better in a team. This can ensure better productivity and promote a healthy work environment. While men are risk takers and can drive their mentees well, women are better at handing everyone together for the greater interests of the organization.