The What, Why, and How of Personal Branding
Ujwala Thirumurthy
in
Back to Work, Career Development, Expert Advice, Women-friendly Companies
|
29 Apr 2019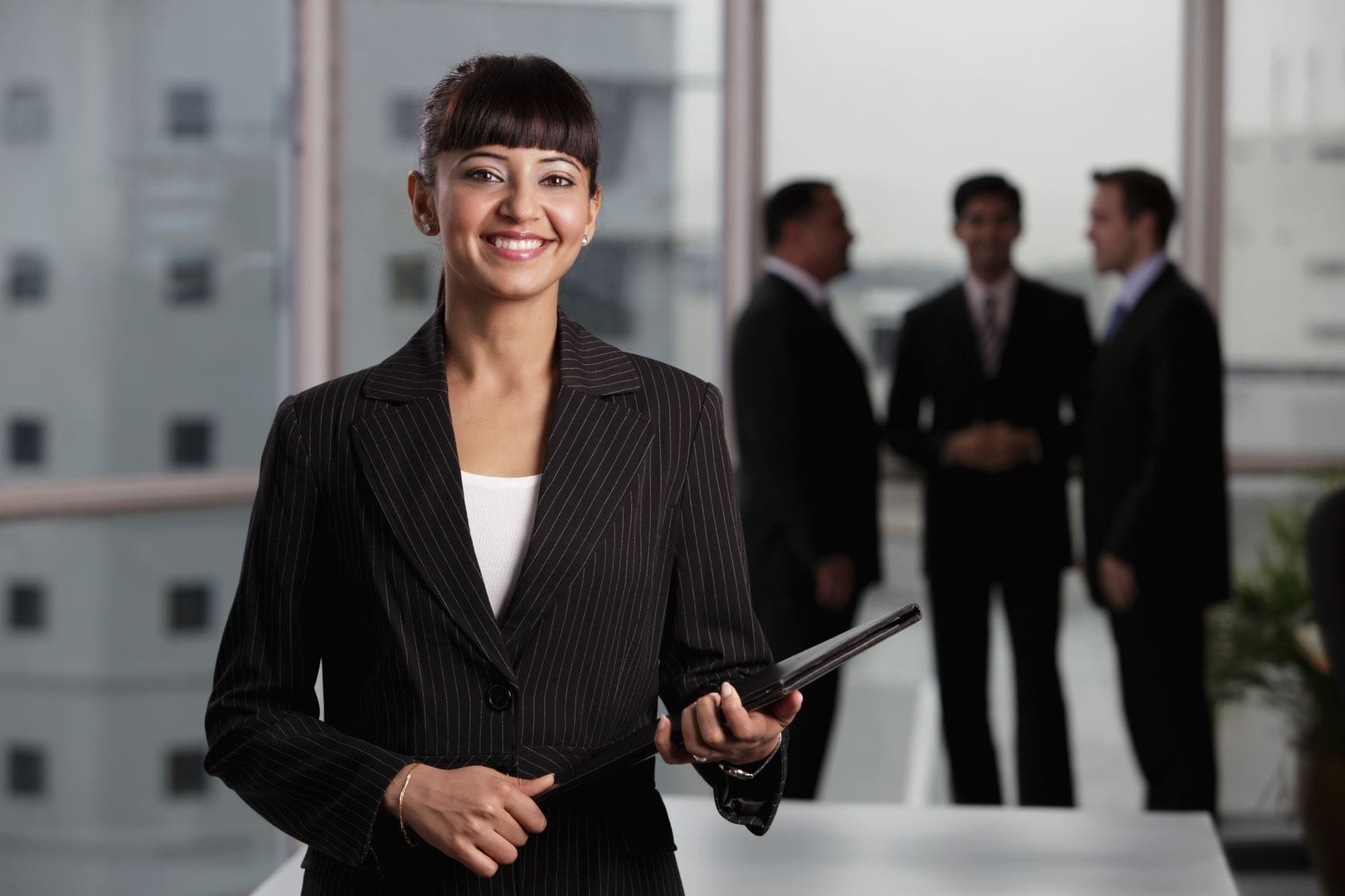 When it comes to finding the perfect job, restarting your career, or rising in the ranks of a corporate system, personal branding and personal development, is just as important as an impressive resume containing statistics and achievements.
Your personal brand is the identity that you communicate to the professional world. It adds value to your experience and can positively influence your job search.
What is Personal Branding and Why is it Important?
Vidya Laxman - Engineering Director, Commercial, Tesco, lays it down crystal clear about what it takes to be part of the brand that is Tesco. Her account is based on personal experience that will give you valuable insights into personal branding and how personal development and training go a long way in shaping your career.
Learn more about Tesco's training and development programs
If you think you don't have a brand, you are wrong.
YOU ARE THE BRAND.
This means, each of you represents the Tesco Brand...Branding is very simply what people say about you when you are not in the room.
There are three things to remember about Personal Branding:
Know what you truly want - your goals/your aspirations,

Find out what makes you unique and why you're set up to achieve what you want

Don't be afraid to ask for help when you need it.
1. Be Authentic
Whether you are a professional or a stay-at-home woman, it is important to learn how to manage your own brand - what makes you, YOU. Be the best version of yourself, not an imitation of someone else.
2. Align your Goals to Values, not People
When you align yourself to a particular leader or a colleague, you lose your identity when they are no longer part of the organization. So, it is important to be aligned to the values that you believe in and what you stand for, instead of the people that you work with.
3. You are Not Defined by Your Title
People tend to get married to their titles. They start taking hierarchy very seriously and let it dictate who they are. Their title becomes their identity. But, once they walk out of the building, nobody knows them.
I would like to believe that people know me because of what I stand for and believe in, not because of my title. THAT is the brand I represent.
Find out more about 'Learning at Tesco'
4. Your Network is Your Net Worth
Surround yourself with people who are going to lift you higher. Your network is your key source of visibility in your organization, community, and sector. Focus on building allies and informal connections whom you can rely on just as you are a valuable resource to them. Women in general, are known for their ability to foster strong relationships.
Now's the time to leverage it.
5. Share Your Ideas
Whether you are an extrovert or not, it is imperative that you speak up and share your ideas publicly.
If you believe in keeping a low profile and let your work speak for itself, you may well develop a good reputation among your close colleagues. But it is only when you speak up, that other departments and leaders become aware of your contributions.
Another reason for you to communicate openly is that staffing changes might disrupt the hard-fought reputational capital you've built. Your new boss or colleagues who lack personal experience with you, may have no idea about your personal brand or your worth to the company.
I want to know more about Tesco's Diversity Initiatives
6. Don't like talking about your accomplishments? Try these simpler methods instead.
Many women may feel uncomfortable talking about their accomplishments and promoting themselves directly. But thankfully, there are other ways to showcase your expertise when building a brand.
Content creation is a good way to share ideas and build a positive reputation at scale. The precise mechanics will differ based on company policies (your ability to use social media may be limited in certain regulated industries, for instance), but in almost any organization, there are ways you can you demonstrate your knowledge and help others.
Volunteer to host a lunch-and-learn about a topic you've been researching, start writing for the company newsletter, or, offer advice or respond to queries on the corporate intranet.


Many professionals ignore these opportunities, assuming they're distractions that take them away from their "real work" or scoffing that no one really pays attention to them.
Even if these opportunities are not popular among your colleagues, your higher-ups are almost always paying attention, because they view these channels as important vehicles for transferring knowledge and sharing best practices.
A college friend of mine, while working as a sales clerk at a large retailer, got into a private message exchange with the company CEO — eventually winning a trip to headquarters — as the result of one of her posts on the corporate intranet!
It works!
Parting Advice:
People are smart and can understand mindset changes. They might not agree with most of what you say, but if they are aware of what you stand for and who you are – your brand is automatically managed by them.
_________________________________________________________________________________________________
About the Author
Vidya Laxman is a Technology Director at Tesco Bengaluru. She is a member of the Technology Management Group, in the core CSR Committee and Board of Tesco Bengaluru. She is currently heading the Global Data Warehouse & Analytics along with delivery of the customer journey across all channels.
She is passionate about social causes and is actively engaged in her local community. Her other interests include long distance running of which the highlight was completing OXFAM 100km and coming 3rd in the mixed group.
Tesco takes great pride in its inclusive and diverse culture that encourages colleagues to be the best of themselves every single day! Their platform Learning at Tesco puts the individual in control of their personal development. Their women-friendly policies, diversity initiatives and a transparent work culture, make Tesco a great place to work at.
Know more about Tesco, and apply to their jobs, HERE