The Scenario of Job Vacancies in India
Sasmita
in
Back to Work, Career Development
|
30 Jan 2019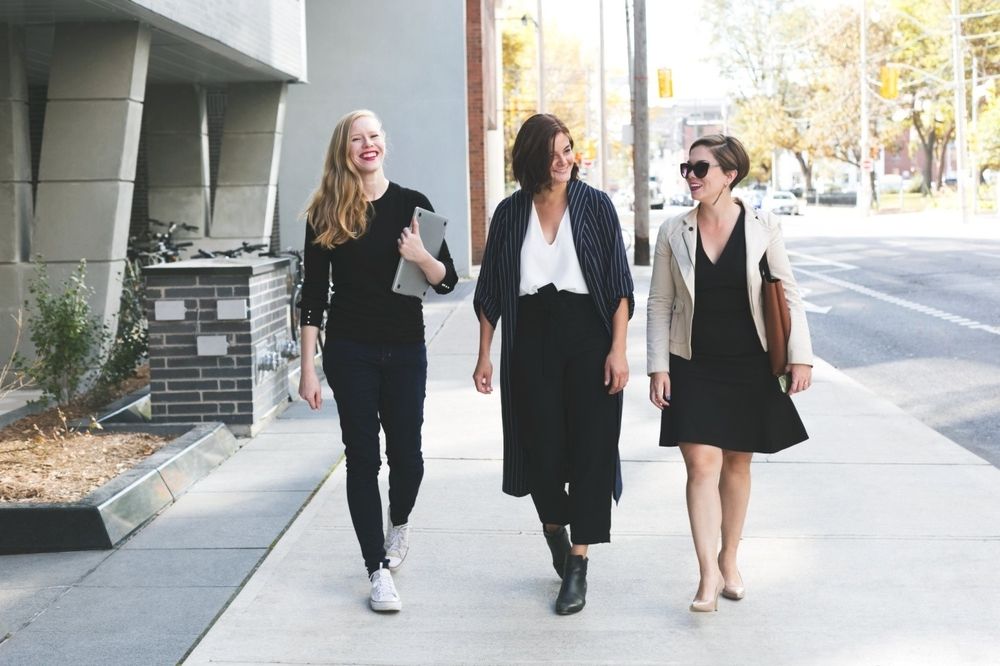 India and its population, both are progressing at an alarming rate. The increase in population would also mean that more people are looking for jobs. There are a lot of job vacancies available in India, but unemployment in the country is still high despite the employment opportunities available.
Why is that?
The main reason behind empty job vacancies is the lack of skilled labour. To put it simply, jobs are plenty; but skilled people who can fill these job vacancies.....not so much. Almost fifteen million people of the young generation can become a part of the workforce that can fill job vacancies. But very few of them can actually fill these based on their skill, experience, and merit.
The Reason for Empty Job Vacancies
This situation has arisen because of the lack of a clear understanding of the basics. People surely gain knowledge in schools and universities, but they don't know its correct implementation. The job vacancies can be rightfully filled if adequate and proper skills are taught to students right from the school level. As a nation, we have a lot to work on in order to empower the workforce with requisite skills and experience to fill the job vacancies that come up. A lot of investment of time, energy, and resources will be required to deal with the skill gap that is existent. The Indian Government has also recognized skill development as one of its major initiatives.
Current Scenario
The Indian economy is currently growing at 7% but India is lacking in innovation. This lack of innovation is attributed to the lack of skilled labour which is discouraging entrepreneurs from establishing startups or investing in new ideas. This further results in problems of its own. According to OECD, the spending of only 3.8% of GDP on education will be needed to see a huge increase in order to make sure that the education system produces the kind of skilled labour that are needed to fill job vacancies.
Role of Technology
With technology set to replace man, humans will need to be skilled to do what robots cannot do. This is the only way the job vacancies can be filled. The knowledge imparted in schools and colleges is limited to the books. The actual need of the hour is arming the workforce with all the relevant skills that can help them get the best jobs. This will thus lead to finding the right person for the right job vacancies.
In IT
Job vacancies in the Information Technology sector will spruce up this year. The sector is gearing to create about two lakh fifty thousand jobs in 2019 itself. Majority of these jobs will be available in Bangalore, which is the IT hub of the nation. What is driving this sector is technology such as artificial intelligence and robotics. Companies are looking to fill job vacancies anyhow. If they are unable to find the right people, then they are willing to spend on giving training to the existing employees. Architecture and engineering fields will also give rise to many job vacancies. These can be taken up by women as more females are choosing these fields as a profession.
The Indian Airforce and the Indian Navy also have job vacancies for both men and women. Under the NCC special entry scheme for short service commission by the Indian Army, job vacancies have opened for unmarried men and women.

There is a need for the government and private organizations to educate people about job vacancies. We need such centers that efficiently connect the right people with the right jobs. This will lead to the right people at right places which will lead to filling up of job vacancies. Another way to contribute to this is by encouraging internships at both school and college levels. This will lead to the development of all the relevant skills from a young age itself. A lot of start-ups are now offering virtual internships too.
The existing companies can become more open to providing job opportunities to freshers instead of insisting on employing people with experience only.
The government also needs to encourage and create job opportunities through private job placements as well as through the private sector. Currently, youth in many parts of the country only look for government job vacancies. This attitude needs transformation; plus, people need more assurances about their life in a private job.

Conclusion
In a nutshell, we can describe the current scenario in two lines. Individuals are complaining of lack of good job vacancies and companies having job vacancies are complaining of lack of skilled manpower. To bring a solution to this, the only way is to provide education and experience to students from the very start. More emphasis should be there on acquiring skills rather than just getting bookish knowledge.