The Potential of Women Technologists in India
Sasmita
in
Career Development, Women-friendly Companies
|
26 Mar 2019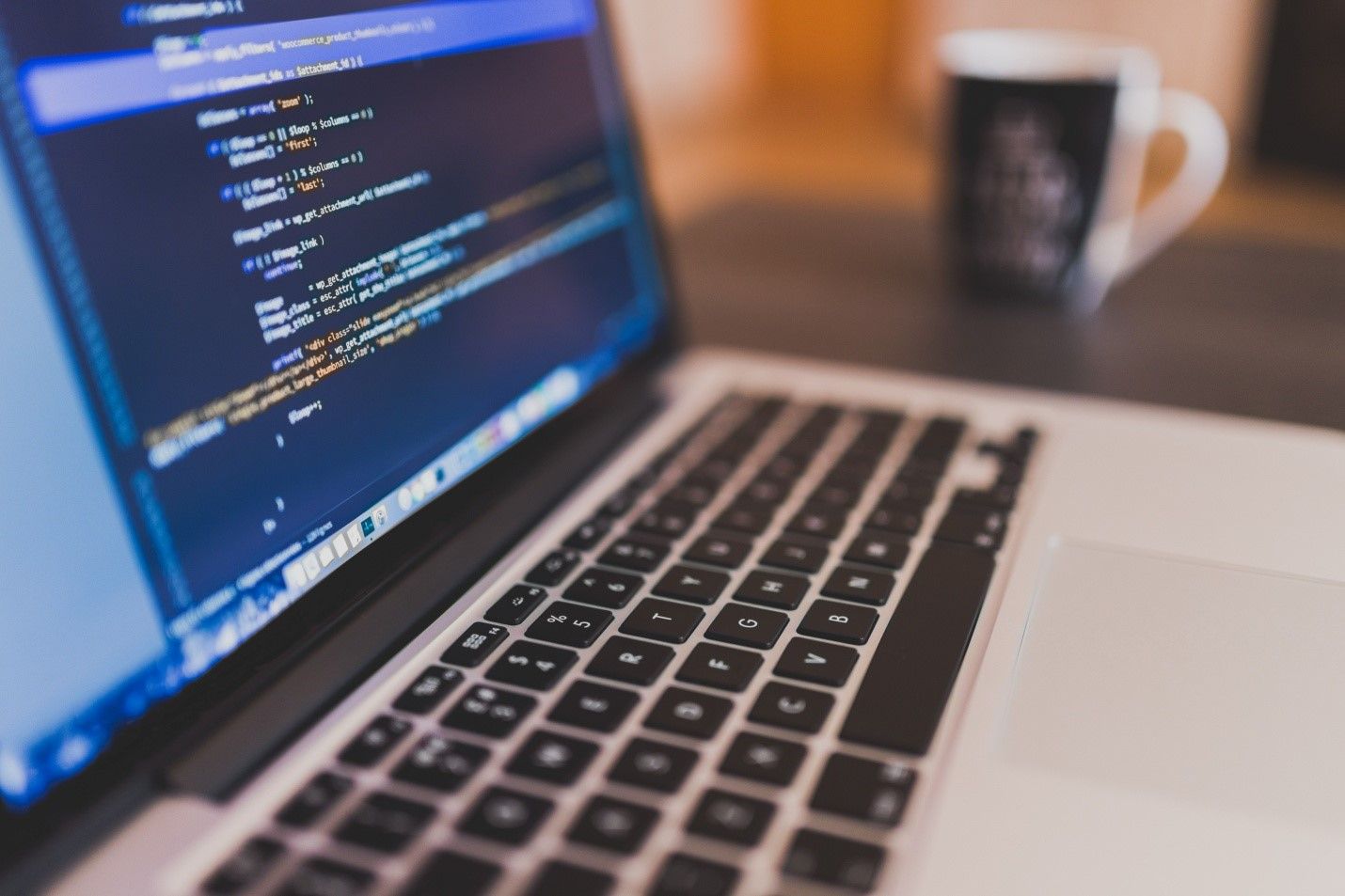 All around the world, the number of women in tech jobs is lower in number as compared to men. Considering that, in the last decade, many women in India have been reported to have chosen IT as their preferred career choice. More and more women are graduating in various fields of IT and moving forward to make their mark.
Since the expansion of the IT industry in India, tech jobs in the country have reached a whole new level. They are now more diverse, with specialized job roles. Moreover, IT was earlier considered a domain dominated by men. However, it has recently experienced a surge in the proportion of the female workforce. Presently, women in tech are seen at some of the most prestigious designations. One of the names worthy of mentioning here is Debjani Ghosh, the President of NASSCOM (Delhi). Another remarkable lady in IT is Geetha Kannan, the Managing Director of Anitab.org (Bengaluru). These and many more women in tech jobs in India have shown tremendous potential and the result is in front of us.
Despite these impressive cases, there is still a huge gap between the number of male and female IT professionals. Accordingly, many employers in the IT industry are now seriously paying attention to increasing the number of women in their companies. Moreover, they are coming up with initiatives for women in tech who have had career breaks. These initiatives help them reskill themselves and confidently rejoin the workforce. Let's look at some of the IT/ITES organizations that are dedicatedly providing a powerful platform for women in tech.
Amazon
Amazon India has a program called Rekindle that helps women who want to return to work after a break. The program offers training and mentoring sessions, along with precise placement. The program also offers flexible work options for women who may not be able to come on-board full-time just yet.
Genpact
Genpact's returnee program is called Career 2.0. It allows women who were on a maternity break to choose their work timings as per their convenience. This shows that the organization values its employees and wishes for them to return to work, as opposed to replacing them.
Intuit Inc.
Intuit Inc. features on the list of one of the 'Best Companies to Work For' by Economic Times. Therefore, there's no wonder this company would care for its employees. Their #IntuitAgain program provides opportunities to women in tech who were on a break. The program aims at giving technical as well as other training that can help women returnees sharpen their skills.
Paypal
Paypal started a program called Recharge in 2015. It is a 6-week program that provides women returnees the opportunity to expand their network and add to their work experience. The program was started with keeping in mind to shatter the stigma related to career breaks. The program encourages a healthy work/life balance. Paypal appreciates the contribution of women in tech industry and emphasizes the need for an increase in diversity in the workforce.
CapGemini
Capgemini is a global leader in consulting, tech services and digital transformation. The organization has always emphasized on its policies of diversity and inclusion and asserts that every position at Capgemini is gender independent. Their Career Comeback program is a women-only campaign. It aims at hiring talented, hard-working women looking to get back to work after a break.


These examples prove that women are no longer going to be a minority in the IT industry. Whether freshers, returnees, or full-time professionals, women in tech jobs have come to stay, and stay strong.If you are looking for jobs or courses in tech, visit JobsForHer.com