The Indian Jobseeker and the Job Fair
Bhanu
in
Back to Work, Career Development
|
18 Jun 2018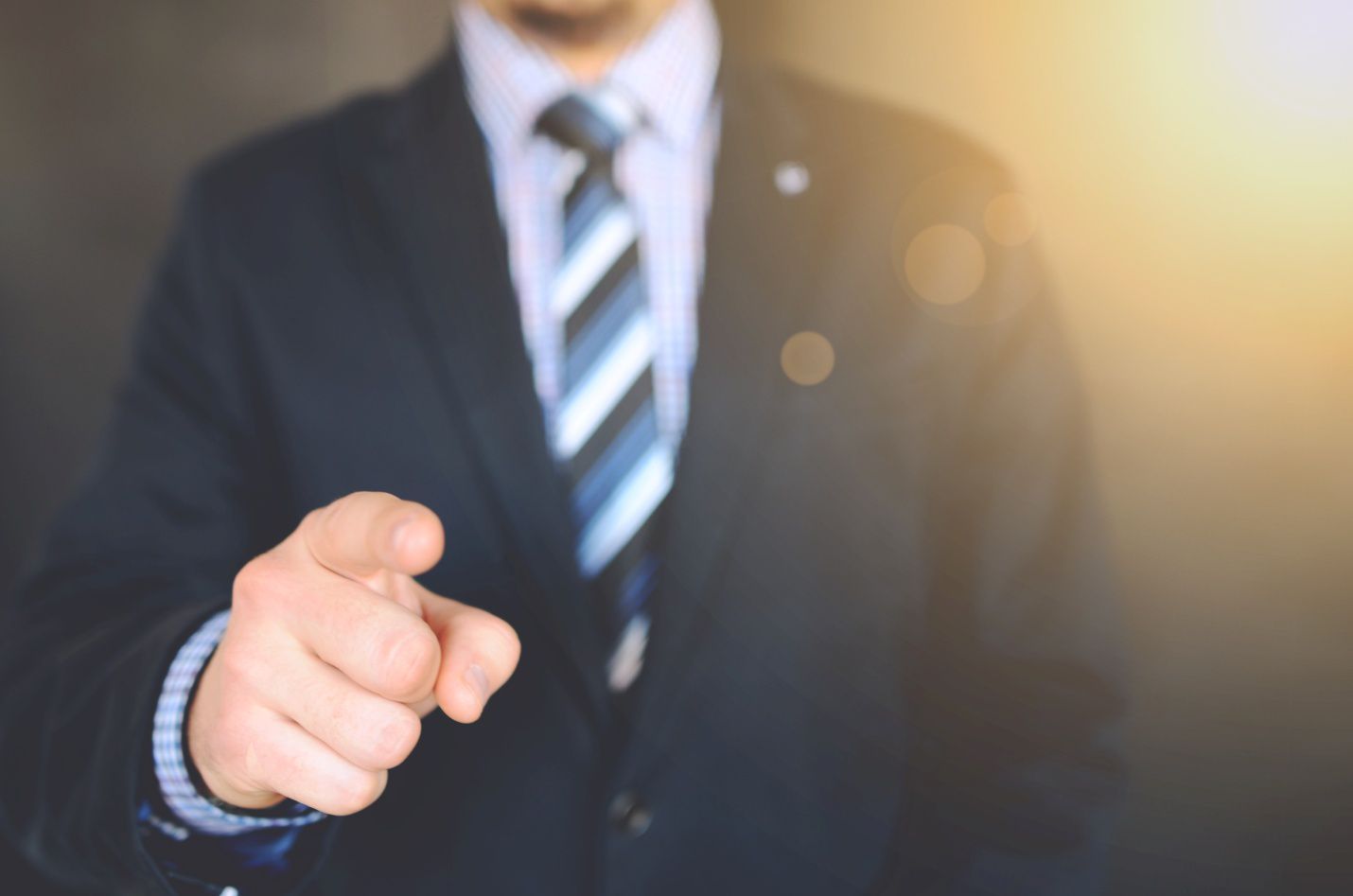 Does attending a job fair have any advantages? What do you mean by the term 'genuine work from home jobs'? What are the factors jobseekers in India should keep in mind? This article attempts to throw light on all these questions and more.
The benefit of a job fair
People generally misconstrue a job fair as a place of just meeting and greeting people. In fact, most people do not expect to get hired at a job fair. However, by following the correct guidelines, one can make a lasting impression on the employers, and as a result, land a great job offer.
Altogether, it is highly advisable that the job seekers do some homework before visiting any job fair. This includes:
Gathering information about the employer companies participating in the job fair,
Shortlisting the companies you're really interested in approaching,
Knowing about the positions that are being offered,
Finding out whether the job opening is for immediate employment or for later, and
Grooming oneself according to the event.
A lot of planning and organization goes into arranging a successful job fair. The right kind of audience needs the right kind of employers. Therefore, it is very important to maintain this supply and demand relationship. For one thing, this is necessary to ensure that maximum recruitment happens at the given job fair.
One of the main advantages of a job fair is that a job seeker can go through several employing companies in one place. Because of this, he/she has a better idea of his / her chances of getting a job. For the employers, the main benefit is that they can screen through hundreds of job seekers and can pick the most suitable candidate for themselves.
Job fairs efficiently help in saving time and money for both these parties involved.
How can your resume create a lasting impression?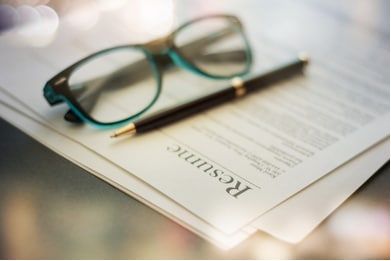 Nobody at a job fair has the time to go through 2-3 pages of a single individual's resume. There are hundreds of people who are going to submit their resumes at various employer booths. So, how does your resume stand out? A very simple advice - keep it short and crisp. To do that, only present the information the employer would be really interested in knowing. This should be:
your name,
your phone number (only 1),
you email address (only 1), and
single line descriptions of your past employment and achievements.
There are better chances of you getting a call back based on such a resume, rather than on an elaborate one.
Genuine work from home jobs
Many people dream of having a legitimate work-from-home job. But, in the past, such opportunities were quite less. Back then, the opportunities available were either mind-numbing clerical tasks or turned out to be money-looting scams in the long run. Thankfully, this is not the case since the last decade.
Websites such as Indeed, Glassdoor, Flexhub, etc. are ideal to search for genuine work from home jobs. Of course, there are many more similar sites out there that list ample job opportunities of working from home.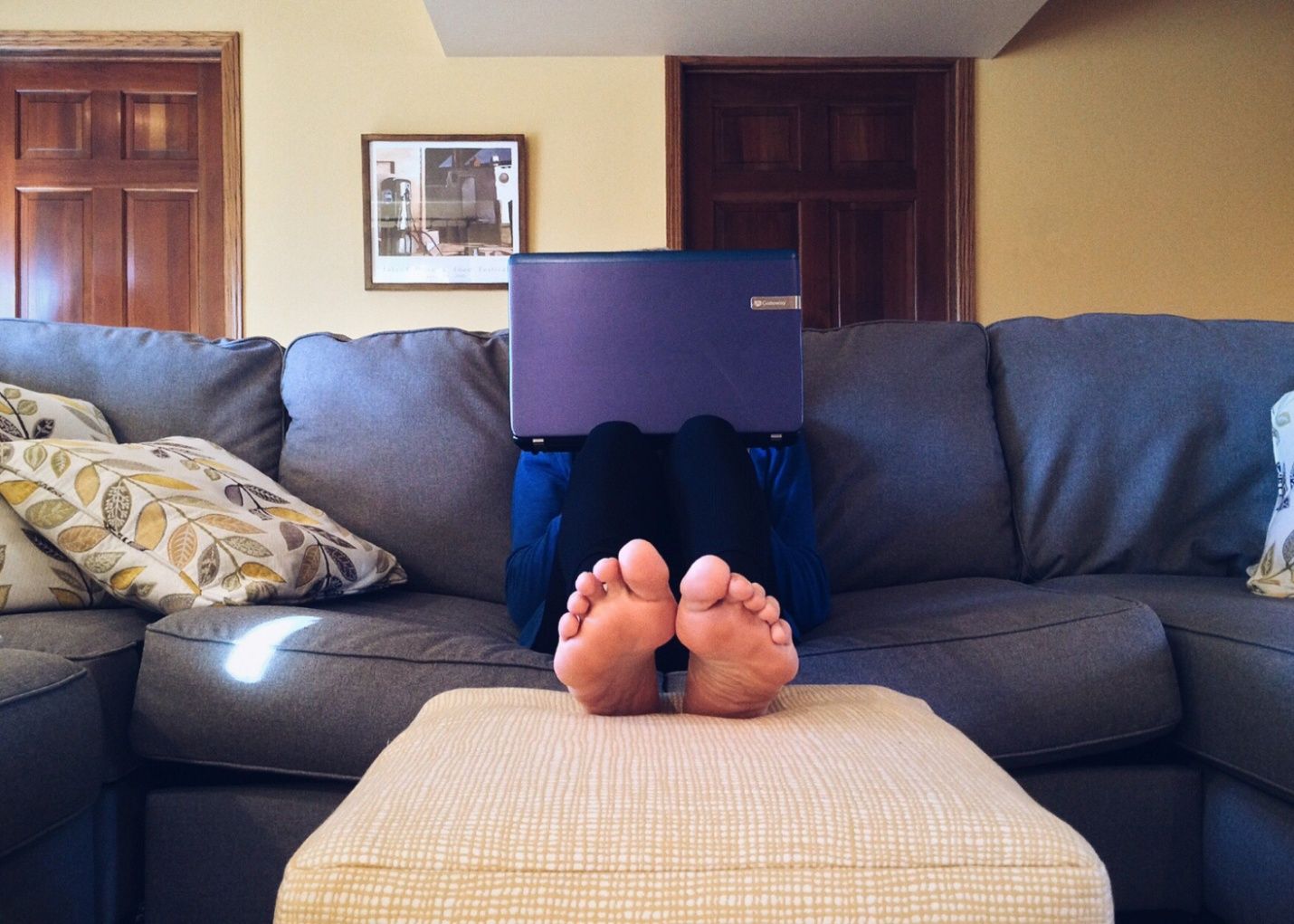 Undeniably, the year 2018 has brought with it its own set of revolutionary ideas that have made genuine work from home jobs more desirable.
Virtual Assistant - With many businesses taking their operations online, the need for virtual assistants to manage these operations is growing.
Transcriptionist - This job involves penning down recorded information. There is a high demand for medical transcriptionists today.
Web Developer - A web developer builds and manages the website of his clients. A lucrative career opportunity.
Freelance content writer - Create content for your clients according to their requirements and let your creativity channel.
Along with these, other tangible works from home opportunities are that of becoming a translator, social media manager, blogger, etc. Genuine work from home jobs is not just a verbal concept that people casually chat about. It is becoming a real career path for job seekers.
If opportunity doesn't knock, build a door. - Milton Berle
The job seeker in India has yet to master the art of standing out and thinking outside the box. For this, attending a job fair is the perfect setting. A job seeker can display his abilities through his personality and communication skills. Nobody likes long and tiring interviews where people ask the same old questions. Therefore, a job fair can provide an opportunity for the job seeker to directly cut to the chase. This will impress the employer as well as you're not eating up too much of his time.