The Ads that Got Us Nice & Teary this Diwali... You're Welcome!
Schonali
in
Working Women
|
24 Oct 2016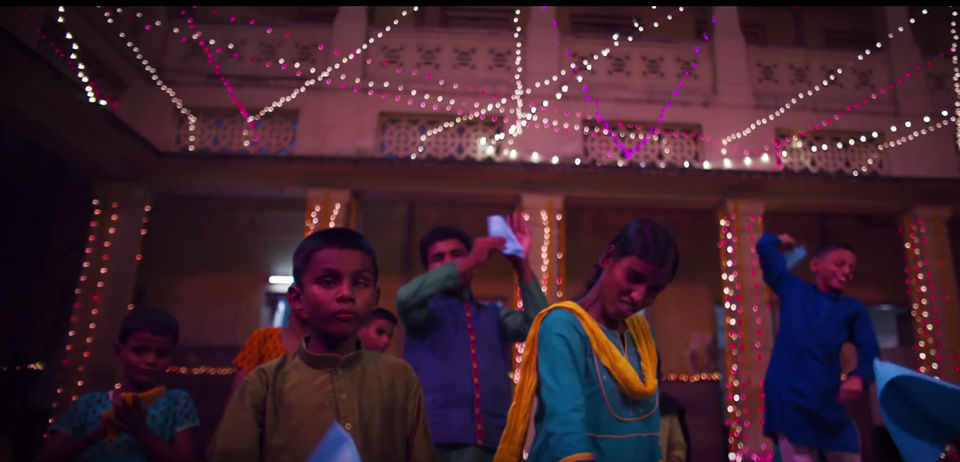 Corporate retail India has been stepping up its game for the past few festive occasions, and their portrayal of stronger and stronger women roles in society and the workplace haven't gone unnoticed, nor unappreciated, by the team at JobsForHer. We like what we're seeing! In addition, they've also got a great handle on what society needs to see more of - compassion, kindness, sharing & caring - like we teach our children, like our parents taught us, and what somehow got lost in the ad campaigns of yesteryears, in the sole pursuit of monetary profit. We'thinks they'll sell more this way for sure!
Here are a few amazing commercials that got us nice & teary this Diwali... keep that box of tissues handy. Don't say we didn't warn you!
VIM - Change Begins at Home
Afroz - A Story of Liberation & Change
Bayiravi - An Inspiring Story of a Mother & an Entrepreneur
Surf Excel
#AbLagRahiDiwali - Share the Joy of Diwali with Everyone!
Pepperfry
Is Diwali, Kuch Badalke Dekhiye
Yeh Diwali Sabki Wali
We hope that the season of giving has inspired you to give yourself a chance (or a second, or third, or fourth!) at your career, and that you choose to do it through us. Visit JobsForHer, create a profile, upload your resume, and begin your job hunt today! We connect you with hundreds of job-roles especially offered to women - ranging from full-time, to part-time, to work-from-home, to freelance/contract, to returnee internships - in over 1500 family-friendly companies. We have also tied up with experts in the fields of resume renovating, course upskilling, and mentorship to get you back on your feet and back in the fray!
Find your way back to work with us and have a Happy Diwali!