The ABC of Clear & Effective Email Writing
Kaajal A
in
Back to Work, Career Development
|
12 Jun 2018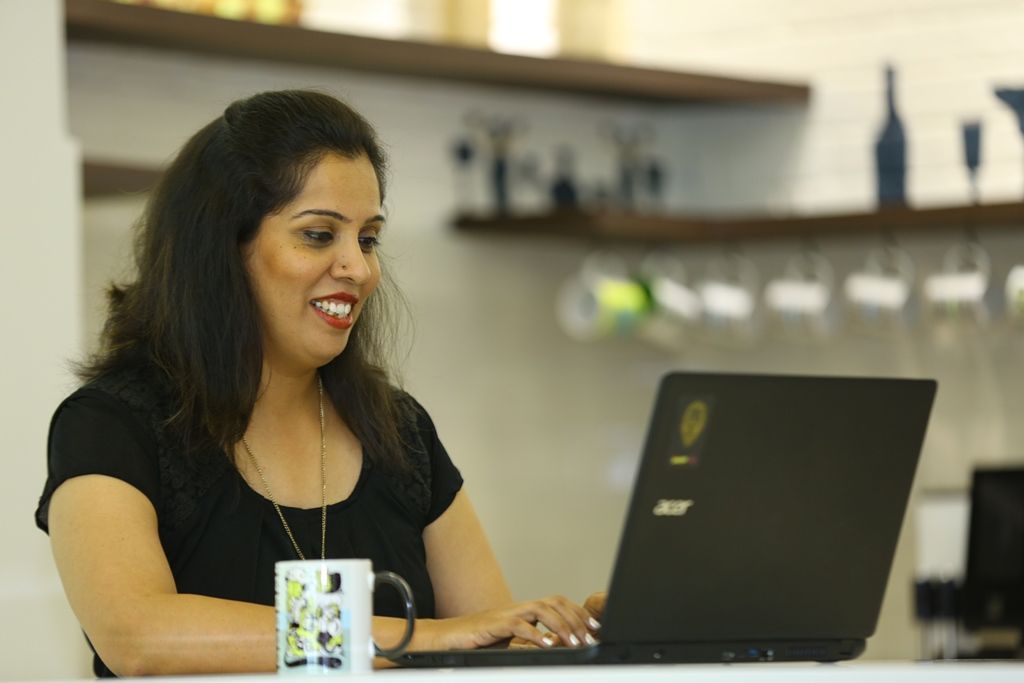 We often underestimate the power of clean and precise email writing. Especially when we're making our way back to work, AND while we're employed as well.
That's why we're about to guide you with 7 ways on HOW you can set that right.
Cutting to the chase...

RULE #1: Use Clear and Self-Explanatory subject lines:
Your subject line should catch the attention of your readers, telling them immediately what the email is all about.
In fact, people often decide whether they should open an email or not, depending on what the subject line tells them. This also helps tremendously when one has to refer to that mail in the future while pulling it up from the bulk of their emails!
Some examples of clear and crisp subject lines:
Time of Meeting for Today – 24th June, Changed
Venue

for the Marketing Event Finalised

Traveling Between May 25th and May 29th

Office Internet will be down between 11 am and 2 pm
Short Tip: Your subject line is like the opening batsman. Make sure it's a good one.
RULE #2: Operate from a formal/professional email address:
If you're paving your return to work, then the email address you're using for communication (with employers, interviewers, placement agencies, HR personnel, ex-colleagues and more) should bear your name, and be professional.
Not ones that are vestiges of your past life, probably from college/university days. (eg: cute.eyes@--- or cool_girl@--- )
Short Tip: Your email address is like an online handshake. Be sure about HOW you want that to come across.
Rule #3: Keep the Body of Your Email True to the Subject Line Throughout:
Once you've carved out the body of your email – short and clear-cut, doubly check (by proofreading) that you haven't deviated from what the email started out to be. Whether it was following up with a prospective employer, documents that needed approval, details of an upcoming event, or just about anything, keep the emails going only if the matter in question is still under discussion.
Common in a thread, emails that are marked to a group of people are more likely to deviate from what they started out to be. Hence, when you sense a deviation, draft a fresh email.
Short Tip: A trim and healthy body (email or otherwise!) goes a long way in aiding your journey.
Rule #4: What-Else to Keep in Mind (about the Body of the Email):
- Work with a standard, classic, easy-on-the-eye font.
- Maintain one single tone throughout the email – casual yet firm, or strictly formal. Use sparingly gestures like exclamations, all CAPS, and others like them.
- Establish your point quickly - No one has the extra time or the inclination to figure out the motive of an email.
- Don't EVER use any negative connotations - These things can come back and bite you when you least expect them to and in ways you have no clue that they can. Someone wise once told me that 'negative' is a broad spectrum. So check check check for anything in your email that might sound/feel derogatory and correct it.
- Using humor in emails - Writing is, sometimes, a tricky mode of communication because it does not convey emotions or body language. Hence, avoid saying things that may not be read in the light you're referring to: for e.g.: humor, can be picked up on only by people who know you really well.
- The Secret to Good Writing is Rewriting - An email with (even a few) spelling and grammatical errors can be a complete turn-off. It shows carelessness on the part of the sender. So, capitalize on online checker tools (like Grammarly, etc.) that will scan for the slip-ups, and even suggest changes! Most of them are free and completely user-friendly.
Short Tip: KISS - Keep It Simple, Silly!
Rule #5: Use Professional Salutations:
While greeting your email recipient at the start, or signing off at the end, make a conscious effort to address them in a fitting tone.
While using the time of day as a part of your initial greeting is a great way to go – 'Good Morning Mr/Ms or Good Afternoon everyone', using 'Hi' or 'Hello' works well too. Colloquial terminologies like 'Hi folks', 'Yo everyone' etc. should be avoided.
In fact, in her book "The Essentials of Business Etiquette", career coach Barbara Pachter says that using short forms or pet-names for the person you're addressing is also an absolute no-no.
E.g.: Using Sam for Swaminathan, or MJ for Mary Jane.
Short Tip: Set the tone right, right from the start.
Rule #6: No Email is Secure:
And we have enough reason to believe that, don't we?
Anything that goes down in writing is much like a line cut in stone – indelible. For that reason, make certain that you don't consciously put something out there in writing that may invite consequences in the future. As far as you can, keep all information true, generic, and legitimate.
Considering the ease in forwarding an email, assume that yours can be read by anyone and everyone. So, don't pen down anything that you wouldn't want everyone to read.
Short Tip: Better safe than sorry. Proofread your email (several times!!) before you hit SEND.
Rule #7: Mark the Email to the People Relevant, and ONLY When It's Ready to Send Out
Once you have the body of your email ready, send it out only to those it may concern/ is relevant to.
Sometimes, it can be annoying to be included in a long thread of emails that one has nothing much to do with.
And, most importantly, add in the recipients only AFTER you've proofread your email a couple of times. You certainly don't want an accidental hit on 'send' to trigger embarrassment for follies that were easily under your control. Better even, get another set of eyes to take a look at it before you send it out.
Short Tip: All's well that ends well. The way you sign off will make for lasting impressions - positive or otherwise.
The way back to a career is a far easier one when you return prepared.
Reskill to Restart, with JobsForHer
The above article has references from the following websites:
1) 15 Email Etiquette Rules Every Professional Should Follow
2) Email Tips: Top 10 Strategies for Effective Email Writing
About the Writer:
Kaajal Ahuja is a commerce graduate, who worked in the field of Customer Support first at HDFC Bank, and then at Dell International. During her 11-year career break, she spent 4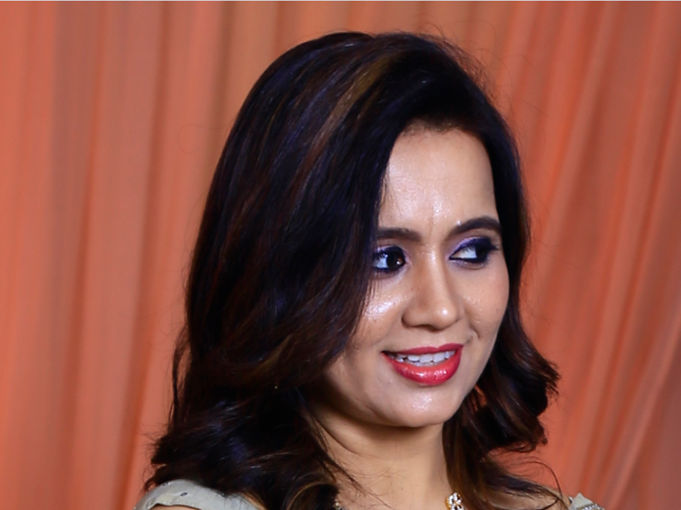 years volunteering as a Teacher at a government-run educational institution and also ran her own enterprise – 'Hey Gorgeous' – alongside, for 8 years. It was during her break that she discovered her love for writing, and began working part-time as a Content Writer at JobsForHer. Today, after 2 years of her restart, she is a Senior Content Creator at JobsForHer. She is married and is an upbeat mommy to a 13-year-old.