Technical Writing: We break down the basics
Namrata Harish
in
Back to Work, Career Development, Expert Advice, Working Women
|
12 Jun 2019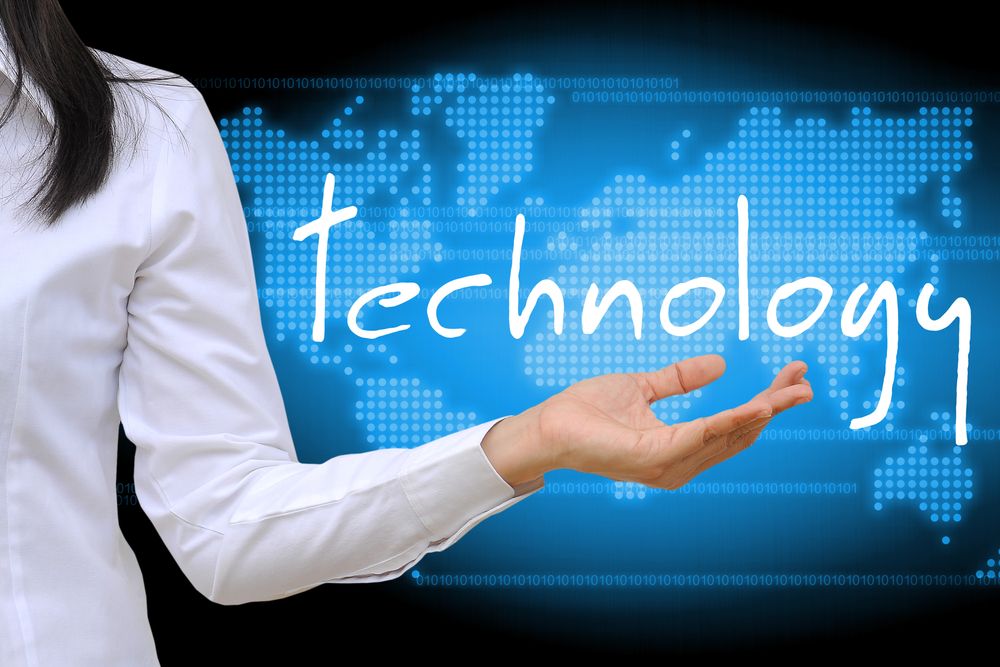 Technical writing has been around ever since technology has become an integral part of our lives.
Technical writer jobs, however, are more recent in the market, because many companies are understanding the need for effective and efficient communication.
Jobs that utilise your writing skills will always be in high demand, because the ability to translate resources into content for consumers to relate to and understand is quite rare.
Content writing often solves this problem, but companies have begun to feel the need for specialised writing that can turn facts and statistics into readable and accessible material that can interest even the layman.
This is where the Technical Writer comes in.
JobsForHer goes in-depth into the field of Technical Writing in a chat with Asha Iyengar, Project Manager at HP, who has over 10 years of experience in the field. And here's what she shared with us"
What is Technical Writing?
Technical writing is about creating documentation for all kinds of products, be it software or hardware, such as user manuals, scientific papers and even technical books.
The job of a technical writer is very different from that of a content writer, not in terms of qualifications, but in the way they would approach the topic.
The content writer can write about a product with a marketing focus, and explain what the product and the company can do for the user.
A technical writer will define the product, provide facts about it, outline its limitations and tell the user how to use it.
How can a technical writer help?
Engineers or creators of a product think of it only from their technical perspective.
They may talk of the product assuming that the user has all the knowledge they do, but not be able to put it into a language that the user can understand.
However, a technical writer thinks from the point of view of the user.
They use the product and come up with doubts and questions that any user might have.
These questions are often overlooked by engineers or product designers, who delve deep into the design experience.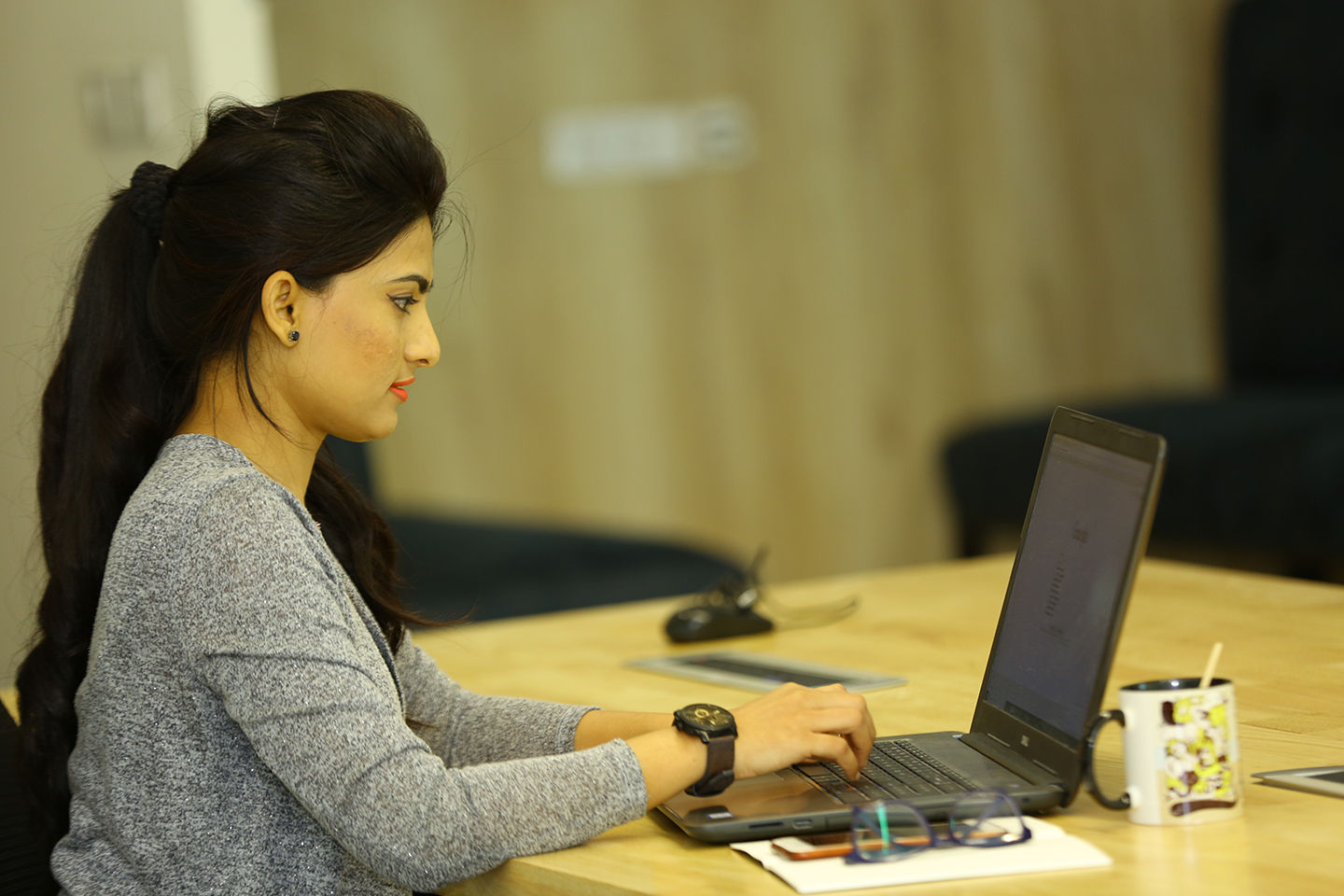 What qualifications does a technical writer need?
Just like in any other job, the minimum qualification for a Technical Writing job is a Bachelor's degree in any field.
Having an Engineering degree or a professional course degree is not a pre-requisite.
Companies looking for technical writers seek strong writing skills and an aptitude for learning, because a lot of technical writing is learned on the job.
Even if you are already a writer, you need to switch the way you think and write.
The best skills a technical writer can possess are:
The ability to put yourself in the user's shoes

The ability to translate facts and figures into simple, straightforward terms
I am an Arts graduate, but to crack this industry, I had to develop a passion for the job and work hard.
It's not impossible for someone to pick up the skills required for technical writing, but you can hone your skills over the years.
What are the growth prospects for a technical writer?
Your growth in the industry depends on what level you enter at, and what qualifications and skills you bring to the table.
Technical Writing is like any other support service and has its own growth trajectory.
There are people who are good writers, but bad people managers, so they take the offshoot and continue to stay as individual contributors, adding value by guiding new writers in the organisation.
On the other hand, there are others who work well as managers, while also being good writers. These writers can go on to become senior managers.
Can technical writing be a work-from-home job?
Technical writing can definitely be done from home, because in places like the US, a majority of writers work from home, even if they are in different cities.
In India, however, technical writers are expected to work from their offices for a few years until they gain a certain level of expertise before they can consider working from home.
Technical writers need to interact with many departments for their content, so in this field, working permanently from home requires a great deal of discipline and will.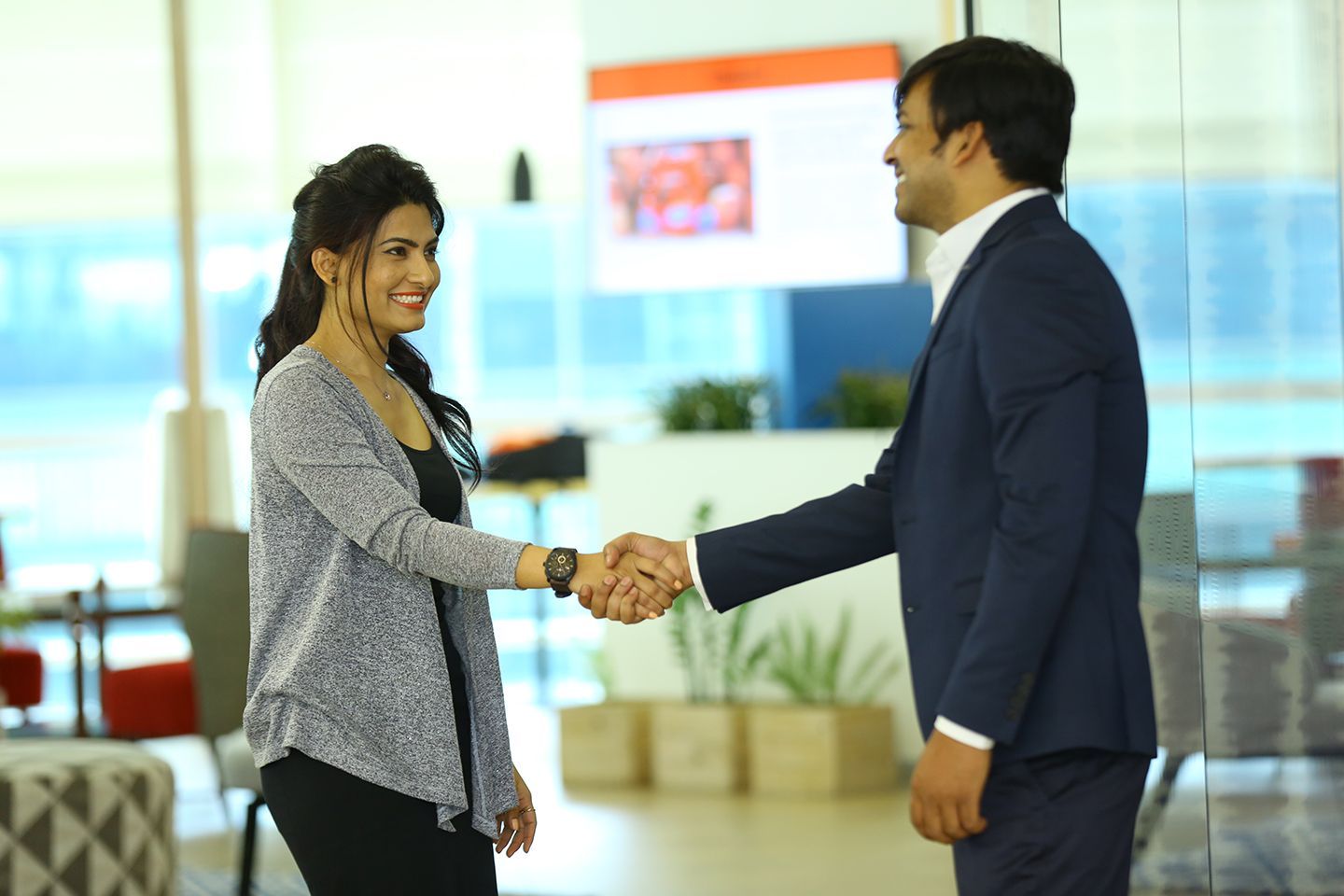 Is Technical Writing a good option for women getting back to work?
In India, we believe that employment can happen only when we're in our 20s and not later, but that's a myth.
Women looking to get back to work after a break can consider this field because they will possess the experience and maturity required to handle technical writing.
Where can you get trained to be a technical writer?
My training in a premier institute helped me get a foot in the door, if not a job directly.
It got me to an interview, where I got a chance to show my skills and knowledge.
The trainings provided in institutes in India are not industry-specific, but they can help you understand the field in general.
A good place to start is Twin-India, which offers high-quality coaching by industry experts on a seasonal basis.
Now that you know what it takes to become a technical writer, what's stopping you? Sign up to JobsForHer and accelerate your career today!