Target is Targeting Career-Break Women this Women's Day!
Neha
in
Women-friendly Companies
|
17 Feb 2016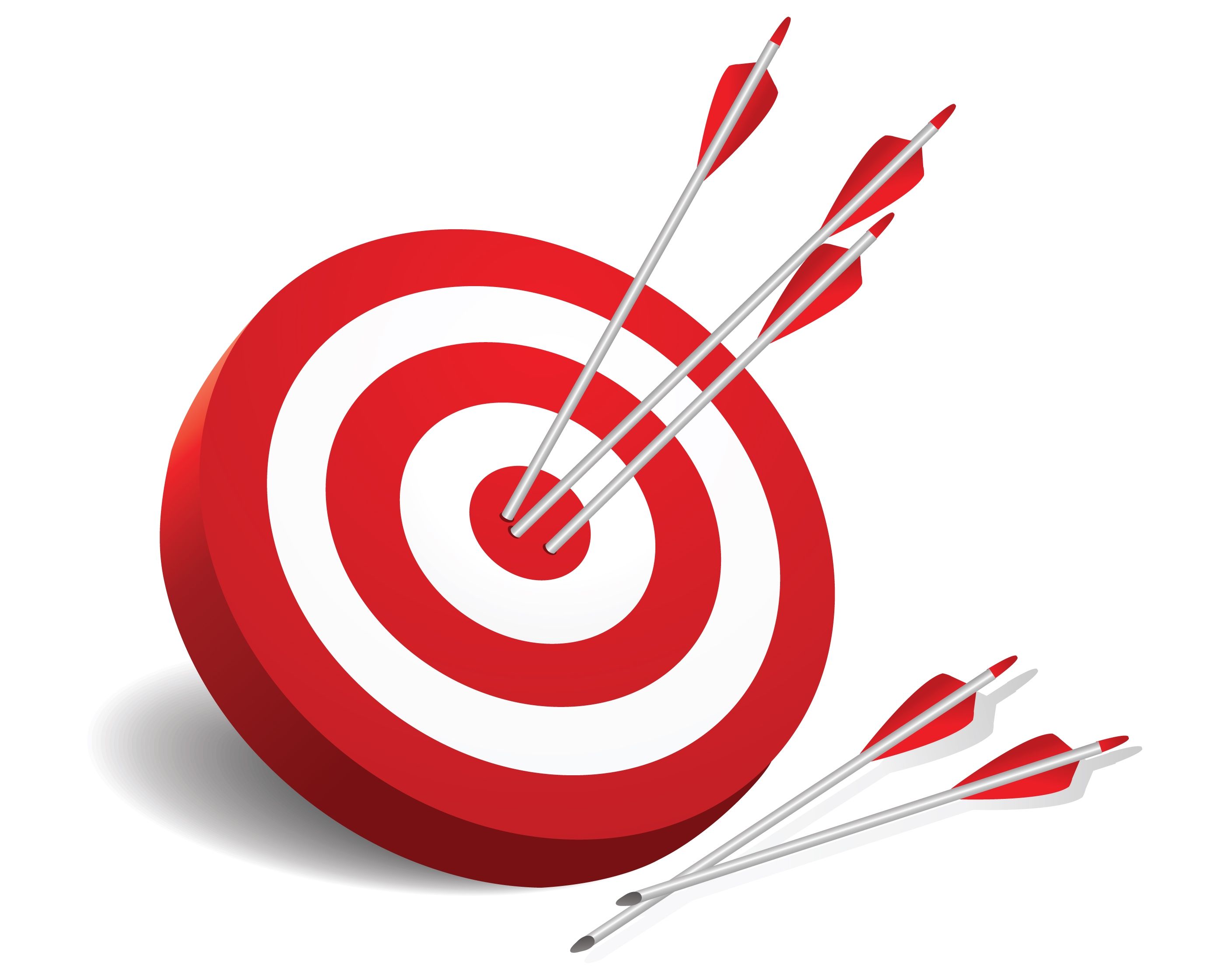 "It's not a building. Or a box. Or a truck. Or a floor. Or an app. It's YOU. It's US. It's even that guy. It's an ENERGY… What you do becomes great!"
– Life at Target
Target's India office currently employs around 2,900 team members, and they've created a friendly, fun, and collaborative work environment that encourages camaraderie and rewards team members who give their best. From freshers to experienced professionals, they're committed to developing strong leaders across all levels of the company, while offering one of the BEST pay and benefits packages in retail.
They boast an array of company awards:
Top 50 Companies for Diversity – Ranked 22, DiversityInc magazine, 2014 Top 50 Organizations for Multicultural Business Opportunities – Ranked 18, DiversityBusiness.com, 2014 World's Most Admired Companies – Ranked 29, Fortune magazine, 2014
They help team members build the skills needed for their current and future positions. They offer competitive pay and comprehensive benefits packages, plus an array of training, development and educational opportunities to help their team members succeed.
Training and Development
Earn while you learn: To support continuing education, Target India offers tuition reimbursement for job-related courses and degree programs at educational institutions in India
Ongoing company-sponsored classes: Achieve your goals and advance your career when you utilize their Talent Development classes. Learn leadership skills, public speaking, team management, communication skills and much more through a wide selection of courses!
Customize your professional development: Tailor your training to suit your individual needs and areas of desired growth. Target offers a number of unique choices that let you chart your own path to success. Mentoring programs and development plans are just some of the tools you can use to grow and succeed as a team member!
Their list of benefits is endless and they have the best
WOMEN-FRIENDLY POLICIES

that a company could offer:

Maternity Policy - 6 months of paid time off

Adoption Policy - 6 months of paid time off for Women Team Members

Daycare Reimbursement – Team Members can avail the reimbursement for daycare registration fees each year. Monthly fee up to a maximum of INR 2,000.

Mother's Room @ Target India – To support nursing mothers in the workplace, WBCi created a Mother's Room or Lactation room. This provides a private and comfortable location for nursing mothers returning to work. The team also organized a 'Back to Work Post Maternity' discussion to share personal experiences, joys and challenges in making the transition back to work

Prevention of Sexual Harassment (POSH) & Threats of Workplace Violence Awareness – Creating awareness about POSH & Threats of Workplace Violence Take Charge of Your Health – Organized a session by Dr. Gowri Kulkarni, and Dr. Anupama Nagaraja. It was focused on bringing awareness about health issues, and provided an understanding of a very commonly suffered syndrome - PCOD (Polycystic Ovary Syndrome), its symptoms and treatment.

Coffee chats – Organized engaging coffee chat with Amrita Chowdhury, an engineer from IIT-K with 7 patents, head of a publishing company and author of 2 books. She shared her journey through life and her best practices to enhance one's network and circle of influence to follow one's passion.

Women at the Helm Digital Town Hall – A Digital Town hall was conducted with an eminent all Women panel centered on the theme of personal and professional leadership.

Parenting & Me Community – WBCi built a 'Parenting & Me' community, where there are interesting discussions on children's wellbeing, social development and parenting tips. It is a forum to share your diverse and memorable parenting experiences and an opportunity to learnfrom each other

Leader Chat on 'Confidence or Competence' – What is more important? – Opportunity to learn from senior woman leaders at Target about their journey during transformation and what dothey think is more important; Confidence or Competence
Target is throwing open its doors to women in BANGALORE this March to assess them for positions within their organization.
Register with Target HERE
Deadline to Register: Monday, March 7th, 2016
(Shortlisted candidates will be directly contacted by Target)