Target India's JFH Diversity Drive 2.0 to bring Women Back to Work!
Schonali
in
Women-friendly Companies, Events
|
03 Aug 2016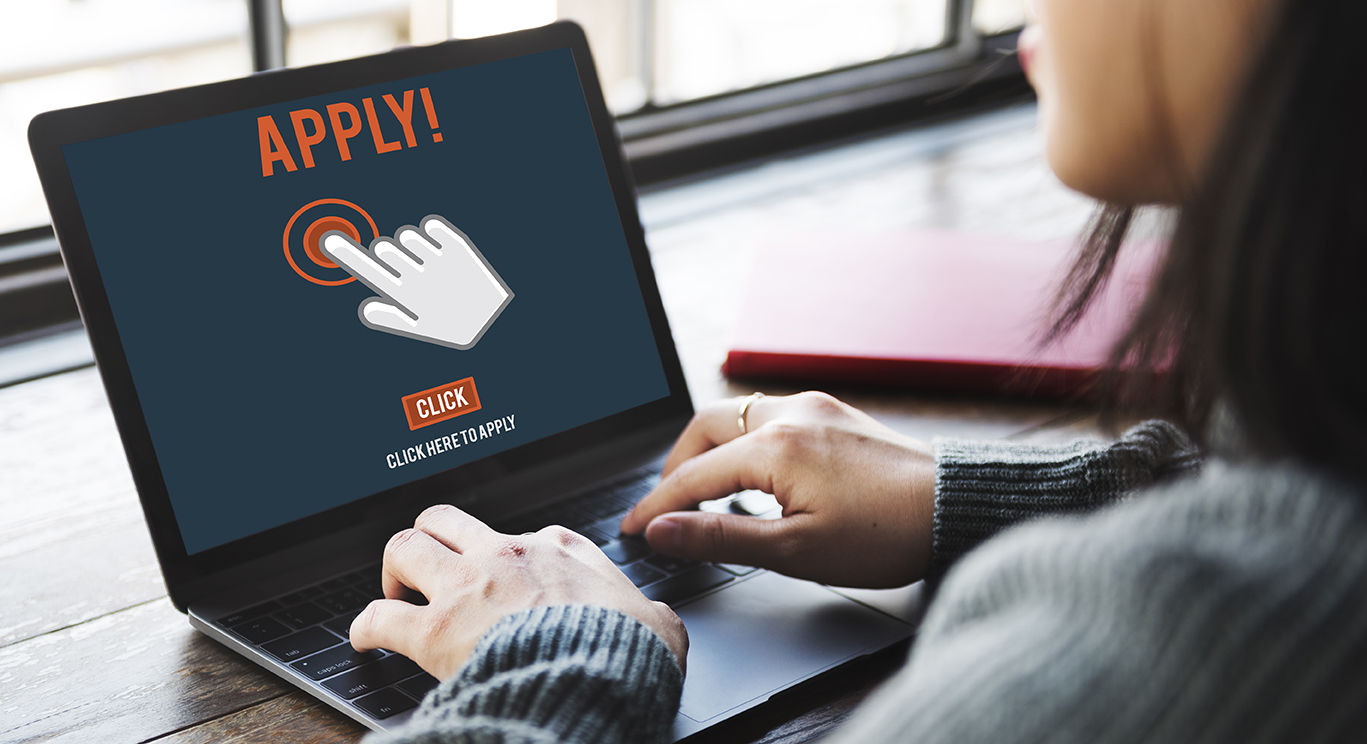 Here's your chance to work for North America's second largest discount retailer. FOLLOW Target and APPLY TODAY!
Target is the 2nd largest discount retailer in the U.S., serving guests at 1800 stores and online. As an extension of their headquarters, Target India operates as a fully-integrated part of their global team. More than 2,600 team members in Bangalore are engaged in work that supports Target's global strategy across business areas such as technology, marketing, human resources, finance, merchandising, supply chain, property development, analytics and reporting.
Target believes that DIVERSITY & INCLUSSION are critical to their success.
Target is changing the world of retail and we know their team is at the centre of it all. They believe diversity and inclusivity makes the team stronger and Target better. Well, they champion this belief by creating a diverse and inclusive work environment and fostering equality in society.
This commitment is reflected in the way they support their team members, through innovative programs and benefits that helps them succeed personally and professionally. From enviable maternity, adoption, and paternity leave policies to their Back on Target program for women on a career break, they strive to provide the best career experiences for their team members.
Stemming from the principle that rewarding careers begin with a rewarding workplace, Target focuses on providing the right opportunities for continuous learning, challenging work, and strong benefits.
Target India's women-friendly policies make it a GREAT organization for you to succeed in your career. Here are a range of policies you can benefit from:
Maternity/Adoption Leave: Target's maternity and adoption leave policy allow for 6 months of paid leave. Whether biological or adopted, they want their team members to enjoy parenthood and strongly believe happier mothers make happier employees!
Paternity Leave: Team members are entitled to 10 days of paid leave.
Childcare Facilities: Target has partnered with day care centres close to their offices and/or their employees' homes and also provides 50% reimbursement of the day care fee.
Other key benefits at Target:
Annual Health Check

Annual Flu Vaccinations (onsite)

Eye Check Camp (onsite)

Dental Camp (onsite)

Financial Planning Sessions

Tax Filing Assistance

Health Risk Assessment
In their effort to find, retain, and empower skilled and experienced women talent, Target India launched the Back on Target program.
Back on Target
Target India's latest initiative, the Back on Target program aims to provide women on a career break an opportunity to fulfil their professional aspirations.
Who can apply? Women who have been on a career break for over 2 years and have 3+ years of relevant work experience in areas of engineering, finance, technology, operations, merchandizing, creative marketing, analytics, supply chain, data sciences & human resources.
The 12-16 week program is aimed at helping you gain relevant work experience. In an effort to help you easily transition into your role, Target India also offers the following benefits:
Industry-standard stipends, day care reimbursements, food and transport facilities

Four days of paid leave during the internship program

Target's Continuous Learning Program will help upskill and meet your aspirational goals

The opportunity to be mentored by Target India leaders, across different areas of expertise
As you embark on the next phase of your career, Target invites YOU to join their collaborative, fun, and engaging team that's working on the next big idea in retail.
Here's your chance to work for North America's second largest discount retailer. FOLLOW Target and APPLY TODAY!