Superprof: Tutor the World from Home
Schonali
in
Women-friendly Companies
|
16 Feb 2018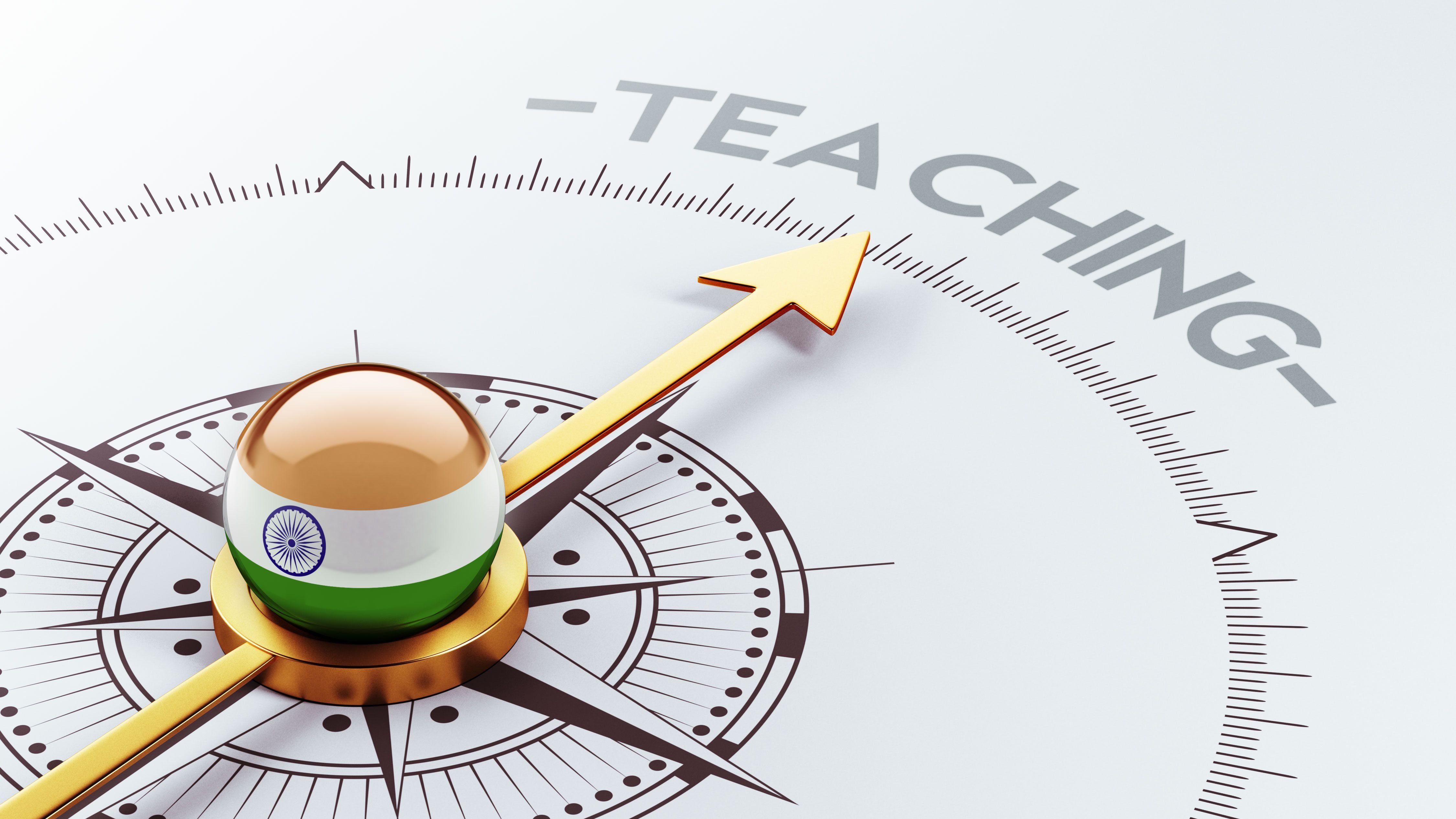 Superprof is the largest international teacher-student community in the world. It has more than 2 million teachers – comprising professors, mentors, coaches, and artists, across 19 countries.
Historically, the market for private tuitions has been split into academic support organizations and local private tutors.
With tutoring companies lacking the option to choose your tutor, and individual private tutors not guaranteeing an effective methodology, new players have started filling in the gaps to offer clients high-quality support tailored to the learner, based on their strengths and weaknesses.

Superprof is one of these.
By putting tutor and student in contact with one another via a secure and easy-to-use online tutoring platform offering tuition in more than 1,000 subjects (which go much further than academic ones), this dynamic startup has revolutionized one-on-one tutoring.
Since it was founded in August of 2013, Superprof has seen itself being accepted as a high-quality alternative in the eyes of all who wish to learn or refresh their memory with a tutor. With their motto of sharing knowledge, they have helped around 4 million students to connect with the perfect teacher in 19 countries, in 7 different languages:
Europe: UK, France, Belgium, Switzerland, Luxembourg, Spain, Italy, Portugal, Germany, Netherlands
Americas: US, Canada, Brazil, Mexico, Chili, Argentina, Colombia
Asia: India
Australia
Whether you need help looking for a Math tutor, French tutor, English tutor, Chemistry tutor or even a Guitar tutor, Superprof will be able to help.
Some of the subjects they cover span:
Academics: Maths, Physics, Chemistry, French, History, GMAT, Test Preparation, etc.
Sports: Fitness, Personal Coaching, Swimming, Cricket, Football, Tennis, etc.
Arts & Leisure: Guitar, Piano, Singing, Drawing, Craft, Cooking, etc.
IT: Coding, Programming, etc.
As of 2018, we are a young team of 32 people from 12 different nationalities: 16 women & 16 men. (The majority are based in our head office in Paris, France.)

Teaching being an ideal job for people looking for independent, flexible, and well-paid work, Superprof India is looking for motivated and passionate people from all over India (both with teaching experience and without) to teach in any subject.
As a part of Superprof, YOU can:
Be your own boss
Register for free
Set your own rates & work schedule
Teach from home, in your local area, or online (using Skype, Google Hangouts, etc.)
Advertise your teaching services for free
Access 1000's of potential students within India and abroad
If you have a skill, a talent, a passion that you have honed and perfected over the years, while on your break, or before, then NOW is the time to channel it and earn some money, while enjoying what you do.
And THIS is the place to do it.