Singing the Redemption Song - Gargy Manjee's Restart
Kaajal Ahuja
in
Restarter Stories
|
10 Feb 2017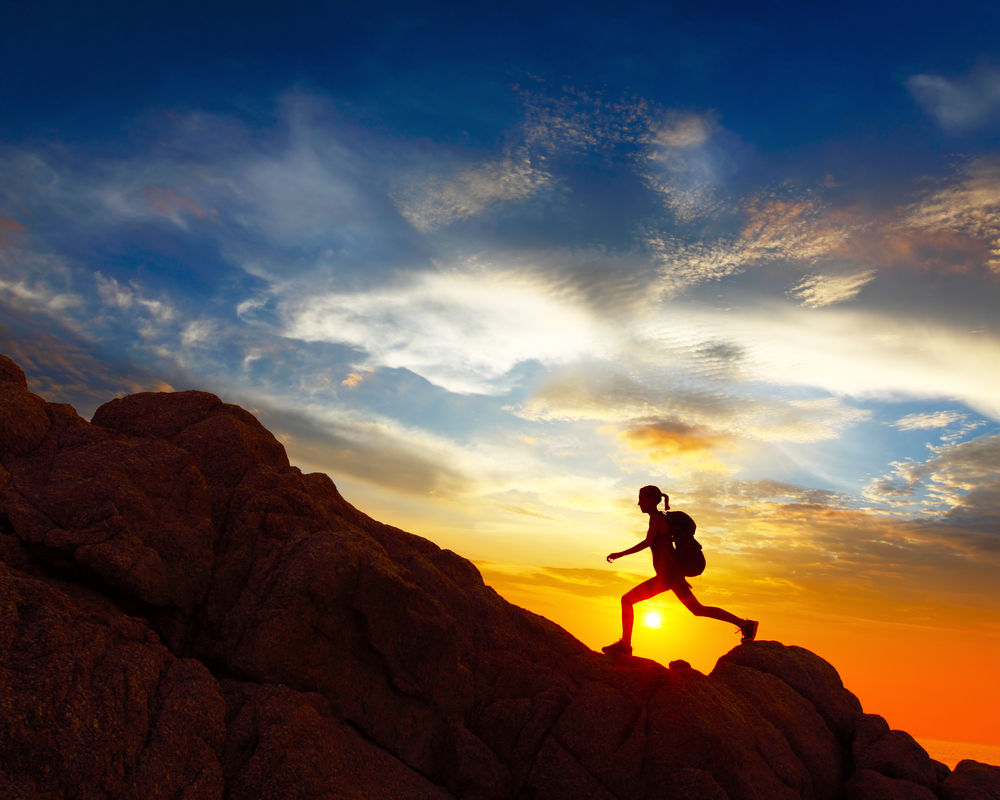 She's always been on the go, but none of it has dwindled her resolve; whether it were the multiple relocations during her childhood, what with 9 schools in her 12 years of academics owing to her father's army background transfers, or shifting homes several times within the city, or juggling between work, home and baby…
Gargy Manjee is restarting her career after 5 years.
And she can't wait to take off!
A software engineer for the most part of her career, coding and decoding is what gets Gargy's adrenaline gushing.
Having volunteered with JobsForHer the past quarter, Gargy says, she is now not only work-ready but also up-to-date with present-day technical know-how. Apart from the terrific feeling of being part of a team again, volunteering also opened avenues for her to be mentored, which in turn resurfaced her potential and her faith in herself.
Just before her career break…
Recently married at the time, Gargy shifted homes within city limits, to support her husband's new role with a new company. She was with the prestigious Ernst & Young then. Although E & Y had previously outsourced all of their technical work, they'd of late begun developing an in-house technical support, and Gargy was part of that team.
Surrounded by the young and energetic, Gargy loved being part of the vibrant atmosphere at E&Y. But, despite the joy her work gave her, the commute, as a result of the move, was beginning to take a toll on Gargy's routine and health. And so, she resigned after a short 7-month stint.
That which led to her break…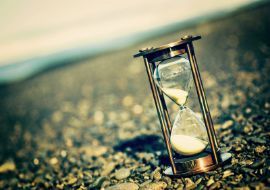 Incidentally, Gargy conceived within 3 months of her resignation. As fate would have it, and with the need of a mother wanting to be there to nurture her young one, Gargy didn't see herself coming back for a while.
And before she knew it, 5 years went by.
Her career path until E & Y …
A B.Tech graduate in Computer Science from Durgapur, Gargy was placed at Hewlett-Packard (HP) in Bangalore, through campus recruitments. Speaking fondly of her time with them, HP was Gargy's first love! A ride she can never forget.
Ask her what makes them special, and she's quick to attribute it to their congenial work atmosphere, the boost given to maintain employee morale and a free hand to work in a way that allows them comfort and creativity at the same time.
After almost 3 years with HP, Gargy found her place with the IT giant, Wipro.
Although he was one among her team members, Bala is someone she'll always remember as a Mentor. With a non-judgmental and positive approach, Bala was ever ready to guide (and not spoon feed) anyone who needed his help with any technical detail, no matter how trivial, or otherwise.
And the rest, as we know it, followed.
For my fellow second career women out there…
''Sometimes, when you face rejection, which can be several times, you naturally feel consumed, even dejected by the end of it. And I know this because I've been there. BUT, I can tell you
this too, with just as much assurance that, if you can wait it out, then that one job, which is meant only for you, is bound to come your way when the time is right. In fact, pick out your learnings with each rejection, to be able to fill the gaps for your next time.
What you can also do while you're on the path to a restart, is build that support system, which is so essential to keep you carefree when you're away, working. To take care of all that needs attention in your absence, be it your home, your child, or any other sudden, pressing matter.
For me, I couldn't have done it without my parents, especially my mom, who has been my greatest source of strength and aid. Who said to me without hesitance, 'Go follow your dream. I am there to worry about the rest'.''
Gargy Manjee is a B.Tech graduate in Computer Science. She has previously worked with Hewlett-Packard, Wipro, and Ernst & Young respectively. She is married and a mother to a 3-year-old, and ''Never Say Die - Your Time Will Come'', is her mantra in life.
If you're looking to start your career, or for new and exciting roles to showcase the skills you've gained along your professional and personal journey, you can find them at www.JobsForHer.com. Create your profile, upload your resume and start job-hunting today!
About the Writer:
Kaajal Ahuja is a commerce graduate, who worked in the field of Customer Support first at HDFC Bank, and then at Dell International. During her 11-year career break, she spent four years volunteering as a Teacher at a government-run educational institution and also ran her own enterprise – 'Hey Gorgeous' – alongside, for 8 years. It was during her break that she discovered her love for writing, and is now back, working part-time as a Senior Content Writer at JobsForHer. She is married and is an upbeat mommy to a 13-year-old.