She Unraveled Her Passion Only After Her Career Break
Neha
in
Restarter Stories
|
05 May 2016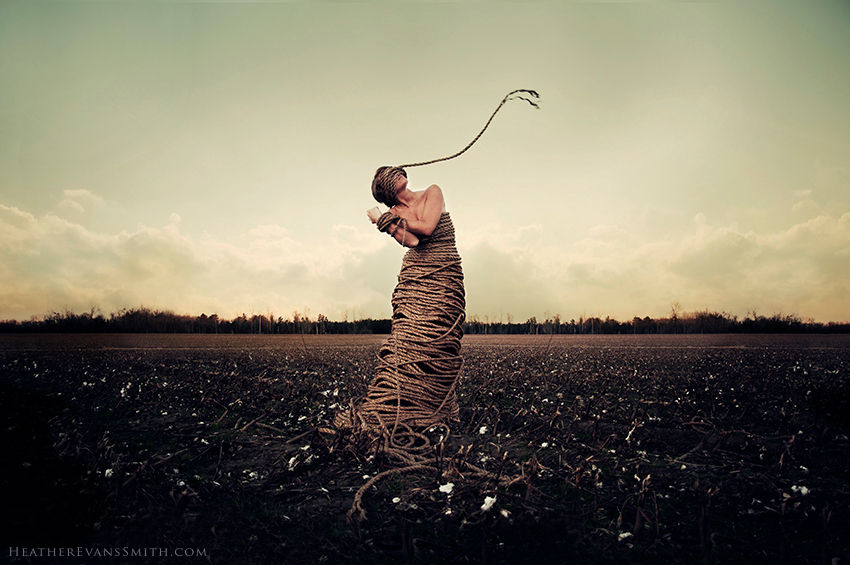 JobsForHer recently got in touch with Clarice Susan to share her Restarter Story. This is what she had to say…
Hi Clarice, congratulations on restarting with TekinRoads as a Content Writer! Tell us a little bit about your work journey and your personal journey...
I always had a way with words, and simply loved drafting speeches, solving crosswords or anything that required getting my grey cells in action. Soon after my post-grad, the job hunt started. With a major in Computer Applications, I was trained to write code for programs, but I would take a really long time to draw a circle using computer codes! However, when it came to drafting a speech, I would take all of five minutes!
I still remember the day I had appeared for an interview for the post of a teacher. I kept asking myself "What am I doing here?!" I had a decent score on the English and Verbal Aptitude Test. That I didn't get selected for the post is a different story. 'Teaching', someone said is an easy job. Seriously? With all the hours of talking to teens, and their I-know-everything attitude?
My intuition told me that I still wasn't where I would've hoped to have been.
It was only in the year 2014 when by sheer luck I chanced upon JobsForHer, and the site opened up an ocean of opportunities for me! Shortly after, I received a call from Tekinroads. Since then, the journey has continued (and oh so wonderfully), and I'm doing what I have always wanted to do… Write!
So when did you have to take a career break and why?
I took a break in the year 2012 on account of marriage, almost until 2015. 2012 was also special to me for several reasons. I graduated from college and got married a few months later. It was such a new phase for me. As fate would have it, I had to relocate to the city of Mysore. At the very same time, my inbox was flooding with exciting job offers! I slapped my forehead wondering: Where were all these jobs when I was hunting for them? One seldom receives that which they are looking for at the time they are looking for it. And being the quaint town that Mysore is, it didn't have too many opportunities that suited my qualifications or liking.
What hurdles did you face in wanting to restart your career?
At the cost of not sounding stereotyped, I would say family commitments. There's always something for the new bride to get busy with – meet and greet visitors, attend ceremonies and functions…it was as if everything was arranged to be so after my wedding. Also due to geographical constraints, I knew finding a job that matched my qualification would be difficult in the place I lived. Plus, there were other family beliefs that nowhere matched my way of thinking.
What finally motivated you to get back to work and what was the feeling after you did restart?
A cursory glance at JobsForHer made me realize that I was inching towards my goal. Things took a 360 degree turn after I started working. I would look forward to each day! Special mention here about the day I received my first pay cheque! There were challenges along the way, accompanied by a whole new learning experience. Not to forget the immense satisfaction and the financial freedom that came with it. The smiles on the faces of my loved ones! (I still remember my mom's joy when I gifted her a present!) Some moments are just so priceless.
Is there something you'd like to say to the women who wish to restart their careers ?
It's ironic when on one side we see the Mission to Mars spearheaded by women, the other half still has laws and acts making it mandatory for advisory boards to have at least one-third women's participation.
It's never too late to restart your career. Whether you took a break for your family or any other personal reasons, an independent, career-oriented woman is a sure sign of a developing society. There's just one thing I'd like to say: It all starts in your mind. Make up your mind right now to gear up for a new phase of life, and you will never regret it.
Thank you JobsForHer and Tekinroads for waving your magic wand over me!!
If Clarice's passion has triggered you to tread the path of a career restart, simply log onto JobsForHer
, create a profile and submit your resume, TODAY!
Clarice Susan completed her post graduation in Masters of Computer Applications from Mount Carmel College. Even though she has had 6 months of teaching experience, Clarice says her career only took off after Tekinroads. She is presently doing what she loves, and absolutely loves what she's doing!