She Left, She Pondered, She Came Back, She Conquered - Savita Kirpalani - Principal, Analytics & BI, Ascentra Consulting
Kaajal Ahuja
in
Mentors Speak
|
09 May 2017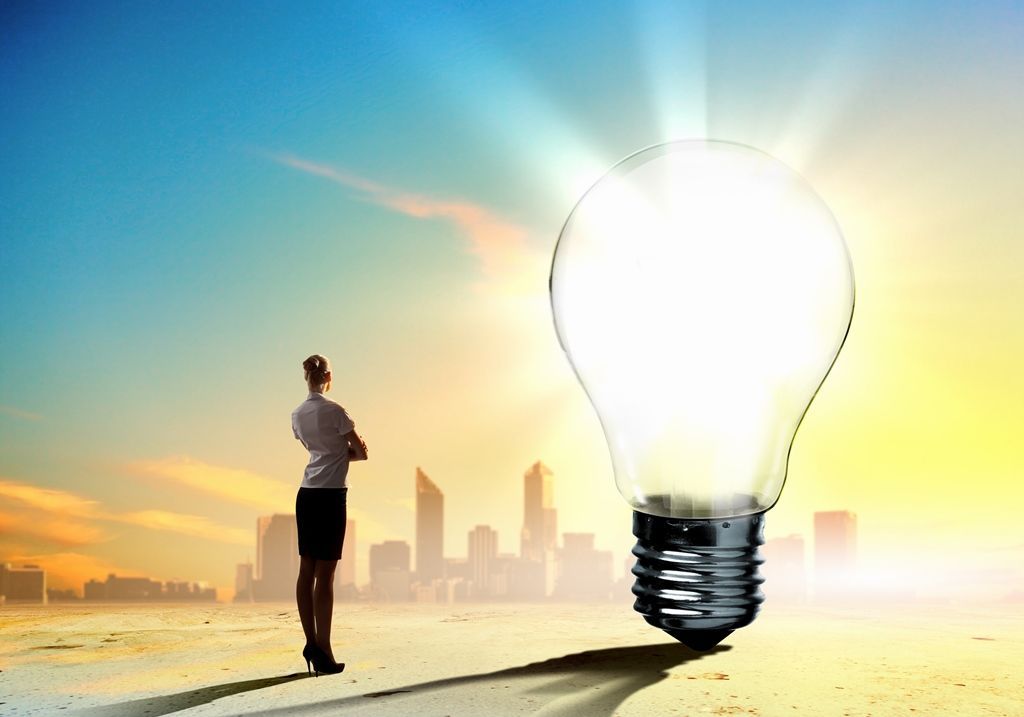 ''Brilliant, tenacious, and compassionate, Savita can handle complex technology and difficult people with equal ease. Never a dull moment with her, she inspires the team with her energy and a relentless search for excellence,'' Rajiv Srivastava, Director at Ascentra Consulting.
''As a manager, what struck me about her, was her passion for delivering results. With excellent communication skills, Savita can explain complex issues in layman terms.'' - Venkatraman C K, Business Technology Leader at Johnson & Johnson.
''One of the finest data warehousing professionals I have known, not only does Savita have a deep understanding of the technology, but also a razor-sharp insight on the business processes that can make or break a data warehousing project. An honest, hands-on team player, she is a great ally to have on your side, and an asset to any team she's part of, in any capacity.'' - Sangeeta, Co-founder of Extensio Software Inc.
And these are just a few of the many recommendations on Savita Kirpalani's corporate profile – currently, the Principal - Analytics & Business Intelligence, at Ascentra Consulting. A woman, born to be a leader.
And she wants to MentorForHer.
| Join her for an Online Webinar on Thursday, May 11th, at 3 pm.
On the personal front…
Savita went on a career break twice.
The first time, it was to look after an unwell parent, and, the second, to renovate her home. The challenges she faced the first time were many...
Remaining updated with technology,
Returning to a rigid time schedule after getting used to a flexible one,
Finding like-minded people to re-create connections, and
Understanding and accepting a different culture - workwise and in general - when she migrated to the USA.
The second time around, though few, the challenges were…
Understanding newer ways of doing business - experimenting with entrepreneurship and startups, and
Grasping cutting-edge technologies.
| Come back to the role that awaits you after your career break, by signing up with JobsForHer
Her professional accomplishments...
In spite of, and because of all this, Savita's claim to fame is 17+ years in the fields of predictive analytics, market & volume share predictions, forecasting & optimization, customer-profiling, customer-segmentation, market-basket-analytics, repeat- buying-behavior-analytics, credit-scoring, and strategy & architecture, to name a few.

She also has immense professional expertise in Business Intelligence and Data Warehousing. In the past, she has set up and headed a Center of Excellence (CoE) for enterprise business applications, covering pre-sales, best practices, resourcing and project governance.

She has catered to a global clientele, resolving technical and business issues, having earned respect from clients and colleagues as a straight-talking consultant and a true professional.
''I'm a firm believer of this quote by Mahatma Gandhi: 'Be the change you wish to see in the world.' My field of work is in line with that belief and the current trends in businesses today. My parents gave me the value systems of integrity, honesty, and compassion for the needy, and through my work, I aim to bring that into play every day. Although sometimes I wish I'd learned diplomacy and macro-management earlier on in life, I absolutely love everything about what I do, and look forward to new learnings each day.''
To follow Savita on our MentorForHer panel, go HERE.
Savita Kirpalani has previously worked with reputed brands like Hindustan Unilever, Chemsphere, Syntel, and RSalesArm, continuously ascending the career ladder in the capacities of a Systems Manager, Practice Manager, General Manager, Global Head & Vice-President. She has completed her M.Sc in Statistics, and a Diploma in Management Studies at Mumbai University.
About the Writer:

Kaajal Ahuja is a commerce graduate, who worked in the field of Customer Support first at HDFC Bank, and then at Dell International. During her 11-year career break, she spent four years volunteering as a Teacher at a government-run educational institution and also ran her own enterprise – 'Hey Gorgeous' – alongside, for 8 years. It was during her break that she discovered her love for writing, and is now back, working part-time as a Senior Content Writer at JobsForHer. She is married and is an upbeat mommy to a 13-year-old.