She had DREAMS that made her career restart possible
Kaajal A
in
Back to Work, Restarter Stories
|
18 Jan 2019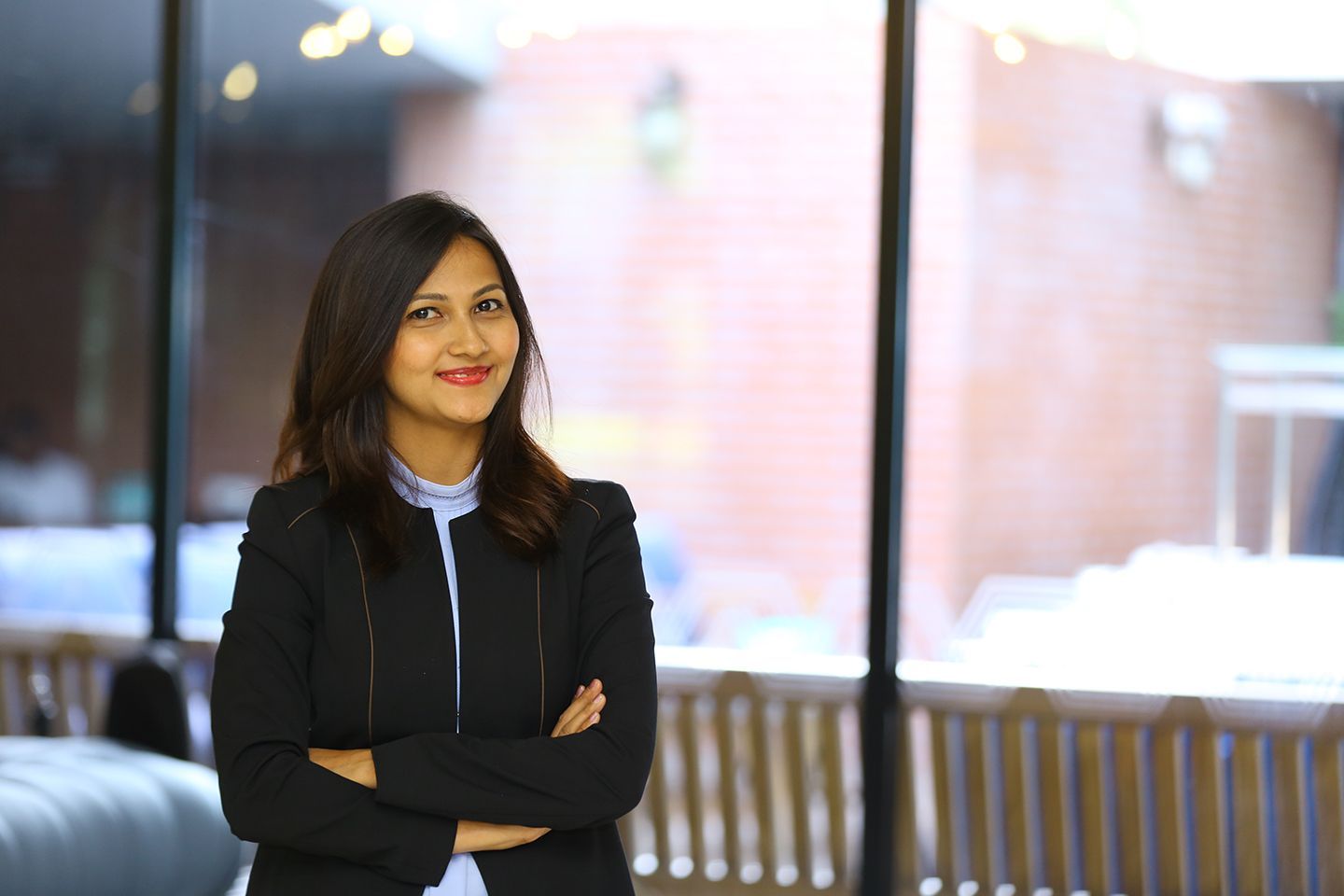 1) Hi Roopa! Congratulations on restarting your career! We're very happy for you. So, for starters, tell our readers a bit about yourself and your career.
Thank you for giving me the opportunity to share my career restart story, Kaajal. I was born and bought up in a town near the Bagalkot district in Karnataka. As a small-town girl, my dream was always to settle in a metropolitan city, and Bangalore was my first choice.
Though I belonged to a typical orthodox family, I was clear about my ambitions. I wanted to work in a corporate and ramp up the career ladder. I completed my graduation in Commerce and moved to Bangalore in search of a job. In the first week of my hunt, I got placed with Hewlett Packard (HP).

In time, I also found my life partner in the same company. Happily married for 6 years now, we are parents to a 4-year-old daughter today.
2) What were your reasons for going on a break, and how long were you away?
I was working night shifts at the time, and that wasn't allowing me any time with my daughter.
So, I took my break for motherhood. It was a tough decision, because my career meant so much to me, and having been with HP for 6 years, I was then the Lead for the Finance Team. But I had to step away. My break lasted 2.5 years.
3) Was there anything you did in your time away professionally, to stay updated?
Yes! I continued to NETWORK. Works wonders if you ask me. I kept in touch with old colleagues, and also came on board the JFH Ambassador Tribe.
4) What made you want to return to work?
I was always clear that I would return to work someday, but was waiting for that one push, which I got from JobsForHer's RestartHer 2017 event in Bangalore. During one of the panel discussions, one of the things that was said and that stayed with me was:
"Even your child needs a break from you."
And I'd always thought that I need to be around! So, THIS statement was a completely new chain of thought and triggered my efforts towards a restart. Plus, when I met so many other women there who were sailing in the same boat, I realized that I was not alone on this path.
5) Do you credit anyone for support on your restart journey? If yes, then tell us about them.
My family and all my previous employers and colleagues. Among them, Sheshgiri Rao, who was my manager at HP, is someone who helped me throughout my career journey. In fact, he was the one who referred me to my current job as well.
6) How has your career restart benefited you and the people around you?
I love my job, and it's always a good thing to have your own independent income. Also, being a role model to my daughter and my juniors motivates me to keep going and soar higher.
7) From your experience, what was it like to be part of the ambassador network? How did it help you?
The ambassador network always kept me motivated, and this I needed because some of the people in my circles would always try to pull me down.
Besides, I'd get regular updates on various job opportunities, on the group. And I'd stay abreast of the current market trends. Which is why, I say it again, there's no better way to get back to work than NETWORKING on relevant platforms.
8) You were chosen as one of the Faces of the FaceofJFH campaign in 2018. What was your experience like?
The JFH Photoshoot was a turning point in my life. A proud moment. A dream-come-true. To pose as a model – even though temporarily. I felt lucky to get selected. So many of my friends and family started calling me a mini celebrity!
And the other faces/women I met at the shoot, well, we became friends for life!
Find and Follow Your Career Dreams with JobsForHer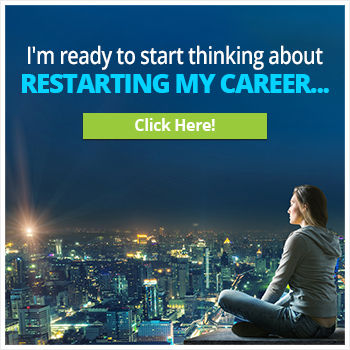 About Roopa:
Currently a Financial Analyst at DXC Technology, Roopa Jain is a social person by temperament, who loves making friends and enjoys playing sports. So much so that she was even part of the cricket team in her previous company. Super active on social media, she is crazy about selfies. As they say, an apple a day keeps the doctor away, for her, a selfie a day keeps her super active for the day. She loves watching movies and is a music lover who is also a fashion addict.