Ruchita Aggarwal: From 2 Maternity Breaks to Saleswoman of the Year
Kaajal Ahuja
in
Mentors Speak
|
25 Apr 2017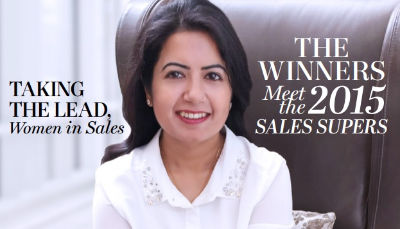 She was awarded Best Woman Sales Director and the Most Distinguished Saleswoman of the Year In 2015.
In terms of her professional caliber and standing, need I say more?

Because every attempt I make to introduce Ruchita Taneja Aggarwal, the VP – Business, PayTM Payments Bank, is likely to fall short of defining the powerhouse-of-talent this woman truly is.