Return to Work for Social Change in India with (Your) Head Held High
Priya Desai
in
Women-friendly Companies, Events
|
06 Sep 2017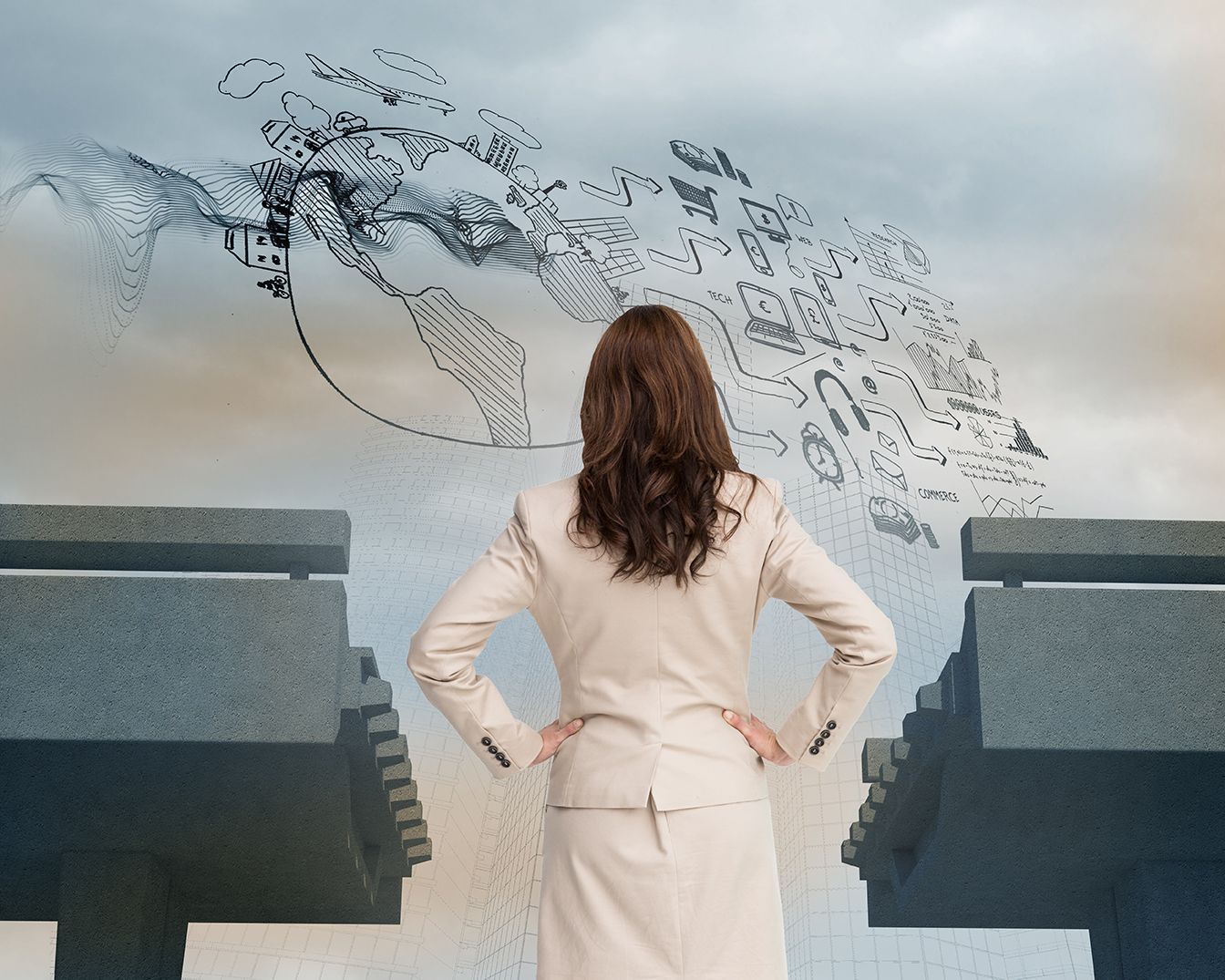 This is the kind of opportunity that doesn't come around very often.
Head Held High, an amazing non-profit that works on skill building for India's rural youth, creating employment opportunities and helping them to break the cycle of poverty, in partnership with NASSCOM Foundation, a non-profit organization driving technology for good, bring you The Mettā Fellowship - an intensive eleven-month long fellowship program.
Are you dynamic, committed and an experienced professional on a break, waiting to restart your career? Then this is the ideal place to focus your core skills for social transformation. The Mettā Fellowship promises to enhance your academic, grassroots and managerial experience with its breakthrough training, and to widen your cross-sectoral strengths and functions, equipping you with key skills to stand out in work and in life.
Meet the team behind The Metta Fellowship at RestartHer by Registering Here today...
The Mettā Fellowship aims to provide direction and introduce process management into grassroots NGOs working on social change in India. Often, NGOs cannot afford skilled professionals, yet they are dealing with some of the most challenging problems facing our country today. This is why NASSCOM Foundation, the forerunner in tapping the IT-BPM sector's strengths towards social development, and Head Held High Foundation, champions of grass root impact, have jointly launched The Mettā Fellowship, aiming to connect the dots for greater social impact.
Tata Institute of Social Sciences, Mumbai, the country's leading social science institution will be the Academic Partner for the program, curating the theoretical curriculum and conducting a community consciousness induction program, refresher and review sessions, and career assessments for the Mettā fellows.
The Mettā Fellowship offers a great opportunity for the corporate workforce to work with communities, bringing about effective and sustainable social change. In the process, the NGOs that fellows will be working with receive technical and managerial expertise to create efficient processes, helping them achieve scale and increase the impact of their work.
This is the ideal place to restart your career - by doing something that will have long lasting impact.
Apply for the Mettā Fellowship today
And what's more? Head Held High will be at RestartHer - India's BIGGEST conference and career fair for women returnees, on 16th September in Bangalore! So this is also your chance to meet them in person, and learn more about how you can restart your career with The Mettā Fellowship.
So if you haven't already - register for RestartHer TODAY!
If you're looking to start your career, or for new and exciting roles to showcase the skills you've gained along your professional and personal journey, you can find them at www.JobsForHer.com. Create your profile, upload your resume and start job-hunting today!