Restarting a Career After a Break: The Ambassadors of JobsForHer
Kaajal A
in
Back to Work, JFH Ambassador Tribe
|
22 Jun 2018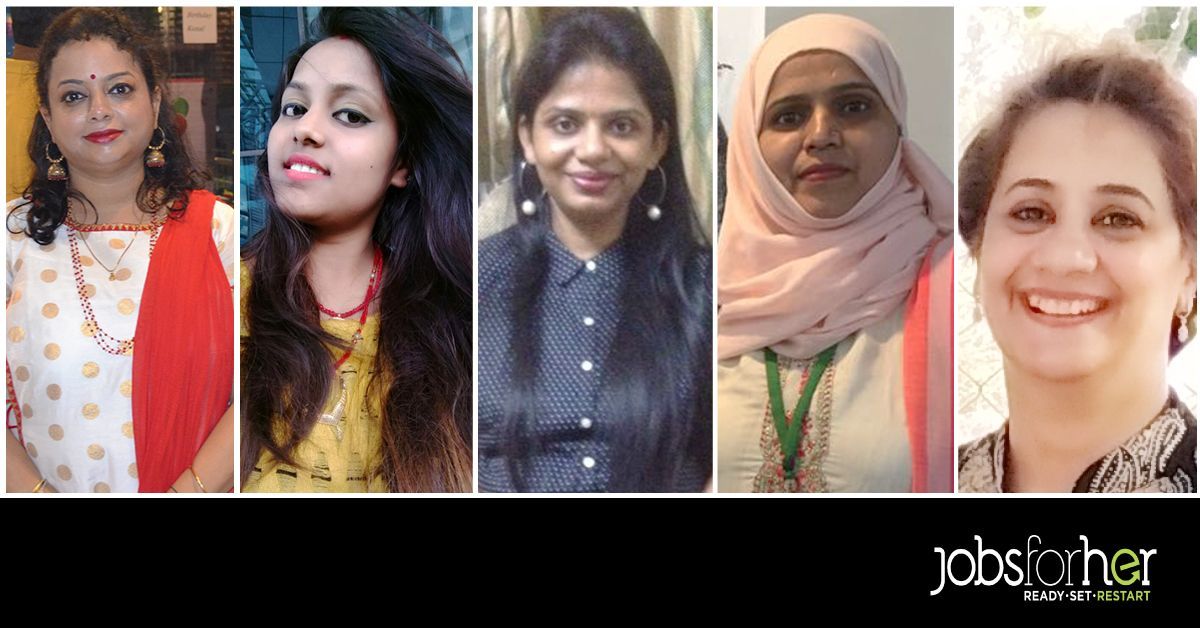 Watching the JobsForHer ambassador network every day – growing and supporting one another through their career restart journeys, brings to life what I once read in an article online:
"A strong, resolute group of women makes EACH individual woman on the group stronger. Being immersed in a community of like-minded, supportive women is the best route to knowing and loving yourself."
And that couldn't be truer for the JobsForHer ambassadors, who, across the country, find newer ways - and not just for themselves, but for one another too - to motivate, cheer on, bolster and stand by each other's career restart journeys.
Delighted to showcase the selflessness of this band of women, we bring you the 6th Ambassador Showcase.
JobsForHer is an online portal for women returnees.
Find a job with us that suits your skills by signing up HERE
Being a single parent, I've had multiple career breaks…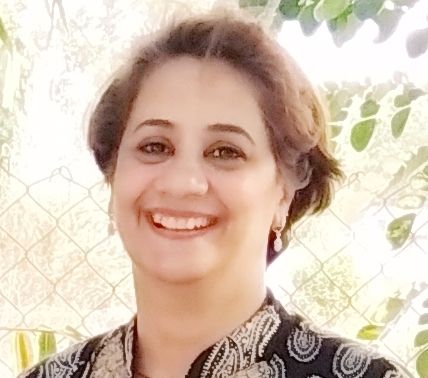 I'm Sanchita Mukherjee, a PG in English Major and very passionate about learning and capability development. Patience and integrity define me. I'm a mother to two beautiful women who are in their mid-twenties, and a grandmother to a 3 and half your old princess.
A teacher by choice and passion, I've worked for all 3 groups from pre-primary to middle school to high school. I moved on to a corporate career in Customer Service and gradually became a soft-skills and behavioral trainer. I'm currently freelancing as my daughter needs me around.
Being a single parent, I've had career breaks for my daughter's wedding, childbirth and also for my ailing parents. Out of the 18 years of my work life, I've been on a break multiple times but never stopped working. I freelance as that allows me to stay on the professional forefront.
Sometimes, you need a steady income to support your loved ones. Having worked for so long, sitting idle is not my cup of tea. Both these reasons egg me in to get back in the groove and make some music.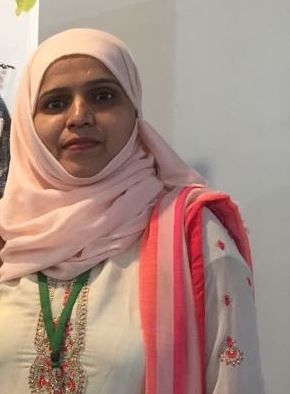 Being a JobsForHer Ambassador has been the most amazing part of my career break…
I'm Firdouse Begum, a mother of 3, who had to go on a career break due to motherhood. I'd previously worked in the Gulf in the field of IT administration. Being a JobsForHer Ambassador has been the most amazing role of my career break. It gives me strength and inspiration while being connected to an amazing lot of women. I love our access to workshops, job opportunities and the like through the group. Can't wait to restart!
Wish to BE PART of the highly spirited Ambassador Tribe?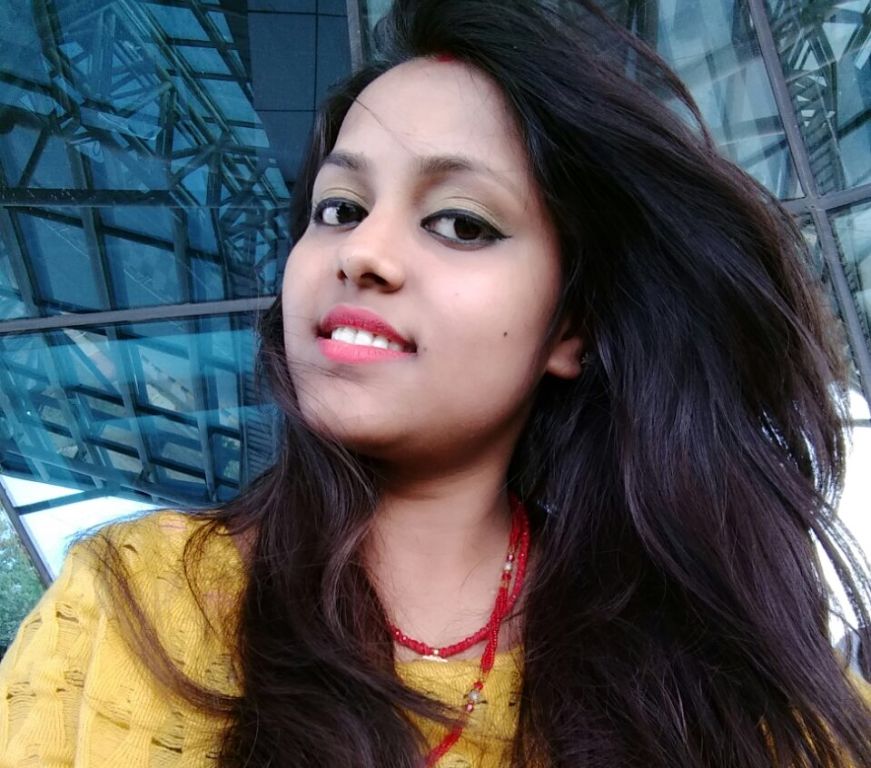 I write because it is my passion, and through it, I hope to change perceptions...
I'm Monika Vijay Verma, a writer from Muzaffarpur. I've completed my graduation in the chemical stream. An avid reader since childhood, I was motivated to pen down my expressions. I'm also a published writer and have been part of different anthologies, my first being "Memoirs of Teenage" by Damick Publications. I'm also a contributing writer for a magazine titled "Indori Zayaka".
I write because it is my passion, and through my anthologies, I hope to send out strong social messages and change perceptions.
I am humbled to be a JFH ambassador, a platform through which I come across incredibly passionate women every day.
During my break I was either upskilling myself or volunteering…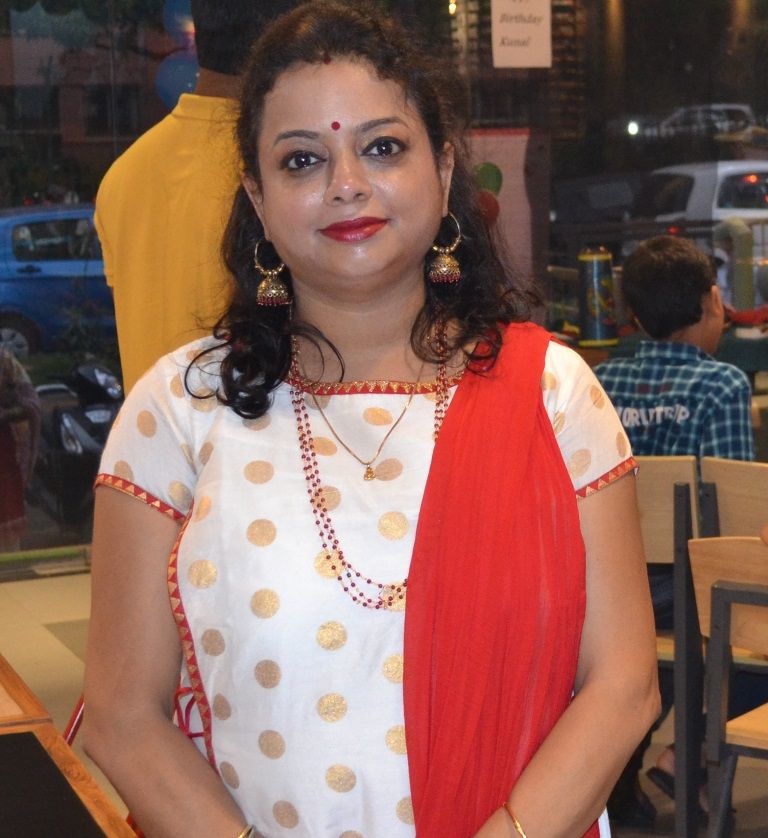 I'm Sanjana Srivastava, an MBA graduate with a technical/software diploma as well. I also recently completed my EPHTM from IIM-C. I'm extremely passionate about learning, achieving my task (and that too within a time frame), and being actively engaged in social/environmental programs.
My greatest strength is my perseverance - to learn and to perform while evaluating my failures.
I have worked in various organizations including blue-chip companies like Modi Xerox and GE healthcare. It was a challenging but evolving experience.
I would call my break a priority shift rather than a break. It was in staggers – 6 years at first and then 2 years. However, during this period I was either upskilling myself or working on a voluntary basis. That reinstated and revitalized an innate strength within me and kick-started my aspiration to relive my dreams.
Being a part of the Ambassador Tribe instills esteem and confidence in me.
Find Many Such Inspirational Blogs HERE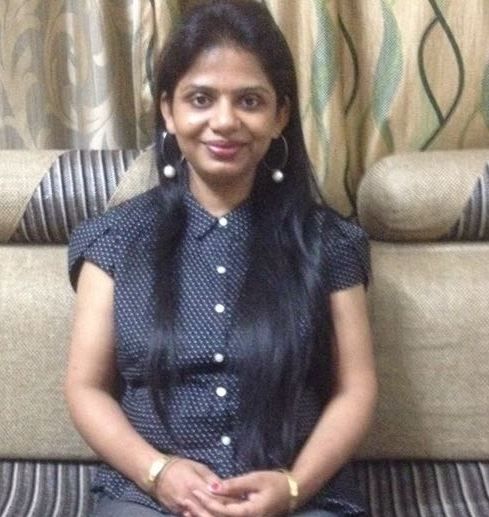 And SHE was our Champion Ambassador for the quarter of Jan-Mar 2018
I'm Ipsita Tambat, an MBA in Finance and Marketing, with 4 years of experience in Financial Services. My passion is to attain great heights in the professional arena, and with strengths like confidence, excellent communication skills, and smart management skills, that vision isn't far from being realized.
I took an 8-year break for my husband's relocation and the upbringing of my children.
The JobsForHer Ambassadors are on one boat to the same destination. But with each other, you regain your confidence after a career break, you expand your network, and you multiply your skills.
Keen on Finding Your Way Back to Work Too?