Restart your Career. Become an AUSTSWIM-certified swim teacher.
Ujwala
in
Women-friendly Companies
|
30 Jan 2018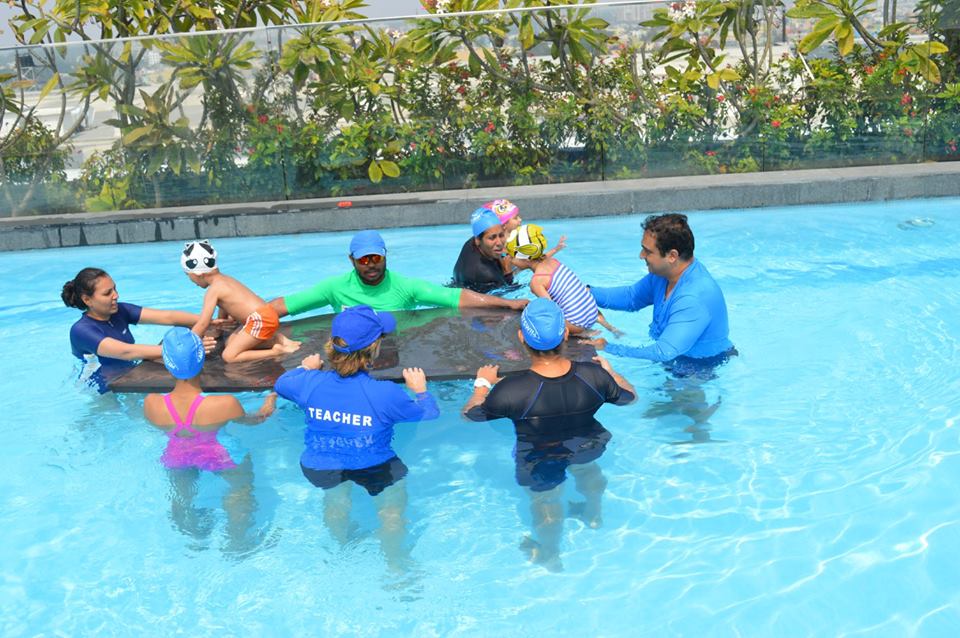 Have you ever thought of restarting your career by doing what you LOVE to do?
If you enjoy swimming, then you will probably enjoy learning how to TEACH this important life skill! And JobsForHer has found the perfect platform for you get started – the AUSTSWIM Teacher of Swimming and Water Safety™ (TSW).
Recognizing that teaching swimming and water safety is an extremely rewarding and flexible part-time or full-time career, the AUSTSWIM courses have seen a growing participation from women from various backgrounds – IT professionals, doctors, lawyers, fitness trainers, chartered accountants, former competitive swimmers, homemakers, school teachers and other corporate executives – all of whom have revealed that the AUSTSWIM environment gave them the perfect platform to understand how to create a safe, fun and structured teaching environment.
Women teachers, in particular, have been found to make a huge difference to the learning experience because they create a great level of comfort among children and adults alike. Hence, there is a great demand for women teachers.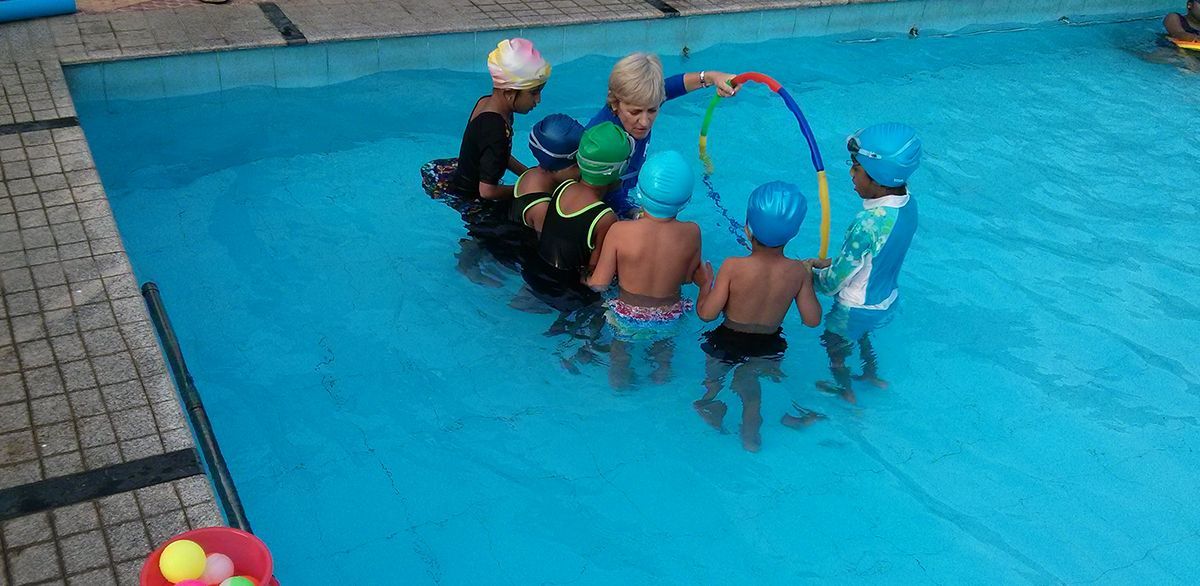 Teachers of swimming and water safety have a critical role to play towards enabling every learner to enjoy engaging with various aquatic environments safely and correctly for life. This, in turn, leads to ensuring that every person is water safe (drowning prevention) and enabling those interested to compete with the right fundamental skills that might result in Olympic Gold medals in aquatic sports.
The AUSTSWIM courses and professional development workshops have seen the participation of over 350 teachers of swimming and water safety from 26 Indian cities and Nepal, including teachers from top schools, sports academies, government, and private swimming facilities.
The AUSTSWIM TSW course can be followed up with AUSTSWIM extension courses such as:
AUSTSWIM Teacher of Infant and Preschool Aquatics™ (INF),
AUSTSWIM Teacher of Aquatics - Access and Inclusion™ (TAI),
AUSTSWIM Teacher of Towards Competitive Strokes™ (TCS), and
AUSTSWIM Teacher of Adults™ (AD).
Take advantage of the AUSTSWIM courses and be a part of the Transformation of Indian Swimming.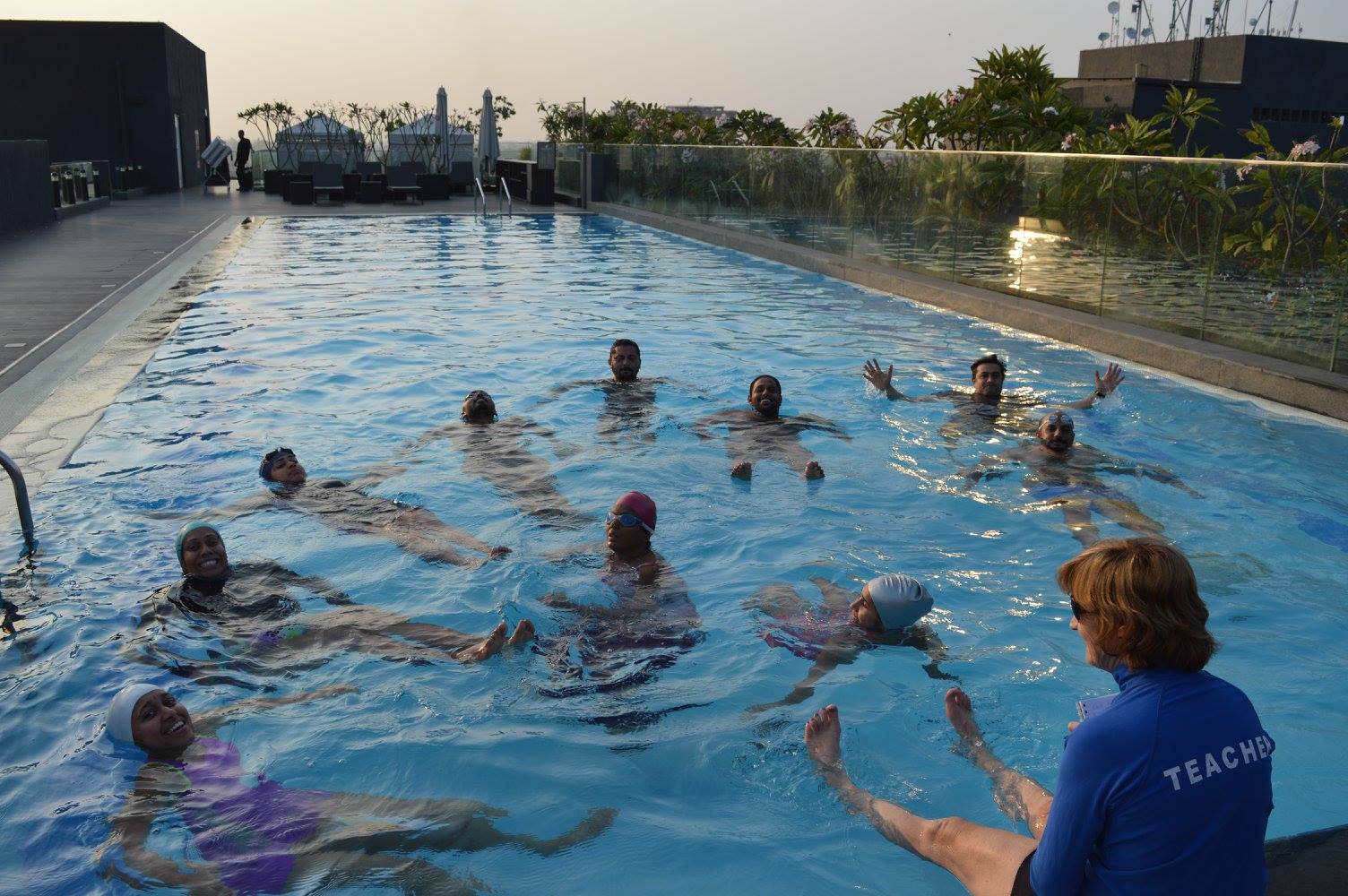 About Swimming Matters:
Swimming Matters, a brand under Winning Matters Consulting Private Limited headed by Olympian swimmer Hakimuddin Habibulla, is working towards transforming Indian swimming to make swimming and water safety participation and excellence an integral part of Indian culture.
It aims to:
- enable a billion+ Indians to learn and enjoy swimming safely & correctly, and
- enable Indian swimmers to win Gold medals at the Olympic Games
Apart from partnering with AUSTSWIM, Swimming Matters has partnered with Myrtha Pools from Italy – the world's top swimming pool installation company whose technology is recommended by FINA (world body for aquatic sports) that builds pools for the Olympic Games and World Championships along with being partners to the top national swimming federations around the world.
To support the growing aquatic industry, Swimming Matters continues to explore strategic associations and partnerships in India and beyond.
If you are excited to take the plunge and explore this career that you may never have thought of before, then click on the image below to view details of the course: