Reskilling Courses for Women Restarters
Martina
in
Career Development
|
03 Jan 2019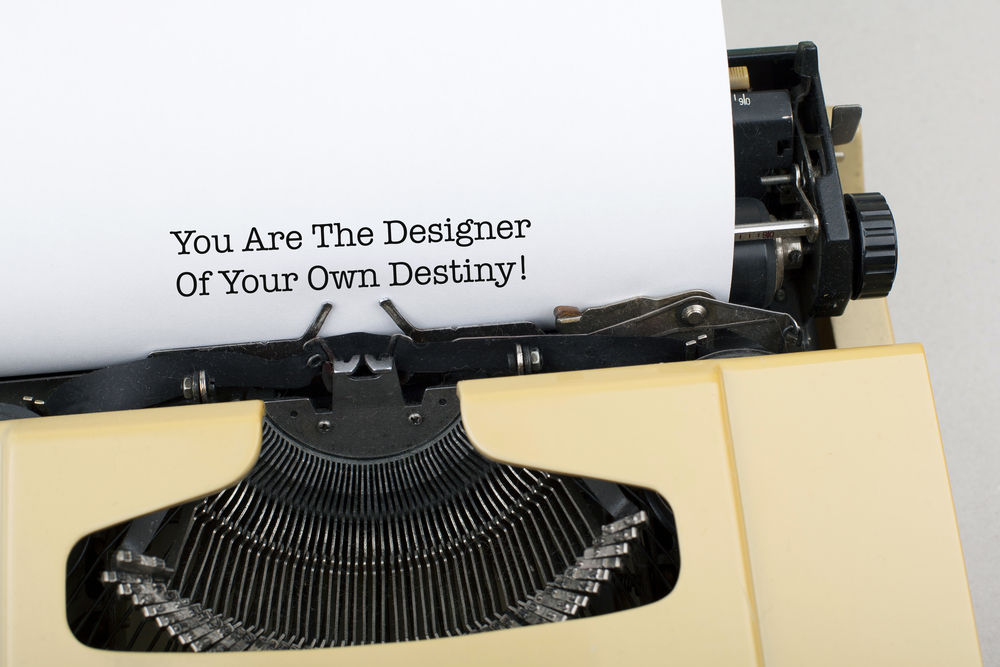 Taking a career break can be liberating.
But when your break spans over, let's say 5 to 8 years or more, it begins to feel otherwise.

It can bring about unsolicited reactions from the ecosystem. Luckily, women have learned how to overcome that and stay optimistic to get back on track of a return.

When women take a break from their careers, they should try not to disconnect from the professional world completely. Social Media is the easiest way to stay connected.
And before women step back into the workforce, it's vital for them to RESKILL. There are tons of courses for women to upskill themselves and get back into the workforce.

While it's easy for a few to do that, there are other women who have to dig deep before finding their calling.
Reskilling is a Must
You don't need to necessarily step out, leaving your daily chores for later. You can take up a course sitting at home, at a feasible time. With almost everything going digital, it's just so much easier for people who have too much on their plate. For women who just got married, or who have a newborn, online course will be a great option.
On the other hand, for women who have settled down, they could opt for offline courses. Offline courses could be a way to network with like-minded women. Moreover, you could just end up meeting your next employer.
Below mentioned are courses that you could register for, while you are on your career break.
Online Courses for Women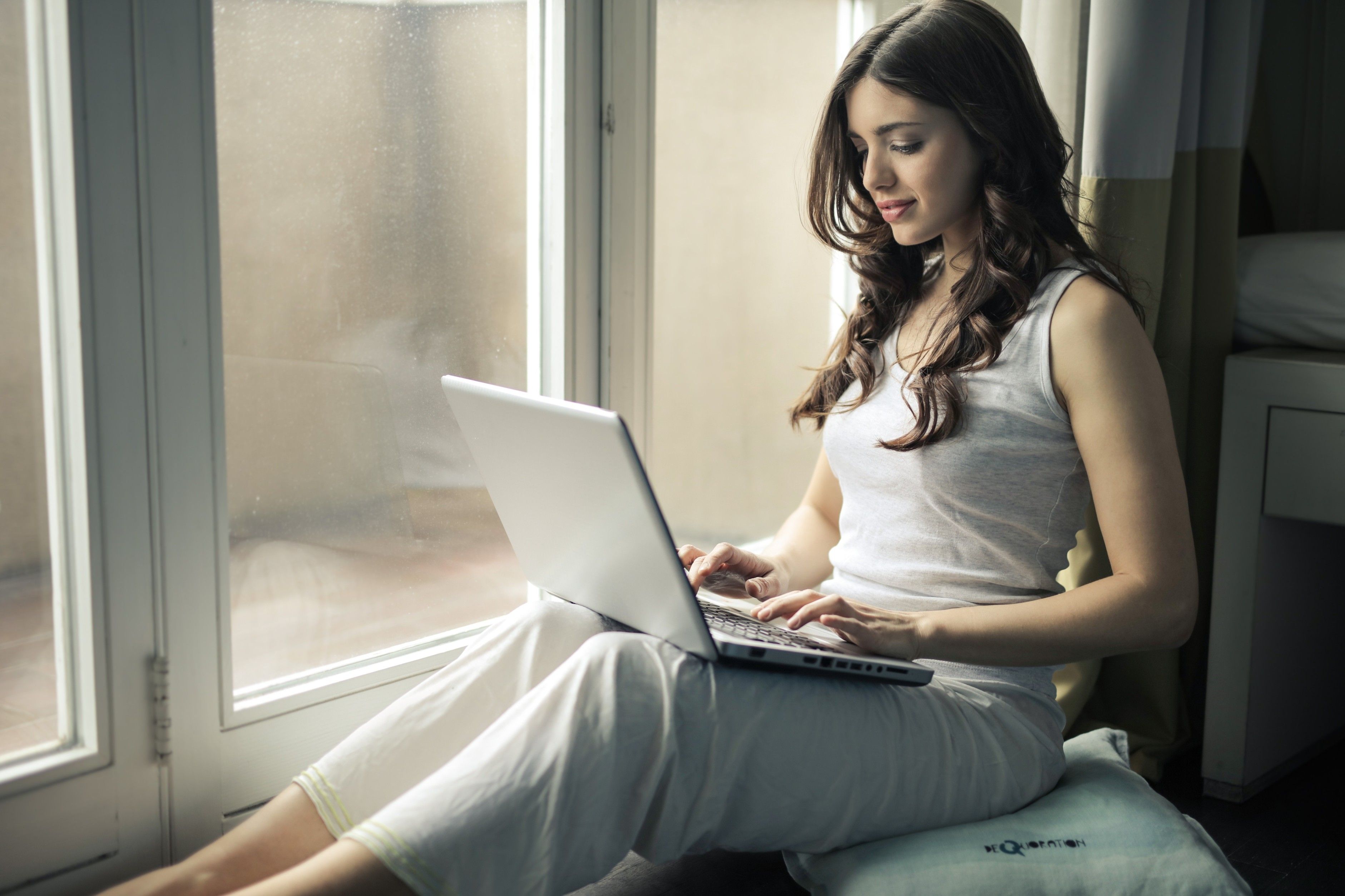 Women who are looking to get back into Digital Marketing, you should take these courses for sure. Not only will you learn how Digital Marketing has evolved over time, but also get to know the opportunities you have waiting.
There are courses for women interested in other industries as well. Also, you could take courses to check your readiness to get back into the workforce. With such evaluation courses, you would have a clear understanding of which skills you need to pay attention to, and how you would develop those skills.
There is more to this course (read: Talerang Express Online Work Readiness Program). Apart from this, there is also a course for women who are looking to become entrepreneurs.
GO NOW, and check out what it offers - Work-from-Home and Survive Online Entrepreneurship.
Offline Courses for Women
Women who are looking to network, meet new people, and learn something new, STEP OUT. Take this time out for yourself and learn something that could help you in your second career. Like a DIPLOMA IN COMMUNICATION SKILLS? The course takeaways are plenty.
Even the thought of starting something on your own is an incredible idea!
Another course that you may find interesting is that of a Certified Career Analyst. Or that of a Career Counselor. These are just a few, but you could EXPLORE MORE HERE: https://www.jobsforher.com/courses
Courses for Women
These include both paid and free courses for women. So, what better way to invest in yourself than this? Don't refrain from this investment.
Just click on REGISTER and plan your day accordingly to fit your new personal investment into your day.
There are many courses for women on www.JobsForHer.com. So get online and check them out. They were specially designed for you to grow in your restart journey.