ReachIvy Can Point You toward your Destiny
Neha
in
Women-friendly Companies
|
16 Sep 2015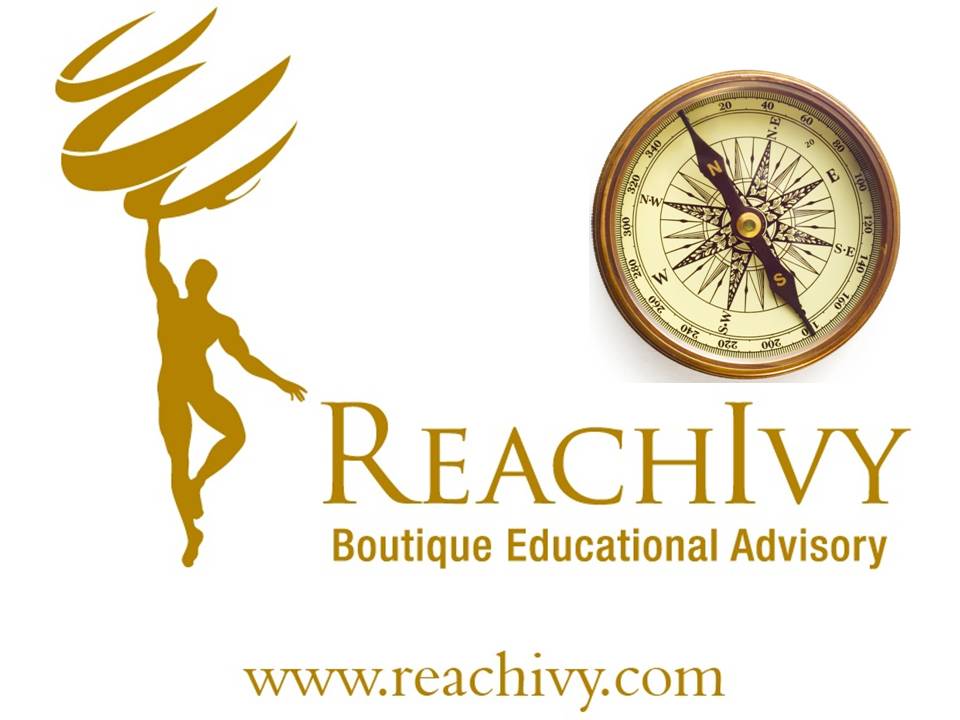 For the last 6 months, we have been listening, and we have been learning what it is that you need from us, for us to help you better. Many of you, when you go for that interview after a long break in your career, when the interviewer asks, "And what do you see yourself doing with our company?", say, "Anything!" We want to help you figure out what that "anything" ideally, is...for you.
ReachIvy is a premium career counselling services firm, who have partnered with JobsForHer to provide women with the tools they need to start, restart and rise in their careers. They help candidates reach their career aspirations through personal mentoring via a wide range of online services and a wealth of knowledge accumulated over years of experience.
Today, we are highlighting the efficacy and brilliance of their Career Compass – an assessment test that uses online psychometric testing tools to help you embark on your professional journey. The salient features of this test are, that it is: Scientific: This assessment is one of the few tests that truly measures the Holland six personality types, and also it gives you the combined Holland profile of your personality. Accurate: This assessment has been used by professional counselors for many years. It is based on the most respected and widely used career theory for its accuracy. Personalized: This assessment gives you personalised analysis of your key professional interests, so that you can focus on your strengths and move towards professional success. Comprehensive: This assessment matches your profiles to 80 different job categories based on your interest profile and almost 400 different job functions. Career buckets include important careers and trending careers. Unique: This assessment monitors social desirability and the inclination to present oneself favourably.
Several people have taken ReachIvy's career assessment test and identified their ideal career paths:
I was very impressed by the ReachIvy career Compass test. It helped me focus on a completely new industry from the one in which I had been working, before my career-break. It identified my strengths and career-leanings, which I'd always known I had, but never realised their potential in terms of my career choice. I am so glad that JobsForHer pointed me to ReachIvy1 - a JobsForHer Restarter
I have to admit it helped me strengthen my stand on where and how I should be heading. I was struggling only for the first few seconds trying to fathom the type of questions. I was extremely happy with a truly impressive analysis as well. Nice job! I would definitely recommend the test to my friends battling career choices. - Suraj Sharma [ZF India Pvt Ltd, Project Manager]
What I loved about the test was the interesting spin on questions that made me stop and think. The intuitiveness of the questions resulted in an accurate perception of myself. It helped me understand how I could play my strong suits and work upon my shortcomings. I would most definitely recommend the test to anyone looking to figure out career choices. - Gautam Govindraj [Steelcase Inc, Marketing Manager]
JobsForHer endorses the value of testing yourself with ReachIvy's Career Compass if you are a woman on a career-break looking to restart your career, because you never know where you could do well on the next leg of your life's journey. At the golden rate of Rs. 2500/-, you should sign up for it right now! Email us at admin@jobsforher.com and we will help you do that.
Take the test, find your North Star, and your destiny, today.