Raring to Restart - Sindhu Ramesh's Come Back Story
Kaajal Ahuja
in
Restarter Stories
|
28 Jul 2016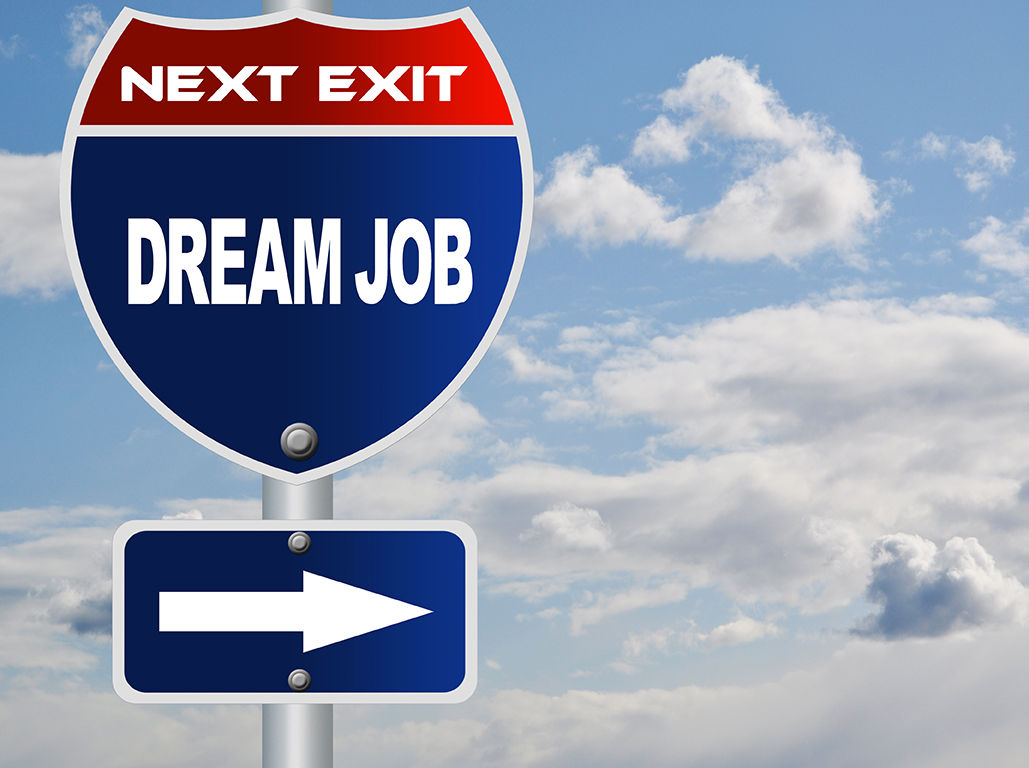 Each of us treads the path of a career restart for reasons distinct from one another.
Some of us, to partner as breadwinners of the family, some of us to satiate our geniuses, and some, because we simply had to engage our mind and body constructively!
Sindhu Ramesh chose to restart because of the latter most.
Sindhu was working as an Operations Specialist with Axa Business Services, when wedding bells tolled in the year 2010. To assist her parents in the efforts that go into the festivities for a marriage, she took some time off and stepped down from her career, for a period of almost 9 months.
About three months after her wedding in August, she was done sitting around and craved inspiration. She came upon an opportunity at Podar Jumbo Kids – a Shiksha associate, through a billboard, and applied on their website immediately. Soon, she joined them as a Coordinator.
Within 3 months, the management was so impressed by her quality of work that they offered her the role of a Centre Head at their corporate office! Sindhu was keen on the exposure and readily took up the post.
Whilst she was savoring the entire experience on one hand, her long distance commutes to the numerous centres she'd have to visit every now and then were getting to her, on the other. She was contemplating a switch in jobs, when she learnt of her pregnancy in Jan 2012!
Once again, Sindhu bowed out; this time around unsure of her time away.
Being a full time mommy was something she thoroughly enjoyed. When her son was almost 3 years old, she began warming up to a career restart.
She had begun to feel like a frog in a well! Living in limitations…in confinement! She couldn't spend any more time prodigally browsing sites on the internet or switching channels on TV!
She chose, wisely, to put herself out there.
Unsure of whether her son was yet tender of age to let go of his mother - his world, Sindhu started looking up Part-Time & Work-From-Home options. Although, she was still undecided as to precisely what she wanted to go back to doing.
This is when she chanced upon JobsForHer! Sindhu connected with us when we were a humble team of just 5 employees, and expressed a keen desire to come by and meet up with the team to help address her queries! Good
move! Nothing like face-to-face inspiration and motivation!
After a detailed and hearty conversation, Sindhu shares, even though she didn't completely overcome her mental challenges, she gained monumental clarity of the direction she wanted to steer towards! Additionally, she drew colossal inspiration from the 'mommies' of the JFH team! When she witnessed how these women (with even 2 children!), could don so many hats, she was assured that she certainly could!
THIS is what we call ''the power of networking''!!
Soon after Sindhu posted her profile on the JobsForHer website, she was contacted by Shelby Management Solutions - a Human Resource Management, Training & Consulting company.
Initially, they placed her at a school as an Operations Coordinator. But, after a while, due to the sound rapport she'd established with the team at Shelby, they absorbed her as a Business Development Executive!
Her one and only condition had been the need for flexibility to be able to drop and pick her son from kindergarten. And that, she was granted promptly!
Companies slowly but steadily are realizing the exceptional talent they gain access to in their women employees, simply through the provision of flexi-work-options!
Looking at how smoothly her toddler was transitioning over in a short span of time, Sindhu moved onto working full time.
During our tete-e-tete, she and I spoke of how non-judgmental children are; how, so much of the time, our worries and expectations surround matters that don't even occur, but always take up so much of our headspace, and not theirs! At the end of a day, our babies readily smile at us with the same affection they did when we left the house that morning! Usually, children have no set boundaries, definitions, or expectations. THAT, is the beauty of innocence.
Sindhu couldn't have been happier than she is today!
During her time at Shelby, she has discovered her calling in the field of Training & Coordination. Not only does she have a supportive team, but also an extremely encouraging Director! A woman who's been mentoring her by helping her identify her passion, and work towards nurturing it.
She additionally acknowledges the phenomenal support systems her husband and parents have been and still are!
Sindhu now aspires to acquire acknowledged certifications in the Training & Coordination sector because she wants to go all the way!
If Sindhu's restart journey has inspired you to the path of a career restart, then come explore your opportunities with JobsForHer. Whether you are just starting out, already working or want to restart your career, visit our site, browse our bank of part-time, full-time, work-from-home, and freelance positions in a wide array of women-friendly companies! Create your profile, upload your resume and start job-hunting today!
Sindhu Ramesh is a Commerce graduate from Bangalore University. She has worked as an Operations Specialist at Axa Business Solutions & a Centre Head at Podar Jumbo Kids. She is married and a mother to a 5 year old.
About the Writer:
Kaajal Ahuja is a commerce graduate, who worked in the field of Customer Support first at HDFC Bank, and then at Dell International. During her 11-year career break, she spent four years volunteering as a Teacher at a government-run educational institution and also ran her own enterprise – 'Hey Gorgeous' – alongside, for 8 years. It was during her break that she discovered her love for writing, and is now back, working part-time as a Senior Content Writer at JobsForHer. She is married and is an upbeat mommy to a 13-year-old.