Pink Lemonade's Recipe for Returning Women
Schonali
in
Expert Advice, Women-friendly Companies
|
28 Jul 2016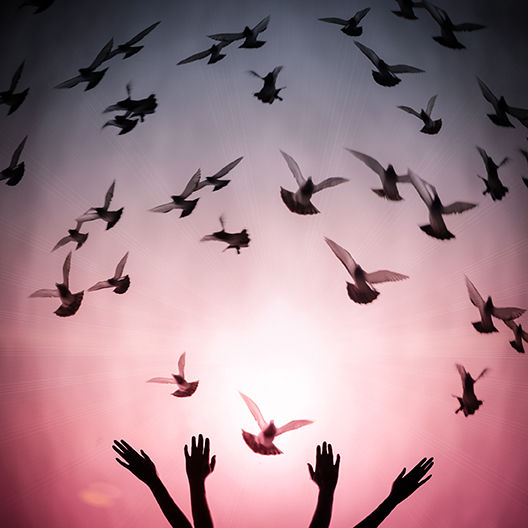 It's no secret that, as time progresses, we see women dropping out of the workforce. Look around you: you may have seen a female colleague take a break after her wedding, or a friend quit her job when she's pregnant, or a teammate leave your company to start her own venture.
The fact is, women leave the workforce at twice the rate of men.[1] But most of us don't even bat an eyelid when we see a fellow female leave her job. Nor do we think twice when the same woman, after a gap of a few years, tries to return to work.
Sadly, however, restarting work is easier said than done. Very few companies are willing to hire returning mothers or those who have taken a sabbatical. What's more, a woman who returns may find the situation in the industry has drastically changed in the interim she's been away, as things evolve very rapidly. Worse, some of the women restarting their careers are under-confident and unsure of themselves. Recently, I met a mother whose kids were grown up and were now fully equipped to take care of themselves. This woman wanted very badly to restart, but didn't know where to begin. She wasn't even sure of what she wanted to pursue as a career.
Pink Lemonade has always had a welcoming ethos, embracing talented, hungry individuals with an appetite to prove themselves. Right from the beginning, our policy has been to hire candidates with aptitude, ensuring a strong focus on hiring women. We foster a healthy work environment and offer flexible work arrangements as returnship staples, which enable us to attract and retain top talent.
Taking our commitment further, Pink Lemonade, in collaboration with Jobsforher, is conducting a series of training programs – Re-skill, Re-train, Restart. This program is geared towards connecting the women on a break with those who've made the successful leap back into work – as many of our senior leaders have. Our women leaders will be touching on topics such as work from home, shifting gears, as well as working in different cultures.
We believe that technology is a true enabler, especially for those who have other commitments and choose work from home or freelancing as a viable option. For instance, handling digital and social media as a content writer or designer gives these women a chance to express themselves and use their talent productively. This goes a long way in rebuilding their confidence and financial position.
So what should you look out for, if you're a woman who's planning on returning to work?
The way I see it, you have to manage 4 key things: time, guilt, financials, and expectations (both on the home and work front). Our workshop will help equip you with the skills to restart, as well as let you in on tips and tricks on how to manage these 4 essentials.
After all, as Martin Luther King once said, "You don't always need to see the whole staircase. Just take the first step.
The first step is REGISTERING for the workshop HERE!
1] Source: Book - "Retaining your best people -The results driven manager"