PayPal – The Fast & Simple Way to Restart YOUR Career after a Break
Schonali Rebello
in
Women-friendly Companies
|
23 Mar 2017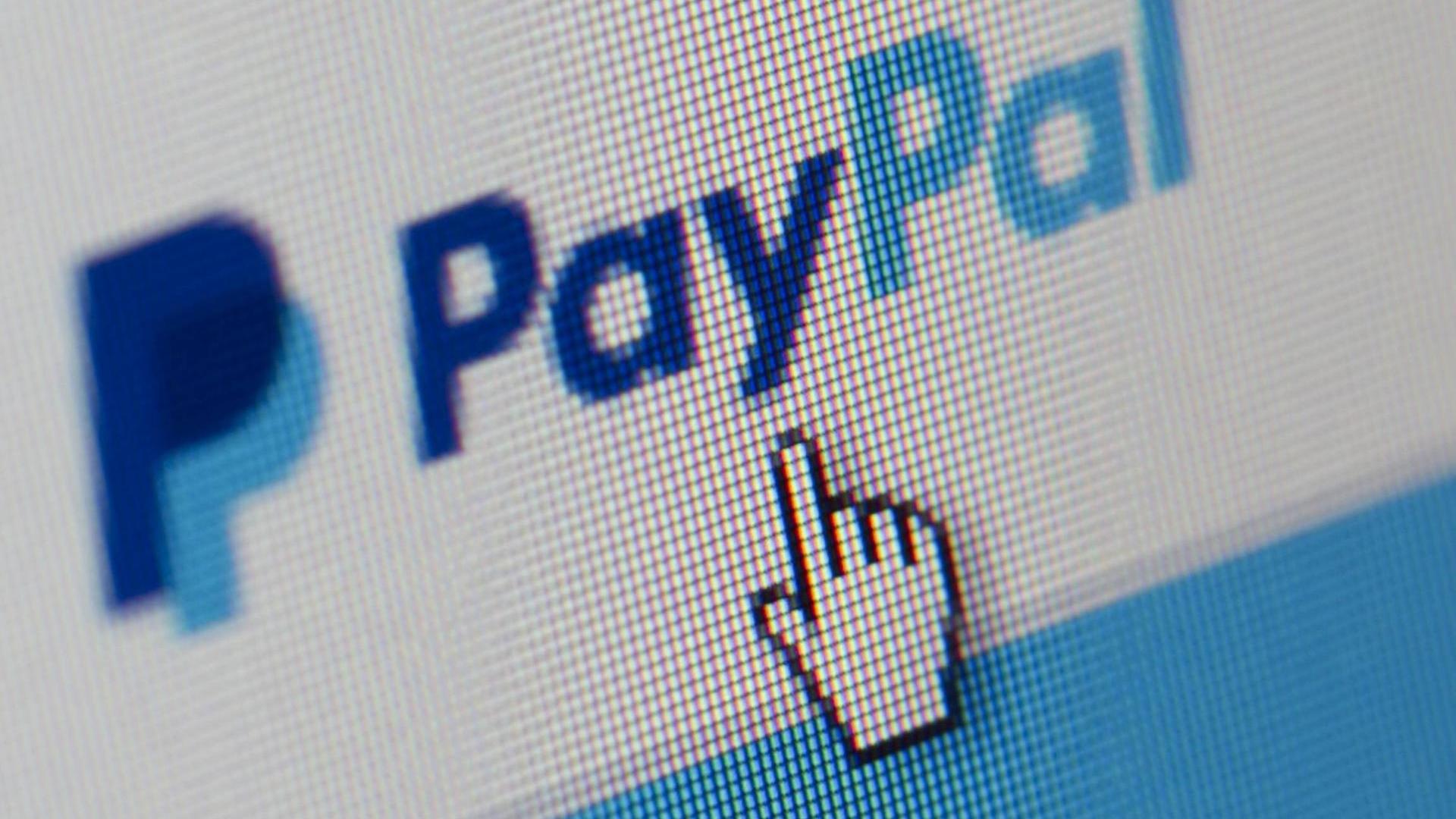 Currency – what once divided and differentiated countries – has been reinvented by this new-age giant to bring our world together.
PayPal accepts 25 currencies from 200 countries and markets. They have made our world infinitely smaller by bringing us the freedom to spend any time, anywhere, in any currency, and get WHAT we need WHEN we need it.
And now THEY are interested in helping women who are coming off of a career break and want to re-enter the workforce.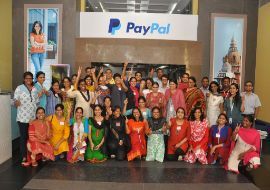 That... would be YOU.
Fueled by a fundamental belief that having access to financial services creates opportunity, PayPal is committed to democratizing financial services and empowering people and businesses to join and thrive in the global economy.
PayPal open digital payments platform gives nearly 200 million active account holders the confidence to connect and transact in new and powerful ways, whether they are online, on a mobile device, in an app, or in person. Through a combination of technological innovation and strategic partnerships, PayPal creates better ways to manage and move money and offers choice and flexibility when sending payments, paying or getting paid.
Available in more than 200 markets around the world, the PayPal platform, including Braintree, Venmo and Xoom, enables consumers and merchants to receive money in more than 100 currencies, withdraw funds in 56 currencies and hold balances in their PayPal accounts in 25 currencies.
We all know how to create a PayPal account, thanks to our omnipresent online lives, to make our day-to-day lives easier. But what we don't know is how easy PayPal makes a woman's life, when she decides that she's ready to restart her career... with them.
Here are 4 of their women & family-friendly policies on offer to their employees (there's more where these came from!):
1) Recently revamped Maternity & Paternity-Leave policies that "...reflect [their] understanding of the evolving family dynamics among [their] employees"[1] where women get 26 weeks off and men 10 days, to welcome and manage the arrival of a newborn baby into their lives. They also provide Adoption Leave of 16 weeks for women. Apart from this, there are other forms of leave like Annual Leave, Sabbatical Leave etc.
2) MyBalance – a program that provides guidelines for managers and employees to create part-time work schedules. In addition to reviewing and following these guidelines, people managers explore part-time solutions when requested by team members. This program enables higher flexibility at work through efficient time management at work and home;
3) Flexi Work Policy – At times, specific jobs or tasks may be productively accomplished through the use of flexible work arrangements such as telecommuting or working from home. This is regularly scheduled and conducted remotely during the employee's normal work hours. BIG WIN: Employees also have the option of bringing their children to work on occasions when childcare is unavailable;
4) Thoughtful Facilities for Women – Cab rides to and from the office for all women, on-site gynaecologist available for consultation, 'Mother Rooms' for nursing infants – this company goes the extra mile for its female employees. There is also a diversity initiative called 'UNITY' that drives all these.
So, if you're on a career break and you've been thinking about restarting your career, or if you simply want to begin working, then take a look at the 16 jobs at PayPal listed for qualified and experienced women on our portal, and start applying to them TODAY!
All it takes is the first step, to begin that journey back to the career of your dreams.
PayPal wants you. Do you want to start, restart and rise in your career?
[1] PayPal announces enhanced caregiving policies for employees in India