Online Jobs that Help You Earn Some Bucks
Martina
in
Back to Work, Career Development, Working Women
|
15 Oct 2018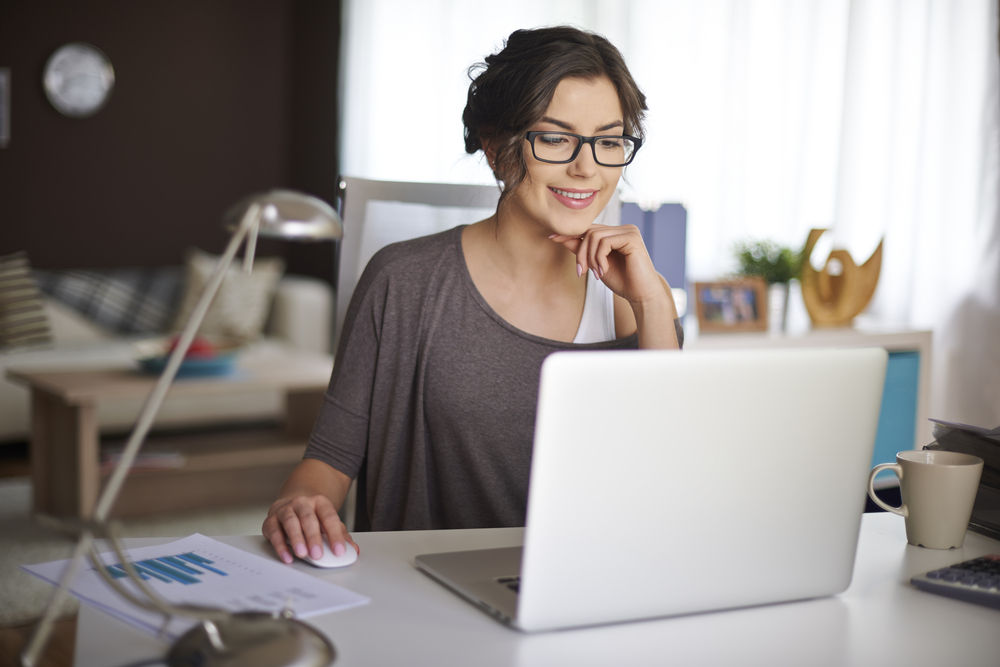 Not ready yet to step out of the house, but can't wait to restart your career at the same time? You could take baby steps instead. By baby steps, I mean start from something basic, something that consumes less time and helps you earn some bucks for yourself. Wondering how could you do that? Well, there are tons of opportunities online, you just need to search in the right place. Well, keep reading, to know more.
Copy-Paste Jobs
Copy-paste jobs made it first on the list, for the reason being that it doesn't require any special skill and can be easily done by anyone. Also, this kind of job doesn't require any prior experience, which is why it is quite popular.
None the less, before joining, you will be provided with adequate training and will be briefed thoroughly about the job role so that you don't have to face any issues while you start working on the job in full swing. To add to that, there are a few copy-paste jobs that require you to pay a small amount as a registration fee, on the other hand, few have waved it off. Apart from this, all you need is a stable internet connection and basic computer knowledge, and you are sorted to take it up.
Data Entry Jobs
Second, on the list, we have data entry jobs. Data entry jobs are slightly different from copy-paste jobs, it is more technical. Don't get disappointed though, if you are looking for a data entry job with no prior experience in the same then you could always start as a newbie, or if you have the experience that's great.
There are many data entry services that are offered, from product data entry to logistics data entry, and each data entry job would require a different set of expertise, so choose wisely. Most of these services are usually outsourced, which is where your role comes in.
Typing Jobs

How good is your typing speed? Good enough, you say? Then try your hand at typing jobs. Have you heard of transcription? Listen to some audio files and type it out, with no errors, that's what it is. Sounds like something you would be interested in doing? If yes, then do give it a shot.
Transcription, translation, customer chat support, translator, and more. There you go, so many options to pick from. Get online and explore your options.
Online Jobs - Safety Check
There are two sides to everything, and as much as these online jobs are convenient, they are a bit risky as well. So before you go forward with any online job, make a mental note to check if everything is good. Where there lies good, there prevails evil as well; so while there are companies that are actually looking for women like you, who could work online, on the contrary, there are companies that are here for just the registration fee and they are gone. In order to keep yourself protected, you need to do a proper background check. Doing a thorough check if the company is genuine or not is always a smart choice.