On a Career Break? Here Are 2 Simple Steps to Restarting in a Job You Love.
Stella Mary (Guest Blogger)
in
Back to Work, Weekend Reads
|
06 Oct 2017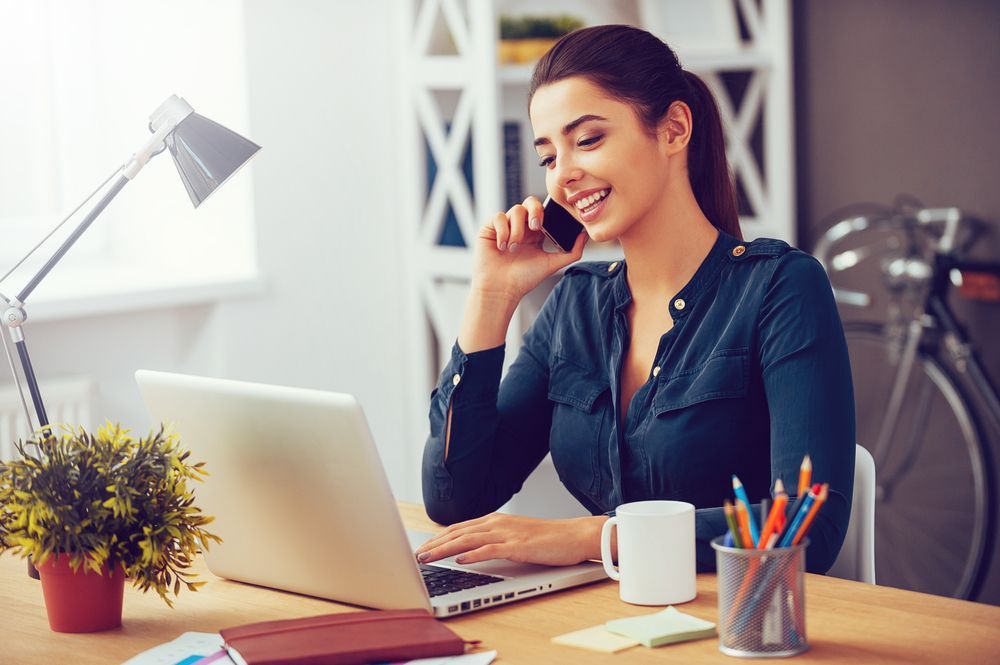 As women, we go through a lot of changes at every stage of life. The transition from a daughter to a wife and a daughter-in-law, and then to a mother is precious, but challenging at the same time.
And then at some point, we sacrifice our hard-earned career for the good and well-being of our families.
As a new mother – holding a tiny baby in your arms can infuse you with the happiness of a lifetime! This little bundle of joy can make you forget the world around you.
But, as a year or two goes by, you ask yourself, "What am I missing in life?"

The answer, of course, is your career that you left behind – your career that once gave you confidence, social status, financial independence and most importantly a life outside the four walls of your home!
Are you looking to regain that confidence you once had? Restart your career by SIGNING UP HERE!
Let's face it. Today, with a single breadwinner in the family, it is challenging with the ever-increasing cost of living, not to mention expensive schooling, and everything in between.
Sure, you wish to own a beautiful house, a luxury car, or to send your kids to a renowned school, and then holiday in exotic places. But to make these wishes come true, it is crucial for both the spouses to earn, AND to be debt-free as soon as possible.
So, here are a few ways in which you can return to work doing something you LOVE while reclaiming your career persona:
Reskill & Revamp your CV
Clearly, getting back to work after a career break is NOT a cake walk. It takes double the effort to get back into the industry where you once belonged.
The IT industry, in particular, is growing at a faster pace with rapidly changing skill sets and technology. Therefore, women who want to get back to work must stay updated with current trends and seek to improve their existing knowledge of the field to which they wish to return.
This is a good time to take up certification courses to polish off your skills. JobsForHer has partnered with Edureka, GetSetResumes, Open2Study and many other experts to offer you the best in reskilling courses.
Read all about our Reskilling Courses HERE!
Updating these certifications on your CV can make you a preferable candidate for any employer.
There are plenty of choices out there to help you restart your career, even if you are looking to reinvent yourself in a new field. From being an HR Recruiter to a content writer or a blogger, an app developer or an entrepreneur – the limitless possibilities for a second career should be exciting rather than intimidating.
Slow & Steady in the Networking Game
Get in touch with your ex-colleagues, and you will be amazed and inspired to see how many have their own start-ups. If you are lucky enough to find one, you can volunteer to contribute, and if they like your work, you might just be offered a job! Gradually, you can branch out into freelancing and then search for full-time opportunities when you are job-ready!
But make sure you take a role that gives you happiness while you balance your family AND enjoy your work. Like the old saying goes, "Don't pick a job with great vacation time. Pick one that doesn't need escaping from."
If you are raring to start orrestart your career and are ready to do what it takes to get back into the workforce, SIGN UP HERE and get access to more than 2000 companies who are looking to hire women like YOU!
About the Author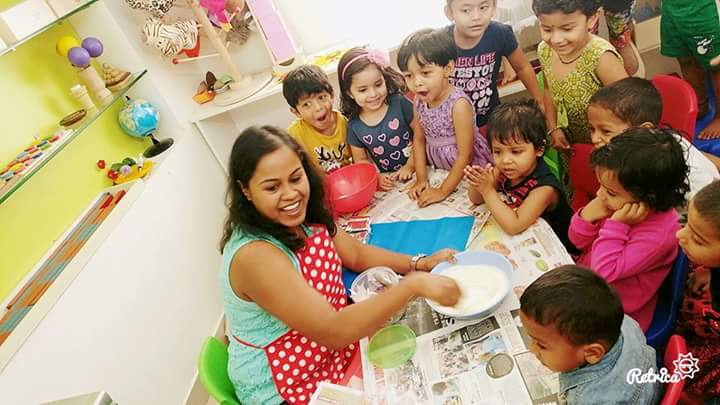 I am a software engineer with an experience of 5.5years. I have worked with 3 major IT firms, prior to my career break of 4 years. I am now a freelance content writer, a home baker by passion, and mother to a 4-year-old daughter. Through my baking sessions, I get a chance to interact with a lot of children, which I enjoy thoroughly. I strongly believe in taking life as it comes and to enjoy the little things that give you happiness.
Stella Mary is also a JobsForHer Ambassador, championing the cause of women returning to work!