Obstacles are just Opportunities Undercover
Vaijayanthi Madnal
in
Weekend Reads
|
10 Apr 2017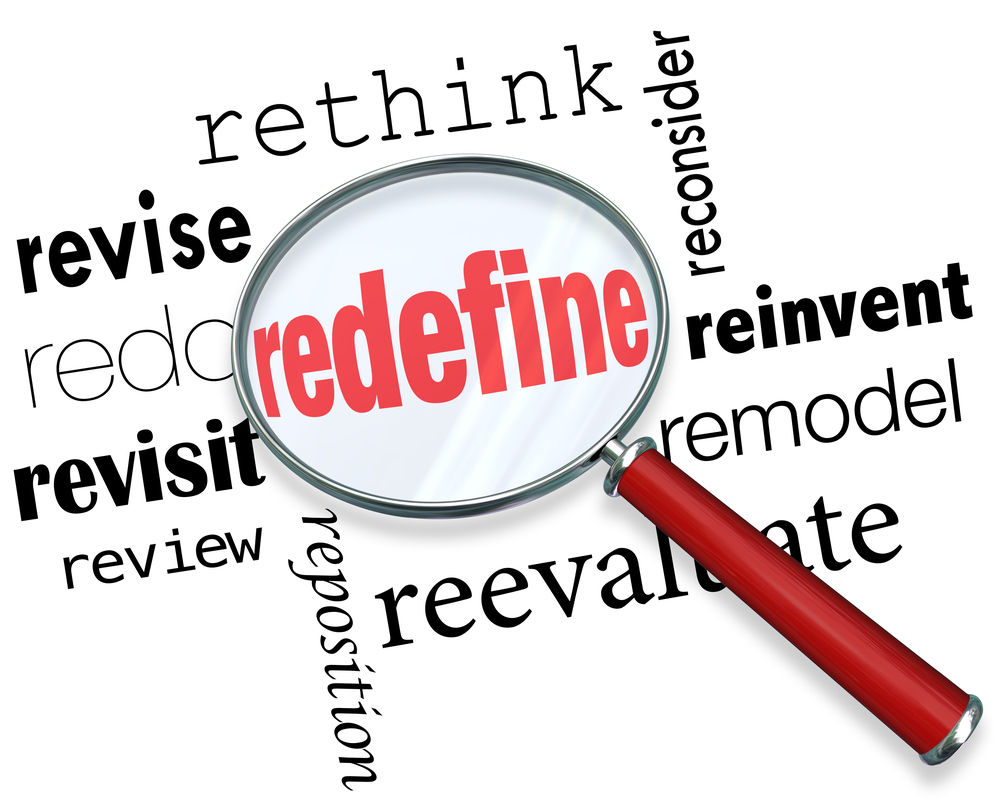 Simone de Beauvoir said, "Change your life today. Don't gamble on the future, act now, without delay."
And sure enough, there's no room for hesitation or limitations when it comes to living each day of your life to the fullest. There's no room for complaints or excuses.
I believe that when something happens, it happens for a reason. Obstacles and challenges are a test of our abilities. They are but opportunities to prove to ourselves that we need to push our limits to achieve greater success. They are a sign that it's a window to something newer. But, we dismiss it with our negativity thinking, "Why is this happening to me." We fail to see the silver lining behind the dark cloud. We fail to understand that it might a chance, that one step towards achieving what we've always wanted to. All we need is trust; to trust that all circumstances, good or bad, will ultimately give us results according to our actions.
| Have you pushed your limits yet? Sign up with JobsForHer, and we'll help you find that silver lining.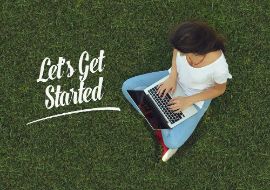 I loved and enjoyed every minute of my professional life. It was an addiction, to say the least. Having worked for the last 17 years, suddenly being out of a job is DEPRESSING. For days, I have had nothing but negative thoughts to hold on to, until I finally decided to do something, which will make me happy from within.
I was always passionate about writing and sharing stories.
Whenever my friends or colleagues shared their experiences, I always used to tell them that one day I will write a book for them. But, I never took it seriously. Now, is the right time to do just that.
A career break need not be a bad thing. It is actually the time to reinvent, which can be a challenging task, no doubt.
| Here's what you can do during that career-break
Nevertheless, it was time to start a new journey, and a new dream. I believe there is no end to anything until YOU decide that it is the end. I also believe that we always have an opportunity to start anew. We just need to try. So, here I am, writing about my experience in the hope that it will, in some way be of help to women who're going through similar situations.
5 Lessons Learned during my Career Break Reinvention:
1) Never lose hope. Never give up.
2) Practice seeing the good in every situation. If you find that one chapter has ended, don't hesitate to start a new one.
3) All you need is an honest heart and a determined mind
4) You CAN achieve anything that your heart desires if you really want it
5) Start strong, start positive, everything will fall into place
Now's the time to take that first step and start making a positive change in your life. Do what's possible, then do what's necessary, and suddenly you're doing the impossible!
Whether you are just starting out, already working or want to restart your career, visit our site, browse our bank of part-time, full-time, work-from-home, and freelance positions in 4000+ women-friendly companies! Create your profile, upload your resume and start job-hunting today!
If you're ready, we're ready for you!
Vaijayanthi Madnal is a home-maker who has recently found her passion in writing stories from her experiences. Having worked for 17 years, being a stay-at-home parent wasn't easy initially, but, she now spends more time doing the things she loves - reading books, listening to music, learning newer and challenging things. She describes herself as an introvert, but her recent entry into the freelance world, "which is totally out of the way," has given her an opportunity to meet new people.
Vaijayanthi is mum to two kids and enjoys her independence. She believes that "we get only one life", and we must fulfill our dreams no matter what!